This Is The Best Pancake House In Louisiana
By Sarah Tate
January 3, 2023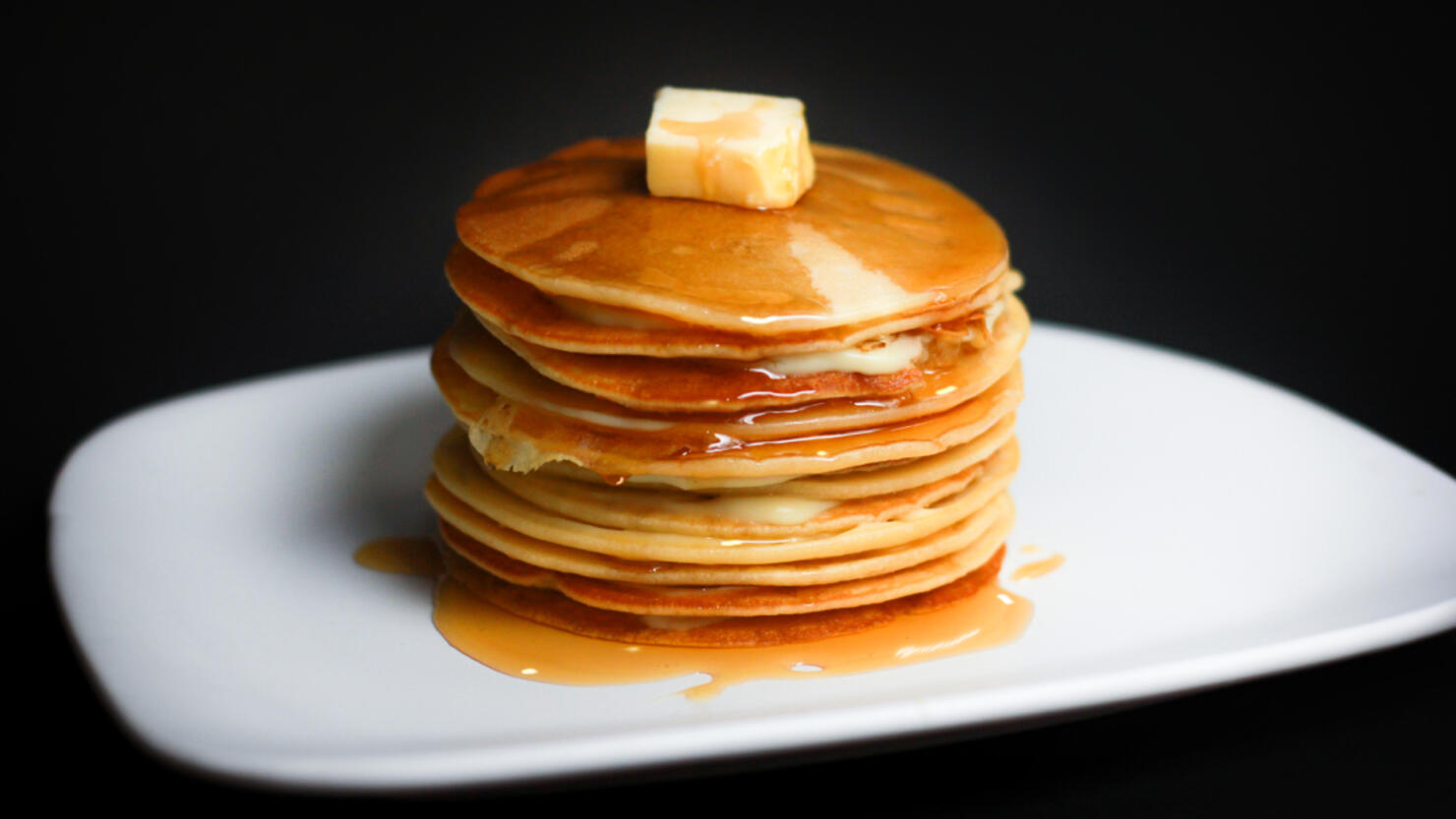 Pancakes are a classic breakfast and brunch staple for a reason. Whether you prefer chain restaurants serving pancakes topped with fruit compotes and whipped cream or fluffy flapjacks griddled on a greasy cooktop in a hole-in-the-wall diner, you can find a delicious stack of pancakes at nearly any restaurant serving up breakfast food.
LoveFood searched around the country to find the best pancake houses around, compiling a list of the top choice for each state plus Washington, D.C. According to the site, "The pancakes at these top-rated places ... take things to new heights of deliciousness."
So which Louisiana restaurant was named the best pancake house in the state?
Ruby Slipper
Born in New Orleans, Ruby Slipper has expanded its tasty brunch offerings to several surrounding states, giving even more diners a chance to try its selection of tasty pancakes like white chocolate bread pudding, bacon praline and classic buttermilk.
Ruby Slipper has several locations around Louisiana. Find your nearest location by visiting the website.
Here's what LoveFood had to say:
"Ruby Slipper in New Orleans serves great Southern breakfasts and pancakes. Everything from the griddle is irresistible, although the cinnamon swirl pancakes with cream cheese icing and served with applewood-smoked bacon are apparently life-changing. They also offer a pancake flight where you can try one of each plus the surroundings, one in Baton Rouge and a few outside of the state — in Mobile and Orange Beach, Alabama and Pensacola, Florida."
Check out LoveFood's full list to see all the best pancake houses across the country.