This Is The Best Pancake House In Tennessee
By Sarah Tate
January 3, 2023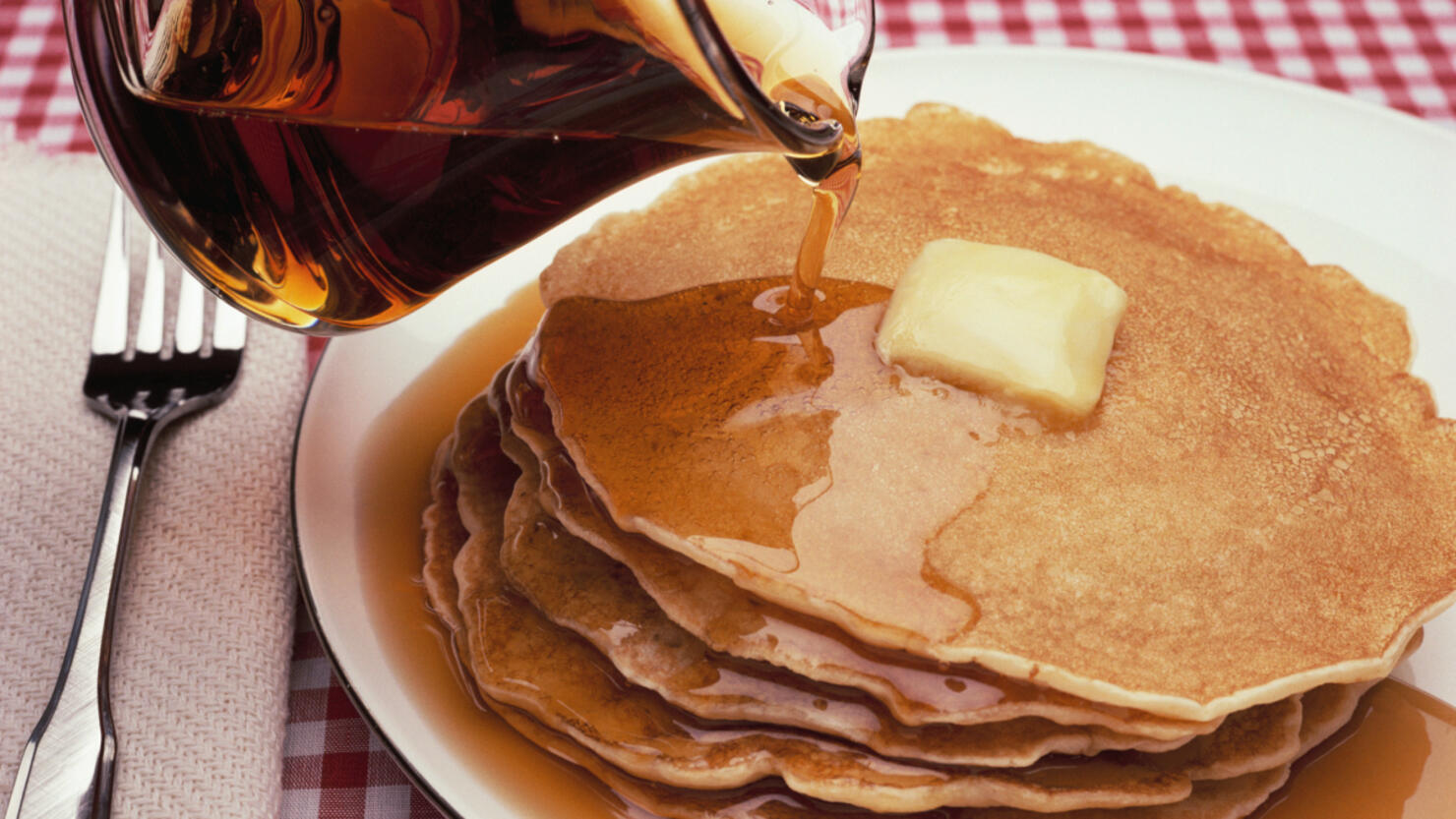 Pancakes are a classic breakfast and brunch staple for a reason. Whether you prefer chain restaurants serving pancakes topped with fruit compotes and whipped cream or fluffy flapjacks griddled on a greasy cooktop in a hole-in-the-wall diner, you can find a delicious stack of pancakes at nearly any restaurant serving up breakfast food.
LoveFood searched around the country to find the best pancake houses around, compiling a list of the top choice for each state plus Washington, D.C. According to the site, "The pancakes at these top-rated places ... take things to new heights of deliciousness."
So which Tennessee restaurant was named the best pancake house in the state?
The Pancake Pantry
Located in Nashville, The Pancake Pantry is a favorite for locals and tourists alike, serving up nearly two dozen varieties of "uncommonly good" pancakes that keep diners coming back for more. If you want to try one (or more, we won't judge!) of the many tasty pancakes, you may want to prepare for a bit of wait as this popular spot is known for having a line out the door.
The Pancake Pantry now has two locations around Nashville. Find your nearest location by checking out the website.
Here's what LoveFood had to say:
"The Pancake Pantry is one of the most famous breakfast spots in Nashville. Each of its two locations serves up more than 20 pancake options, with the banana bread batter with pecans a particular favorite. Other varieties include old-fashioned buttermilk and a range of rolled cakes, filled with compotes from cherry to peach. They come stacked high, so it might be an idea to share if you're feeling generous."
Check out LoveFood's full list to see all the best pancake houses across the country.