Georgia Mother Leaves Child In Car During Arctic Blast, Gambles For Hours
By Logan DeLoye
January 4, 2023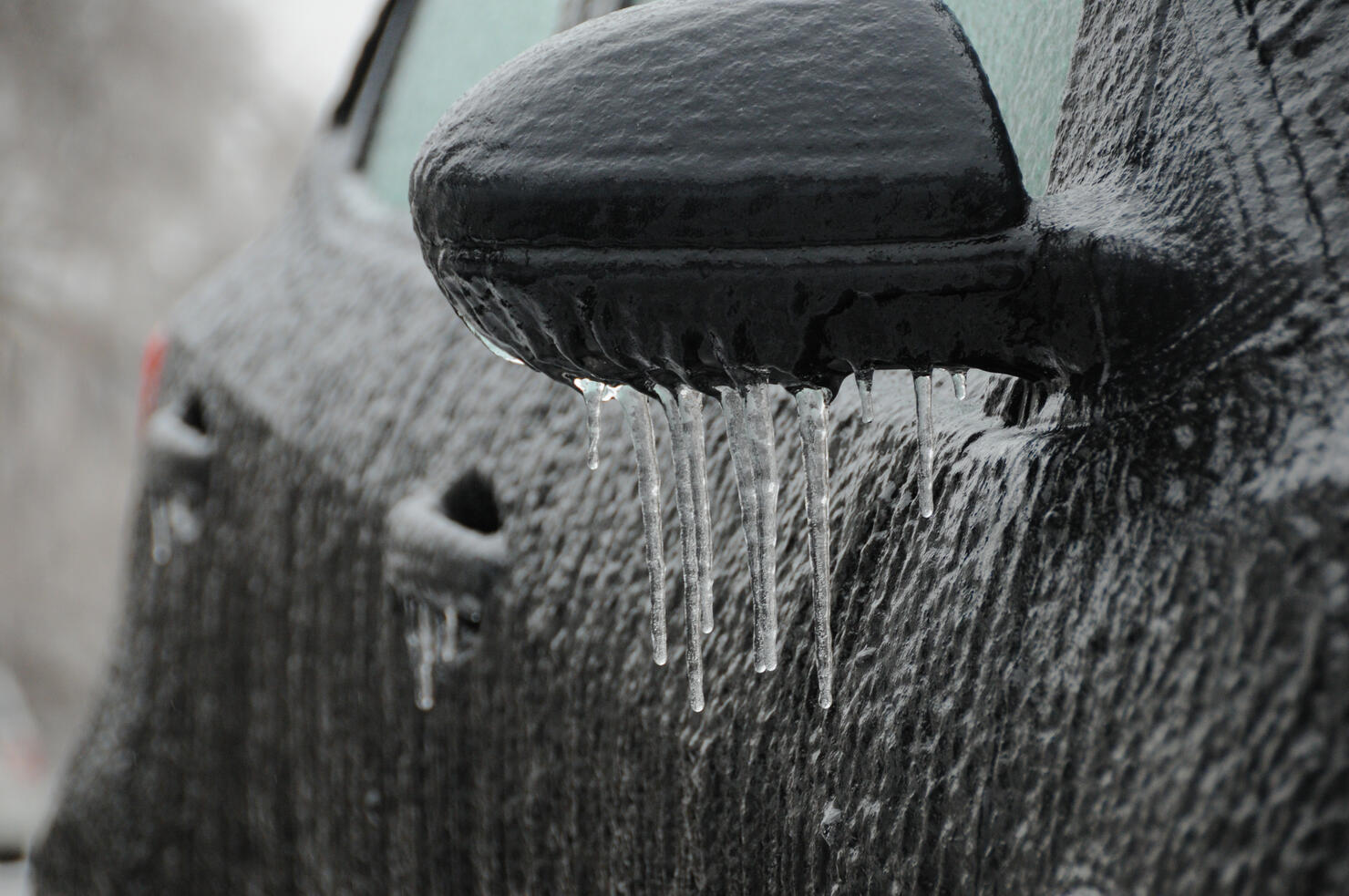 A Georgia woman was arrested in Chattooga County for leaving a "young" child in the car while she gambled with friends for over an hour, and this is not the first time. According to WSB-TV, 32-year-old Dawn Rayls left her child in the car unattended during the arctic blast on Christmas Day while she played slot machines outside of a local Food Mart. A store employee called the cops when they noticed the child in the car.
WSB-TV mentioned that this is not the first time that Rayls has left one of her children in the car while she gambles. In February of 2022, she left her infant son in the car for multiple hours to gamble at a local gas station. She was arrested for reckless conduct and was later released. When she was arrested a second time for the most recent incident on Christmas Day, she gave officers a false name. WSB-TV mentioned that Chattooga County police officers took Rayls into custody again for reckless conduct in addition to "giving a false name to an officer."
Information regarding the length of her sentence, or the age of the child that she left in the car was not released.