'Major' Storm To Hit Parts Of California This Week
By Logan DeLoye
January 4, 2023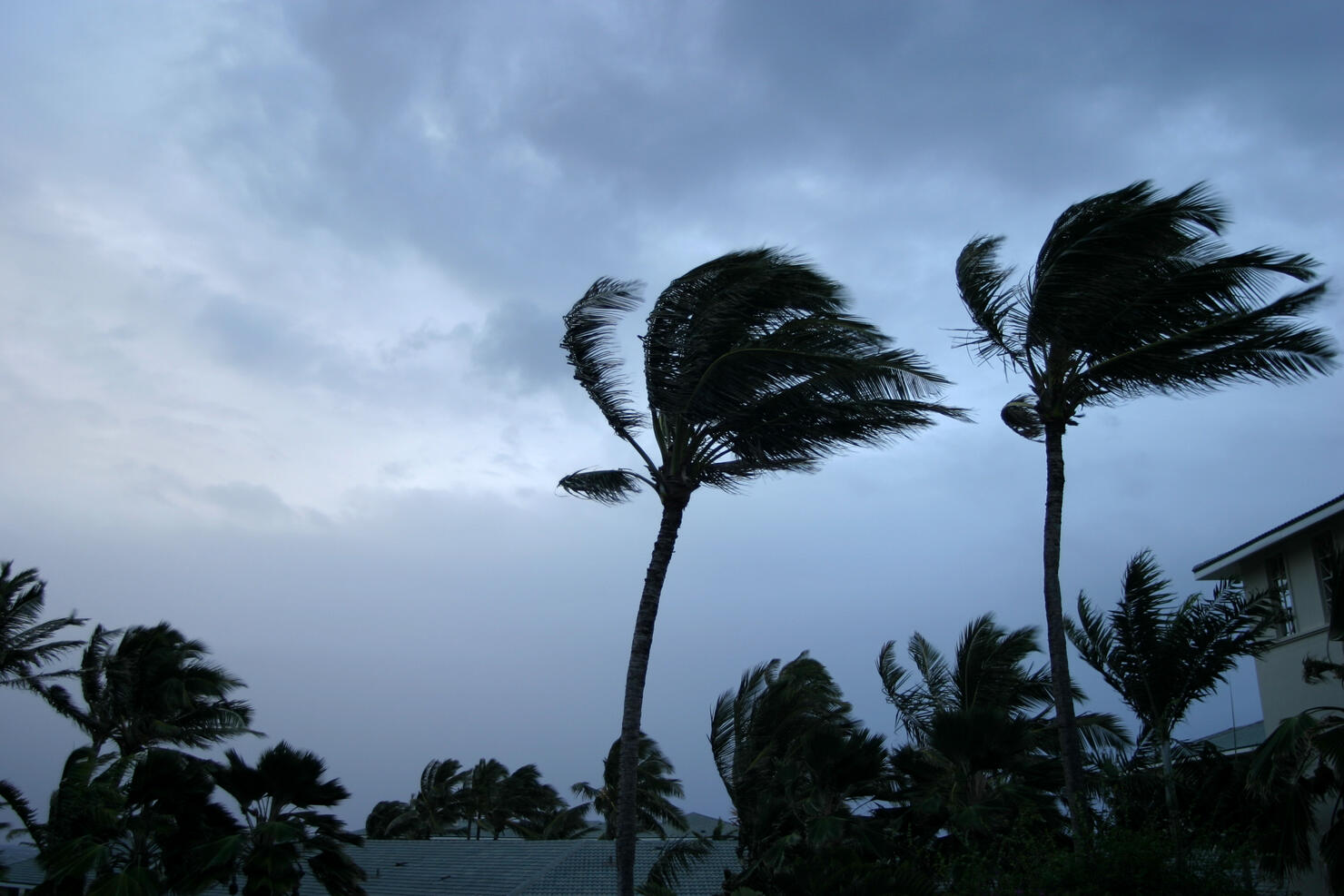 A "major" storm is expected to hit the Southwestern region of California on Wednesday and Thursday. According to The National Weather Service Forecast Office, severe thunderstorms producing strong winds and rain as heavy as one inch per hour will impact the region. Wind gusts could reach up to 70 miles per hour, with areas of higher elevation seeing snowfall. Residents who live in the Southwestern region of the state should be cautious of power outages, debris on the road, flooding, and more.
Here is what The Nation Weather Service Forecast Office detailed about the impending conditions:
"A very active weather pattern will continue this week through the weekend, and likely into early next week. An atmospheric river will bring long lasting and more significant precipitation to the region Wednesday through Thursday, then taper off Thursday evening. Snow levels will likely remain rather high with snowfall mainly at the highest resort levels. Likely impacts for the Wed-Thu storm include downed trees and power outages, rocks and debris on roads, urban and small stream flooding, and a risk of debris flows in and near recent burn areas."
Though the worst part of the storm will move out on Thursday, Californians can expect "unsettled" periods of rain throughout the weekend and into next week.