Chilling New Details Released About Murders Of Idaho College Students
By Bill Galluccio
January 5, 2023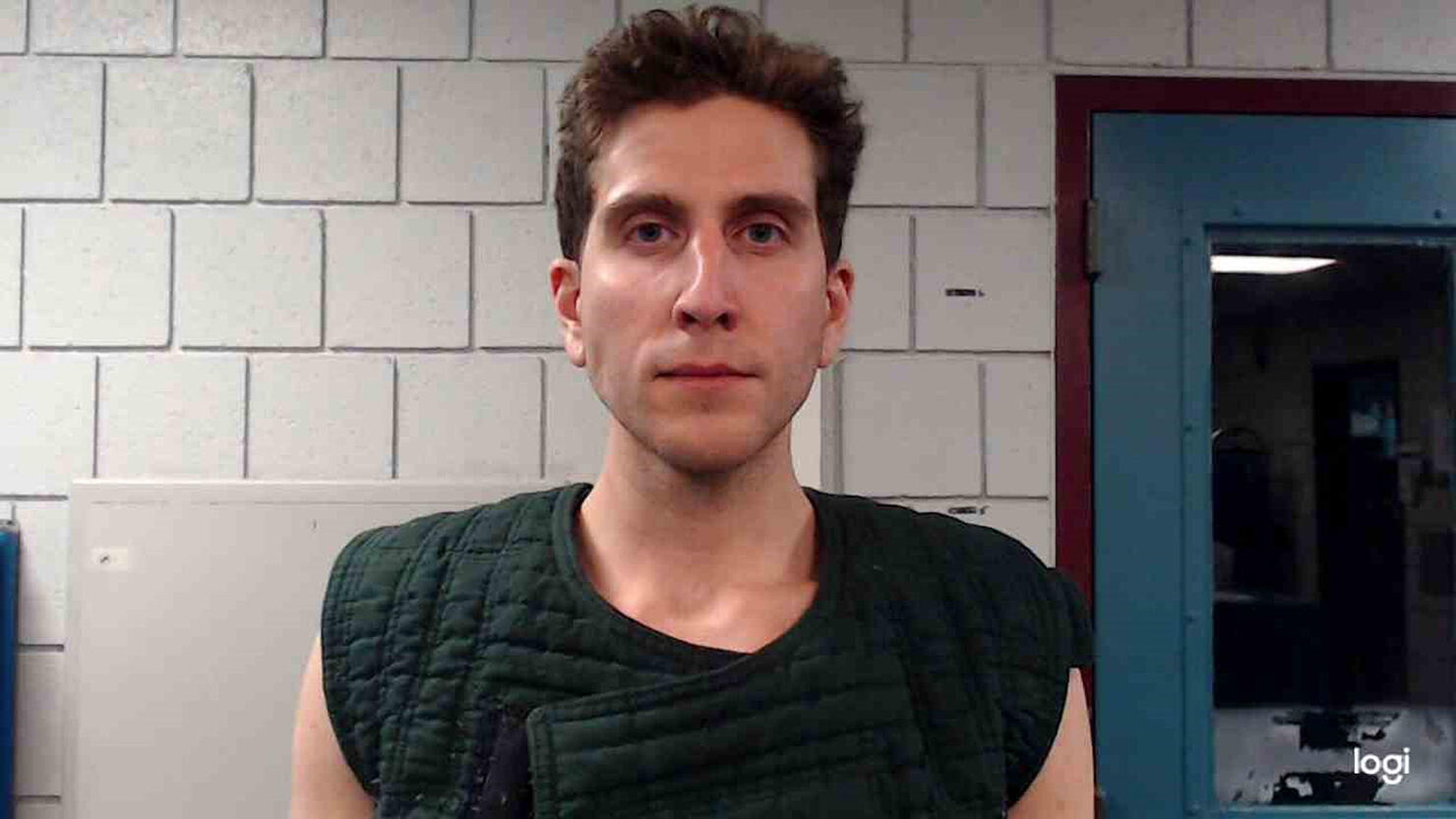 Bryan Kohberger, the 28-year-old accused of killing four University of Idaho students in their off-campus home, made his first court appearance in Idaho on Thursday (January 5). He is facing four charges of murder and one count of burglary.
Kaylee Goncalves, Madison Mogen, Xana Kernodle, and Ethan Chapin were stabbed to death in the early morning hours of November 13.
After a nearly seven-week investigation, Kohberger was taken into custody at his parent's home in Pennsylvania last week. He waived extradition and was transported to Moscow, Idaho, to face charges.
While authorities were tight-lipped during the investigation, they released the probable cause affidavit ahead of Kohberger's court appearance.
The affidavit details how they identified Kohberger as the suspect and provides new information about the case. Officers were able to locate a white Hyundai Elantra that was near the scene at the time of the murders and tracked it back to the Washington State campus in Pullman, where Kohberger was a graduate student.
Officials at the school identified a car matching the description and said it had a Pennlysnvania license plate and was registered to Bryan Kohberger.
Investigators also tracked his cell phone but noted it did not ping in the area near the murders on the morning of November 13. The phone appeared to be turned off or in airplane mode for several hours during the time the four students were killed. However, it did ping the cell tower near the home between 9-9:30 a.m. that morning.
The affidavit suggests that Kohberger had been stalking the students in the months before the murders. Records indicated that his cell phone pinged a tower near the vitcims' off-campus house at least 12 times.
The affidavit also stated that one of the surviving roommates, identified by their initials D.M. saw the suspect in the home.
"D.M. stated she opened her door for the third time after she heard the crying and a figure clad in black clothing and a mask that covered the person's mouth and nose walking towards her," Moscow police officer Brett Payne wrote in the affidavit. "The male walked past D.M. as she stood in a 'frozen shock phase.' The male walked towards the back sliding glass door."
The affidavit also provides information about the possible murder weapon. Officers searched the trash near the Kohberger family residence and obtained DNA evidence that linked Kohberger to a tan knife sheath found lying next to Mogen's bed.
A preliminary hearing was scheduled for January 12 at 1 p.m. ET, and Kohberger was ordered to be held without bond.