Texas Store Clerk Accused Of Pocketing Lottery Tickets Worth More Than $21K
By Ginny Reese
January 5, 2023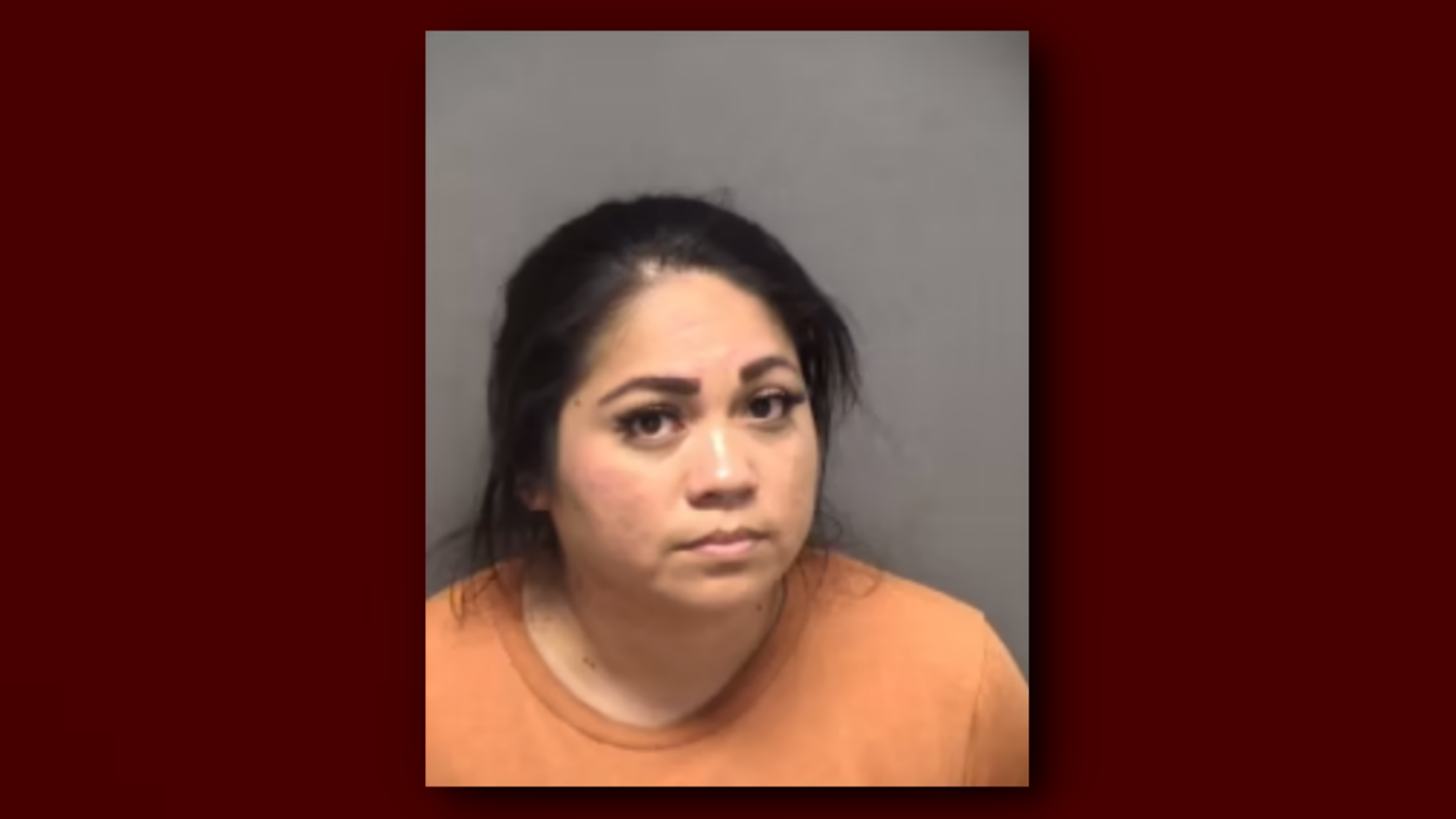 A San Antonio store clerk is accused of stealing Texas Lottery tickets worth more than $21,000 in winnings. KSAT reported that Mayra Alejandro Rios, 37, was taken to the Bexar County Jail on Wednesday and charged with lottery theft and lottery fraud.
The owner of the store noticed he was missing bundles of lottery tickets that contained about 25-30 tickets each. After reviewing surveillance footage, the owner saw that Rios was activating the missing tickets, according to public information officer Jennifer Rodriguez.
The owner confronted Rios and she confessed to activating them.
About 30 bundles of tickets were taken between October and December. According to Rodriguez, Rios earned more than $21,000 with the winning tickets. Rios cashed in the winnings at stores in San Antonio and Laredo.
Rodriguez said, "So a total of more than $52,000 were taken between the stolen bundles of lottery tickets and the winnings."
According to Rodriguez, the San Antonio Police Department has been investigating cases where people steal lottery tickets in robberies and burglaries. She said, "Eventually it will catch up with you." She says this because each lottery ticket is tracked through a number.