2 Tennessee Cities Among The 'Hardest-Working' Cities In The U.S.
By Sarah Tate
January 6, 2023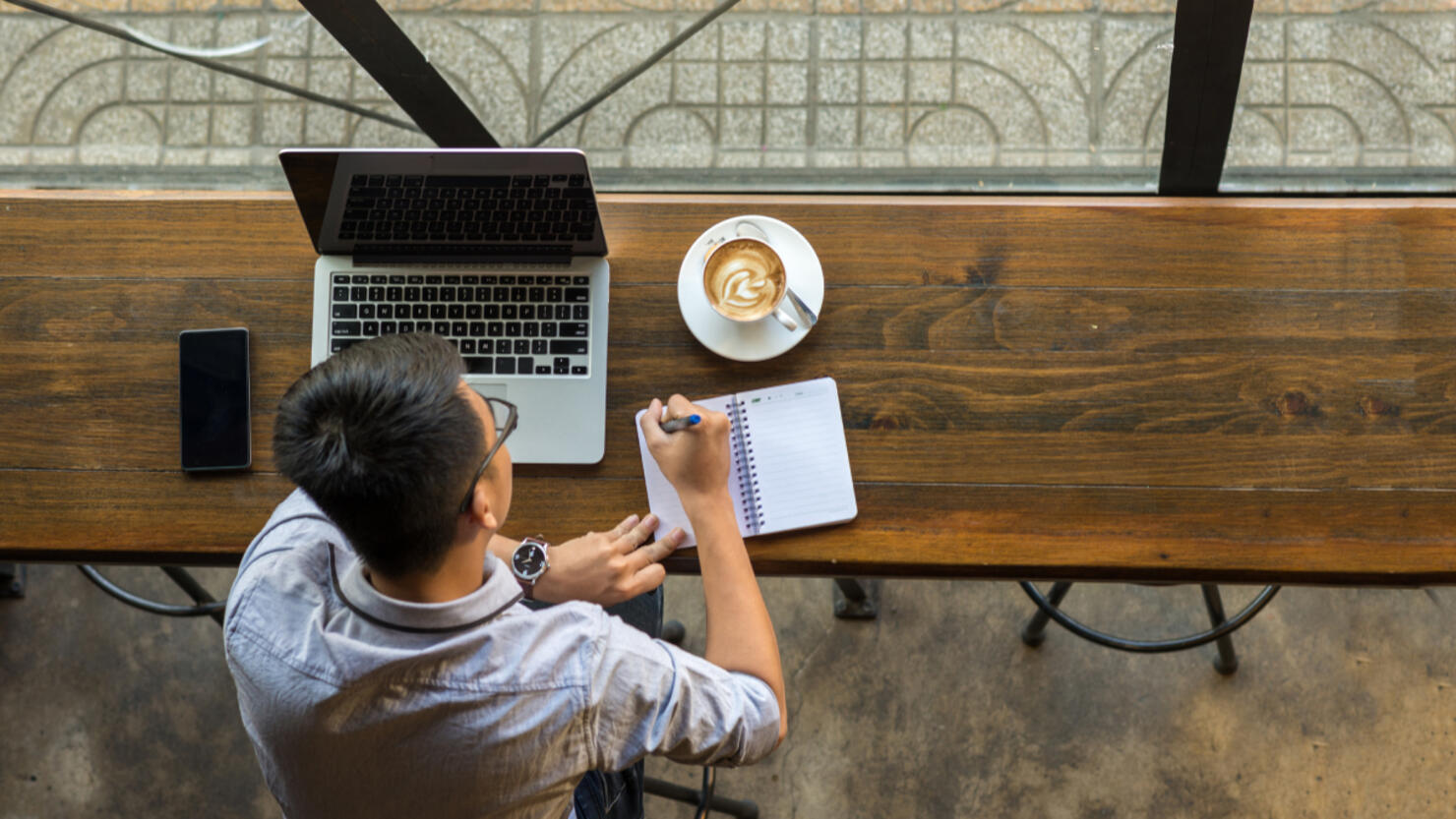 If you've ever visited major metropolitan cities like New York or Los Angeles, you've likely noticed that people tend to be on the go. Conversely, cities like Charleston, which was named the best place to retire, offer a more laid-back vibe for those who want to take their time to enjoy the little things. Depending where you live, you could find yourself a part of a culture where people are on the grind harder than those in another who may value time away from their job.
WalletHub compared 116 of the largest cities in the U.S. to determine which are the "hardest working" cities in the country, including two in Tennessee. According to the site:
"[Americans] work so hard, in fact, that we put in more hours at our jobs than several other industrialized countries. The average U.S. worker puts in 1,767 hours per year — 169 hours more than the average in Japan, 400 more than the U.K. and 435 more than Germany."
So which Tennessee cities are among the most (and least) hardworking in the country?
No. 18: Nashville
No. 93: Memphis
Ranking in the Top 20, Nashville may be a bustling scene for those trying to make it big in the country music industry, but Tennessee's capital city is also a hub for jobs in the healthcare industry. Memphis, on the other hand, ranked in the lower half of the list, still placing higher than cities like Sacramento, New Orleans and Detroit.
These are the Top 20 hardest working cities in America:
Anchorage, Alaska
Washington, D.C.
Virginia Beach, Virginia
San Francisco, California
Irving, Texas
Cheyenne, Wyoming
Norfolk, Virginia
Austin, Texas
Plano, Texas
Dallas, Texas
Chesapeake, Virginia
Sioux Falls, South Dakota
Corpus Christi, Texas
Omaha, Nebraska
Salt Lake City, Utah
Fort Worth, Texas
Denver, Colorado
Nashville, Tennessee
Chandler, Arizona
Arlington, Texas
To determine the list, WalletHub compared more than 100 U.S. cities across two factors: direct work factors and indirect work factors. These were then evaluated using 11 key metrics, including average workweek hours, employment rate, share of workers leaving vacation time unused, idle youth, average commute time, share of workers with multiple jobs, average leisure time spent per day, annual volunteer hours per resident and more.
Check out WalletHub's report to see the full list of the hardest working cities in the country.