Emily Ratajkowski Says She 'Attracts The Worst Men'
By Dani Medina
January 7, 2023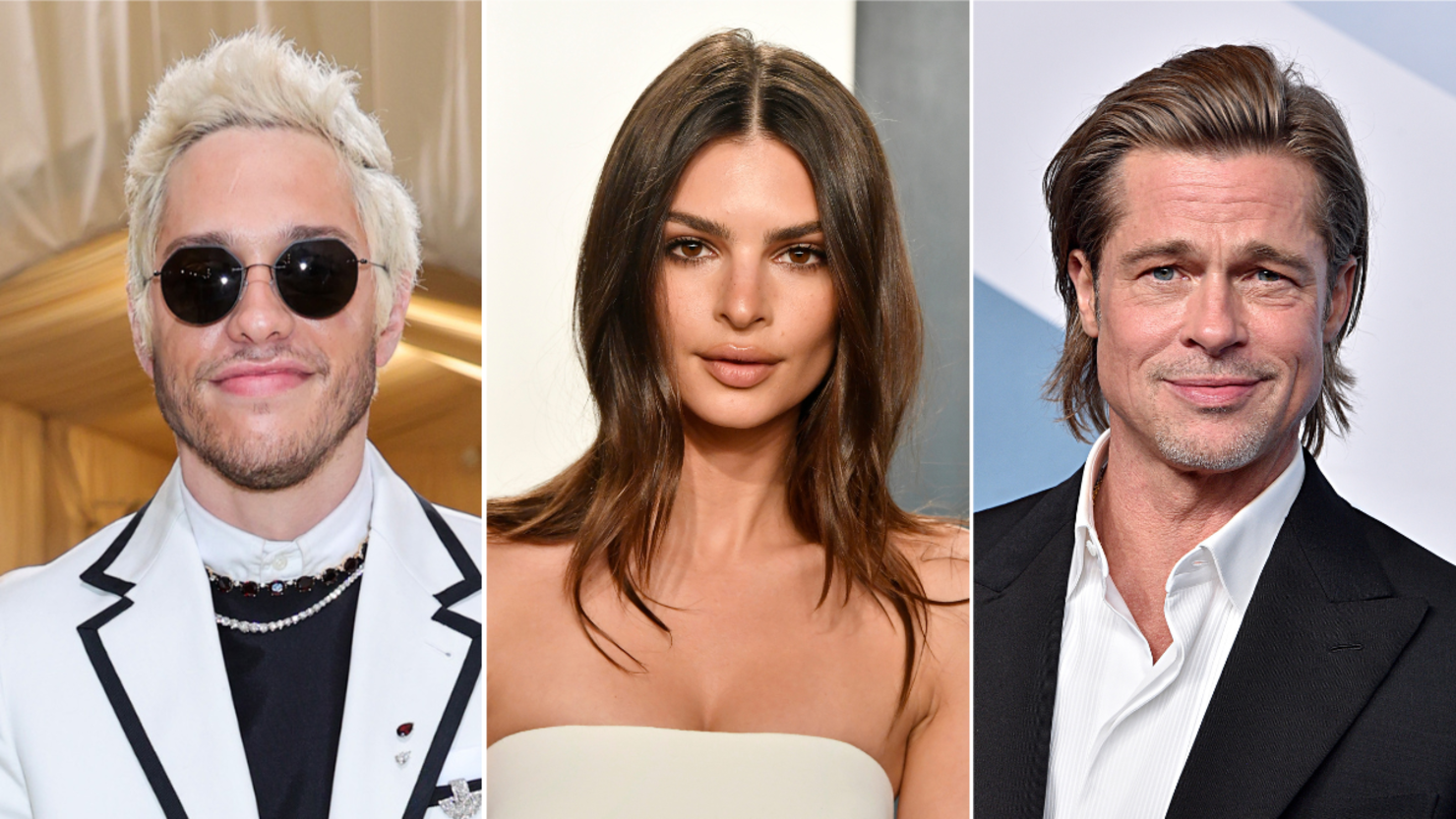 Emily Ratajkowski is opening up about her dating life post-Sebastian Bear-McClard, who she recently filed for divorce from.
On the latest episode of her podcast, the 31-year-old model and actress discussed what she's looking for in a man — plus those who didn't live up to her expectations. "I feel like I attract the worst men. Sometimes I'm like, f---, because I want a confident man. I don't want an overly confident man who has something to prove and is trying to prove it through me. That is not what I want," she said.
She went on to explain why she hates dating "men in particular." "They're like, 'OK, yes, you're special. You've done it.' And they love it and love it, and then slowly they get emasculated and don't know what to do with those feelings, and then they resent you. They start to tear you down, and then you're back to square one,'" she said, People reports. "And it's so f----- up and unfair, because I feel like a lot of men who truly think they want a strong woman actually don't know how to handle it and … what it means for their own identity."
While it's unclear who these comments were directed at, Ratajkowski was linked to Brad Pitt and Pete Davidson after her split from husband Bear-McClard, who she shares son Sylvester Apollo with.
Despite the challenges she recently opened up about, she said in an interview that she's enjoying being "newly single for basically the first time in my life ever." She said she was "enjoying the freedom."