Emily Ratajkowski Speaks Out After Pete Davidson Fling
By Rebekah Gonzalez
January 3, 2023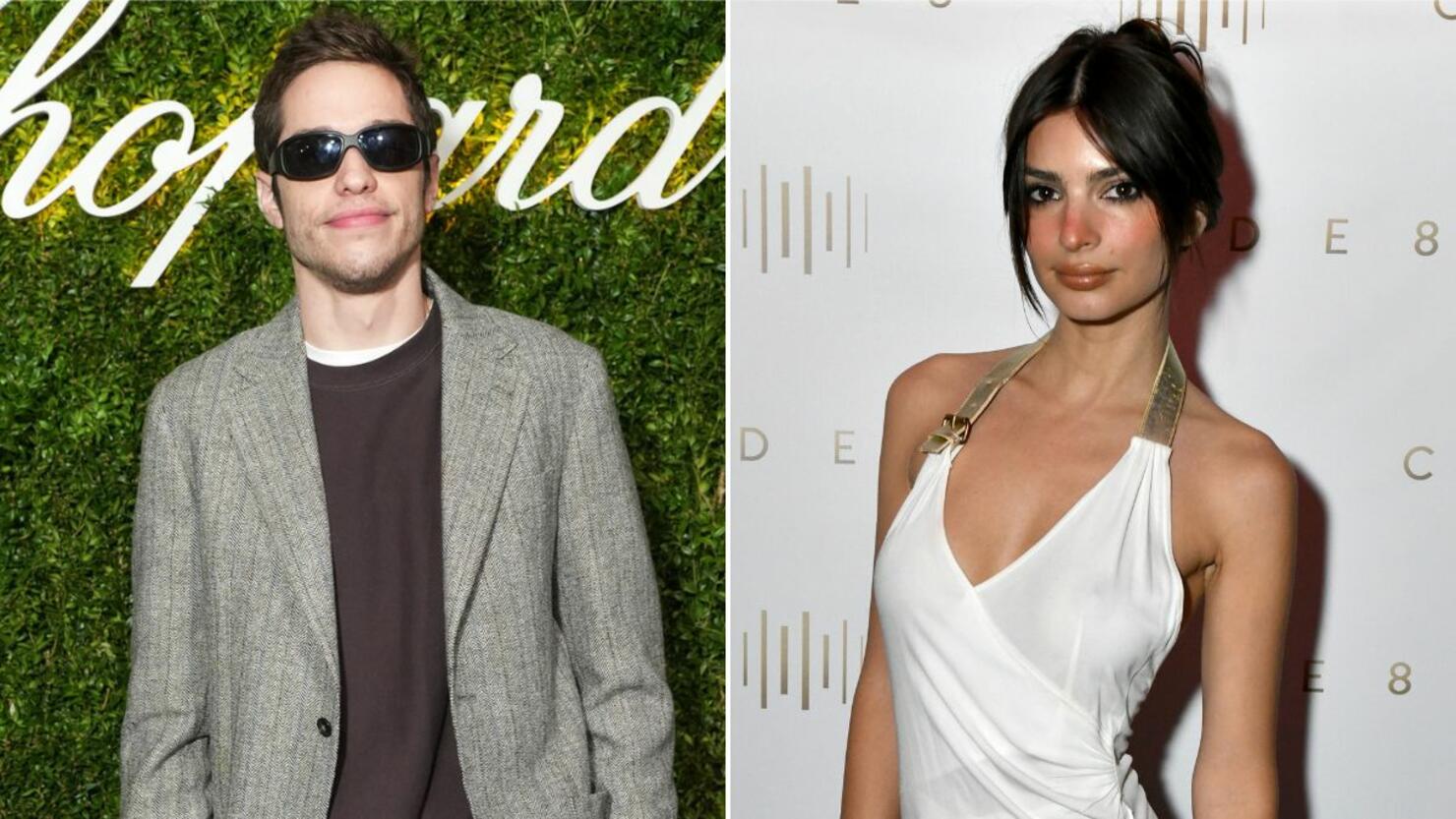 Emily Ratajkowski has seemingly spoken out after her brief fling with Pete Davidson. On Tuesday's (January 3rd) episode of her podcast High Low, the host opened up about her recent struggles with dating.
Just one week after it was reported her fling with Davidson ended, Ratajkowski said she "hates[s]"
going out with "men in particular" who "truly think they want" an independent partner per Page Six. "They're like, 'You're special. You've done it."
The model and Saturday Night Live alumni made headlines after they were photographed together several times in November. Despite reports of the couple getting "more serious," their romance ended up being short-lived and was called off by December.
She continued, "They slowly get emasculated, and they don't know what to do with those feelings, and they resent you, and then they start to tear you down. And then you're just back to square one."
Ratajkowski, who identifies as bisexual, called the dynamic "f---ed up and unfair" and can "understand dating women" where "There might be competition … but it doesn't feel like somebody's taking something away from someone else."
"Weirdly with heteronormative relationships, I feel like that happens," she told her guest Olivia Ponton. "The strength and the power is associated with the masculine, and once the woman has that, the man doesn't know what else he has. But I'm like, 'How about you just be better at expressing your emotions and being there emotionally? That would be great.'"