Lizzo Takes Break From Beach Vacation To Share A Very Important Message
By Dani Medina
January 7, 2023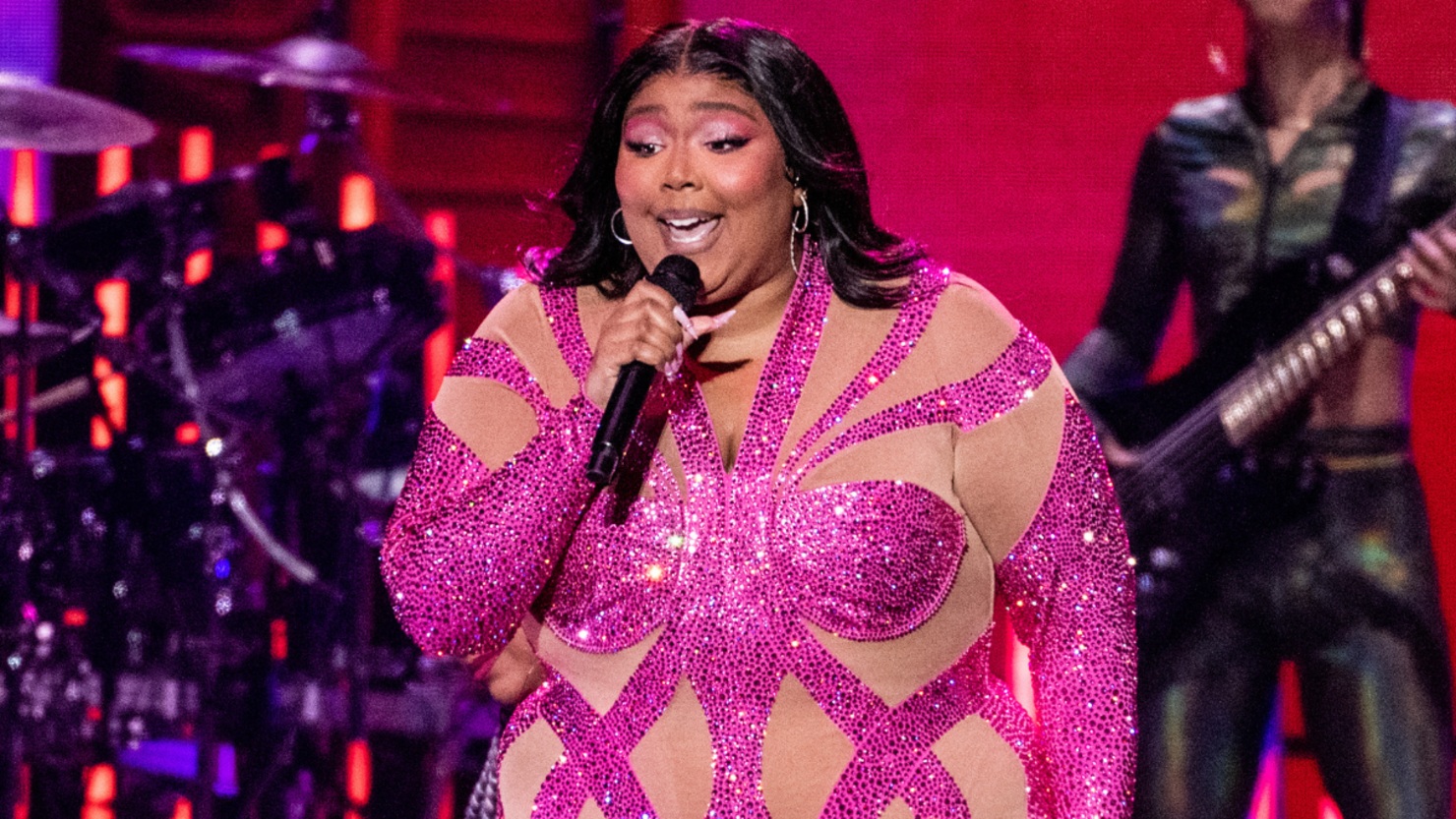 Lizzo took a break from her beach vacation to speak her piece about body image and beauty standards.
"If we had to pay money for every comment we post on social media maybe people would think before they type 😏," she captioned the lengthy Instagram video of herself wearing a bikini at the beach. "The discourse around bodies is officially tired," Lizzo continued. And she repeated it for the people in the back — "The discourse around bodies is tired."
"I have seen comments go from 'Oh my gosh, I liked you when you were thick. Why'd you lose weight?' to 'Oh my gosh, why'd you get a BBL? I liked your body before' to 'Oh my gosh, you're so big, you need to lose weight for your health' to 'Oh my gosh, you're so little. You need to get ass or titties or something' to 'Oh my gosh, why did she get all that work done? It's just too much work,'" Lizzo said.
It doesn't end there! "Are we OK?! Do you see the delusion?! Do we realize that artists are not here to fit into your beauty standards? Artists are here to make art — and this body is art," the "About Damn Time" singer said as she showed off her fabulous bathing suit. "Imma do whatever I want with this body."
Lizzo continued by mirroring the caption of her video. "I wish that comments costed y'all money so we could see how much time we are f------ wasting on the wrong thing."
Body image and beauty standards are a topic Lizzo is familiar with speaking on. She most recently opened up to People about feeling comfortable in her own skin despite the haters. "I think I have a really hot body! I'm a body icon, and I'm embracing that more and more every day. It may not be one person's ideal body type just like, say, Kim Kardashian might not be someone's ideal, but she's a body icon and has created a modern-day beauty standard. And what I'm doing is stepping into my confidence and my power to create my own beauty standard. And one day that will just be the standard," she said.
You can watch Lizzo's video below: