Shawn Mendes Cut His Hair & Everyone Is Freaking Out
By Dani Medina
January 8, 2023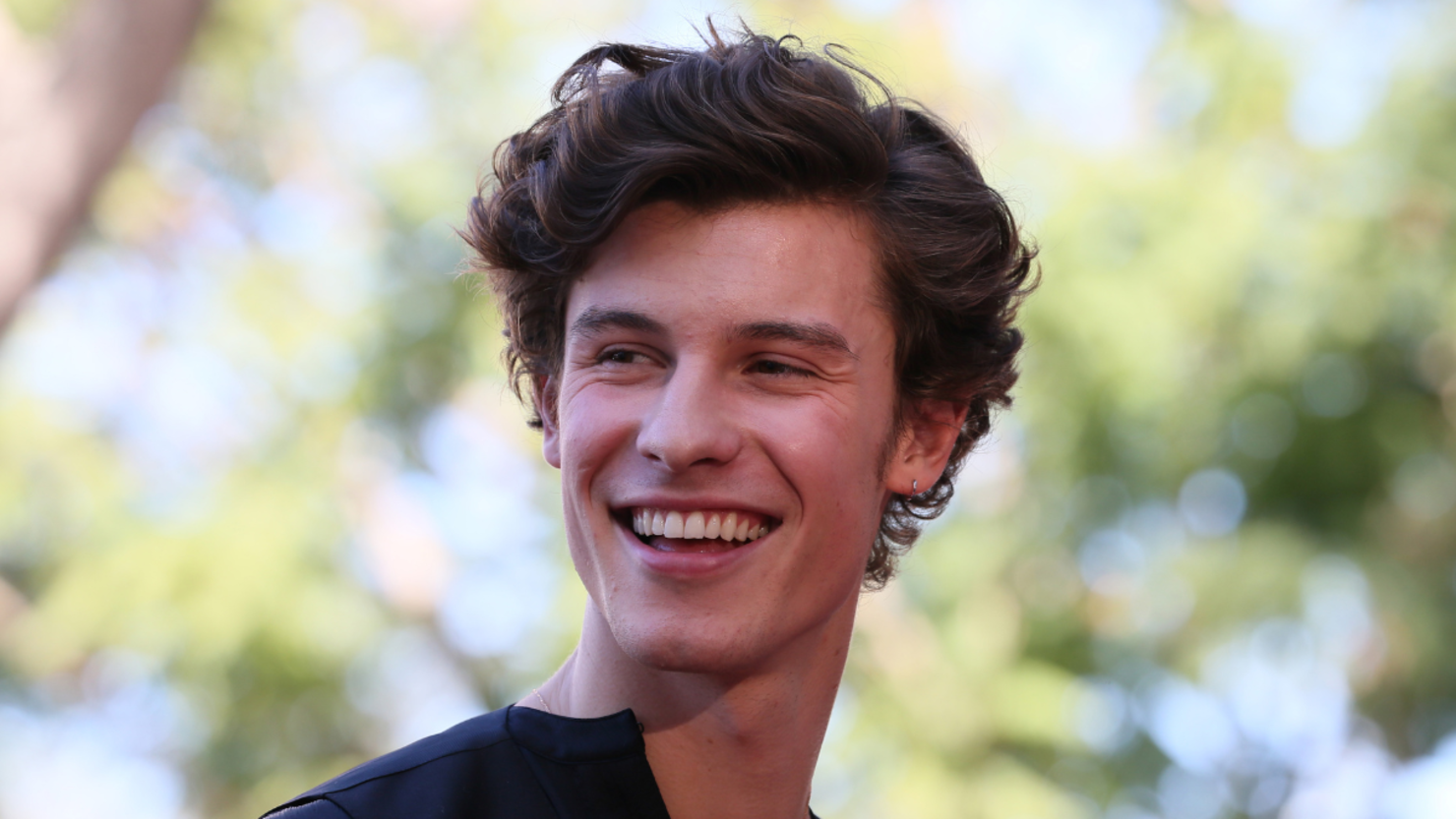 We're mourning the loss of Shawn Mendes' signature locks.
The "Treat You Better" singer was spotted on Saturday (January 7) with a buzz cut, as seen in photos making the rounds on social media. Fans were quick to comment on Shawn's new 'do.
"i'm so sad right now 😭😭😭😭," one user said.
"HELP IDK IF SHOULD SCREAM, cry OR THROW UP," said another.
Other users compared Shawn's new hairstyle to Nick Jonas in his Last Year Was Complicated era. Some even joked that Shawn was taking his role in a Saturday Night Live! skit — where he had short hair — too seriously.
These photos of Shawn come a few months after he announced he would be canceling his tour for mental health reasons. He opened up about it back in October.
"I think I needed some time just to ground and spend some time with family and friends and gain some perspective of how beautiful it is what I get to do for a living," he shared, adding that he's been able to spend more quality time with his family "doing things that I haven't really done over the last few years."