Here's Where To Get The Best All-You-Can-Eat Brunch In Texas
By Ginny Reese
January 9, 2023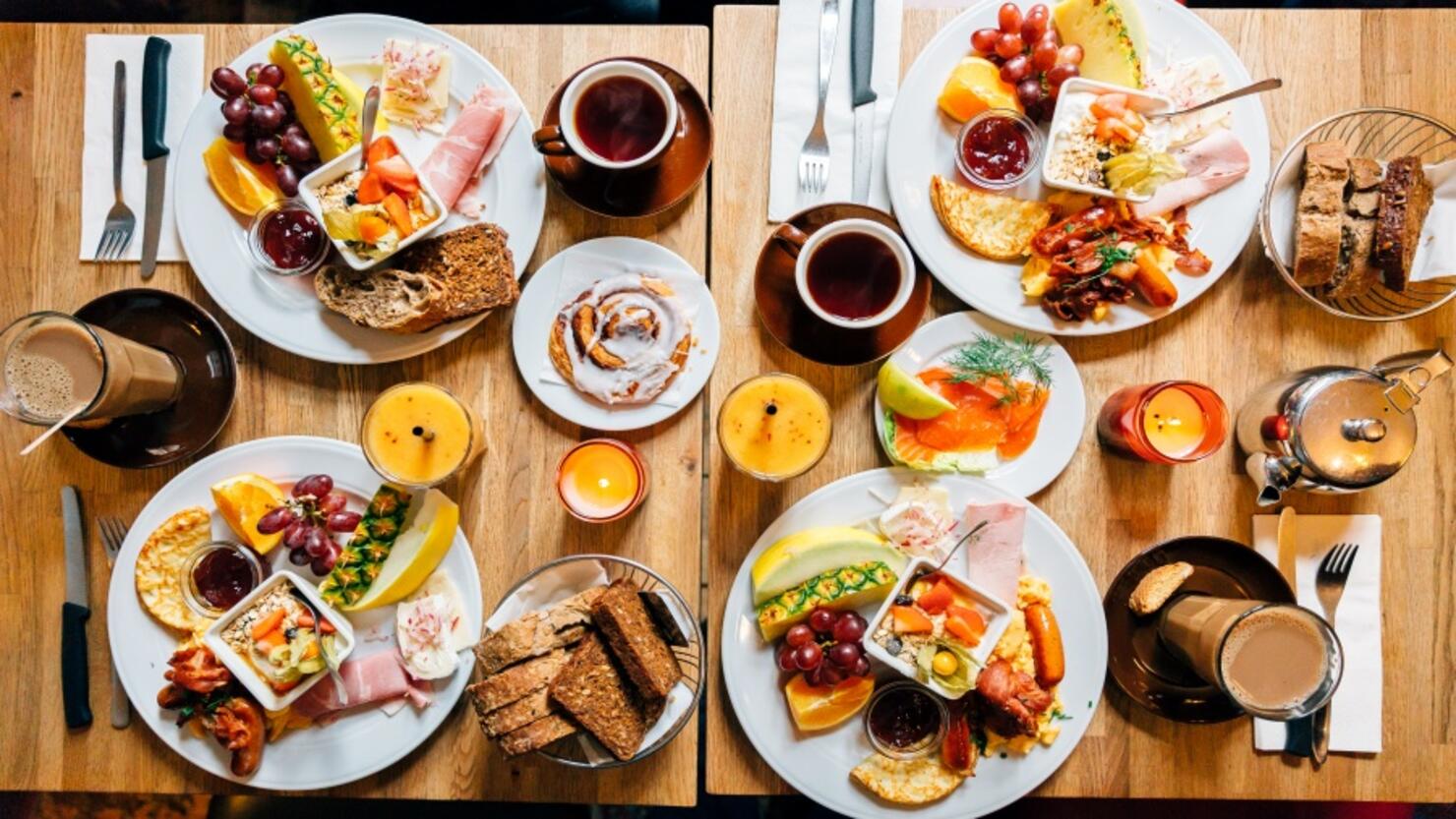 Brunch is more than a mid-morning meal. It's an experience and a time to spend with friends, family, or someone special. But, some brunch spots in the area are far better than others, offering the perfect all-you-can-eat experience.
LoveFOOD compiled a list of the best all-you-can-eat brunch spots in each state. The website states, "What's better than brunch? A bottomless brunch buffet, that's what. With a spread of delicious dishes to choose from, plus (depending on the place) the chance to sip on a Bloody Mary or Mimosa before lunch, it's the ultimate way to get together at the weekend."
According to the list, the best all-you-can-eat brunch spot in Texas is Ciclo at Four Seasons Hotel in Austin. The website explains what makes this place so great:
"Soak in the classy atmosphere of the Four Seasons Hotel Austin without actually staying there by making a reservation for Sunday brunch at its in-house restaurant, Ciclo. There's a buffet with ceviche, sushi, crab claws, charcuterie, pastries, and berries. Memorable hot plates include chicken sandwiches and lobster benedict. Naturally, the atmosphere and service are first class."
Check out the full list of the best all-you-can-eat brunch spots in each state on LoveFOOD's website.