Texans Make Decision On Lovie Smith's Future With Team
By Jason Hall
January 9, 2023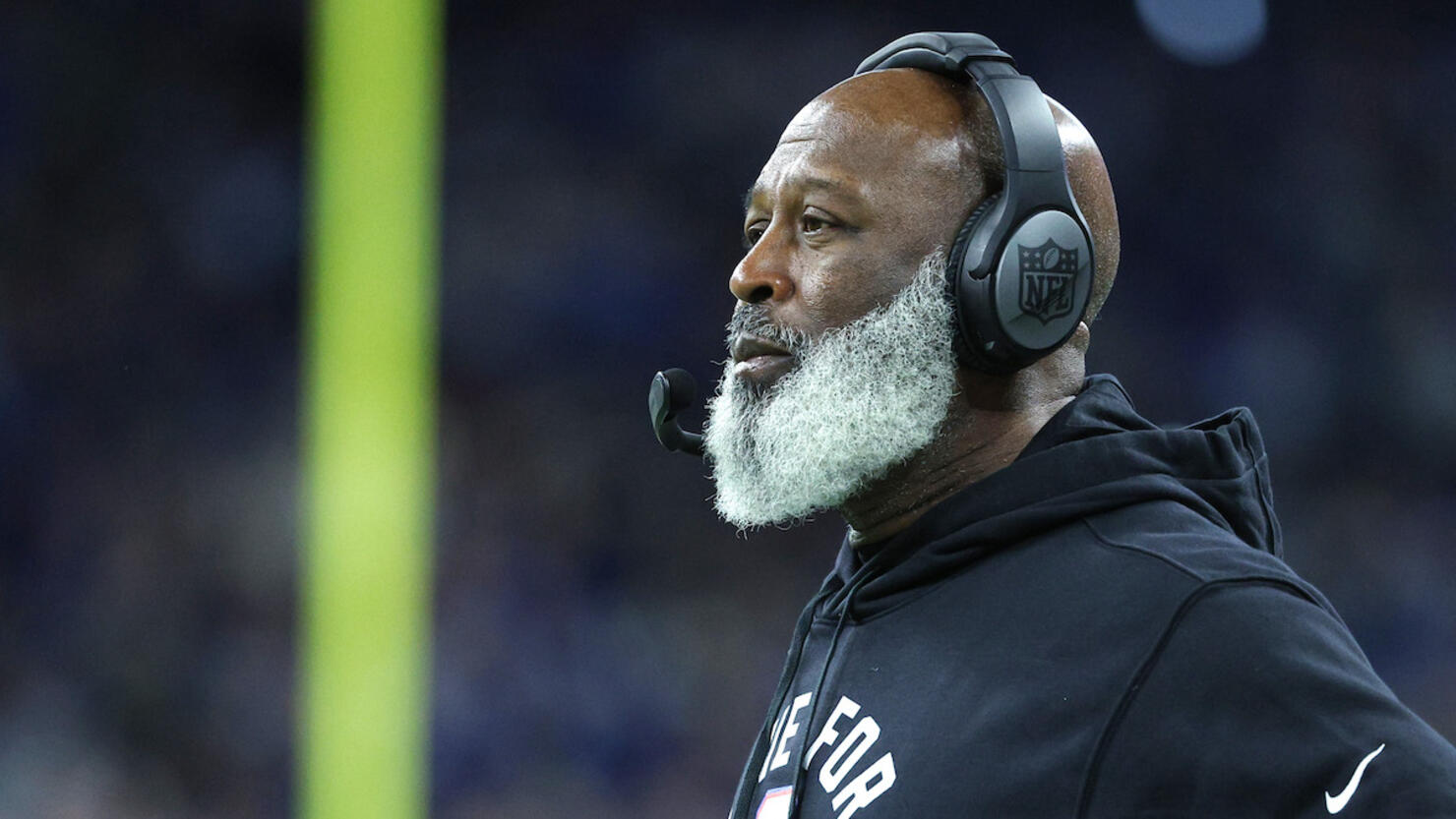 The Houston Texans have fired head coach Lovie Smith after just one season, NFL Network Insiders Ian Rapoport and Mike Garafolo reported on Sunday (January 8).
The Texans promoted Smith to full-time head coach in January 2022 after he had previously served as an interim following the termination of David Culley, who was also fired after just one season with the franchise.
Texans chairman and CEO Cal McNair said the organization was "moving in a different direction" in a statement confirming the move to NFL.com.
"I appreciate Coach Smith and his entire family for their contributions over the last two seasons," McNair said. "We are grateful for his leadership and character, and we wish him the best moving forward. While we understand the results have not been what we had hoped for, we are committed to building a program that produces long-term, sustainable success. Our fans and city deserve a team that they can be proud of. I will work alongside Nick Caserio throughout this process and I'm confident we will find the right leader for our football team."
The Texans finished with a 3-13-1 record, having defeated the Indianapolis Colts -- who they previously tied in Week 1 -- 32-31 during their final game of the 2022 season on Sunday (January 8).
Smith joined the Texans as part of Culley's staff in March 2021, marking his return to the NFL after a six-year absence.
The Gladewater, Texas native owns an 92-100 career NFL coaching record, which includes an 81-63 record with the Bears, ranking third behind team founder and owner George Halas (318) and Mike Ditka (106) for third winningest coach in franchise history.
Smith led the Bears to a quick turnaround during his second season in Chicago, improving from a 5-11 record to an 11-5 playoff team the following year, winning the NFL Coach of the Year award in 2005.