This Texas Zoo Is Holding A 'Meet Your Next Ex' Valentine's Day Event
By Ginny Reese
January 9, 2023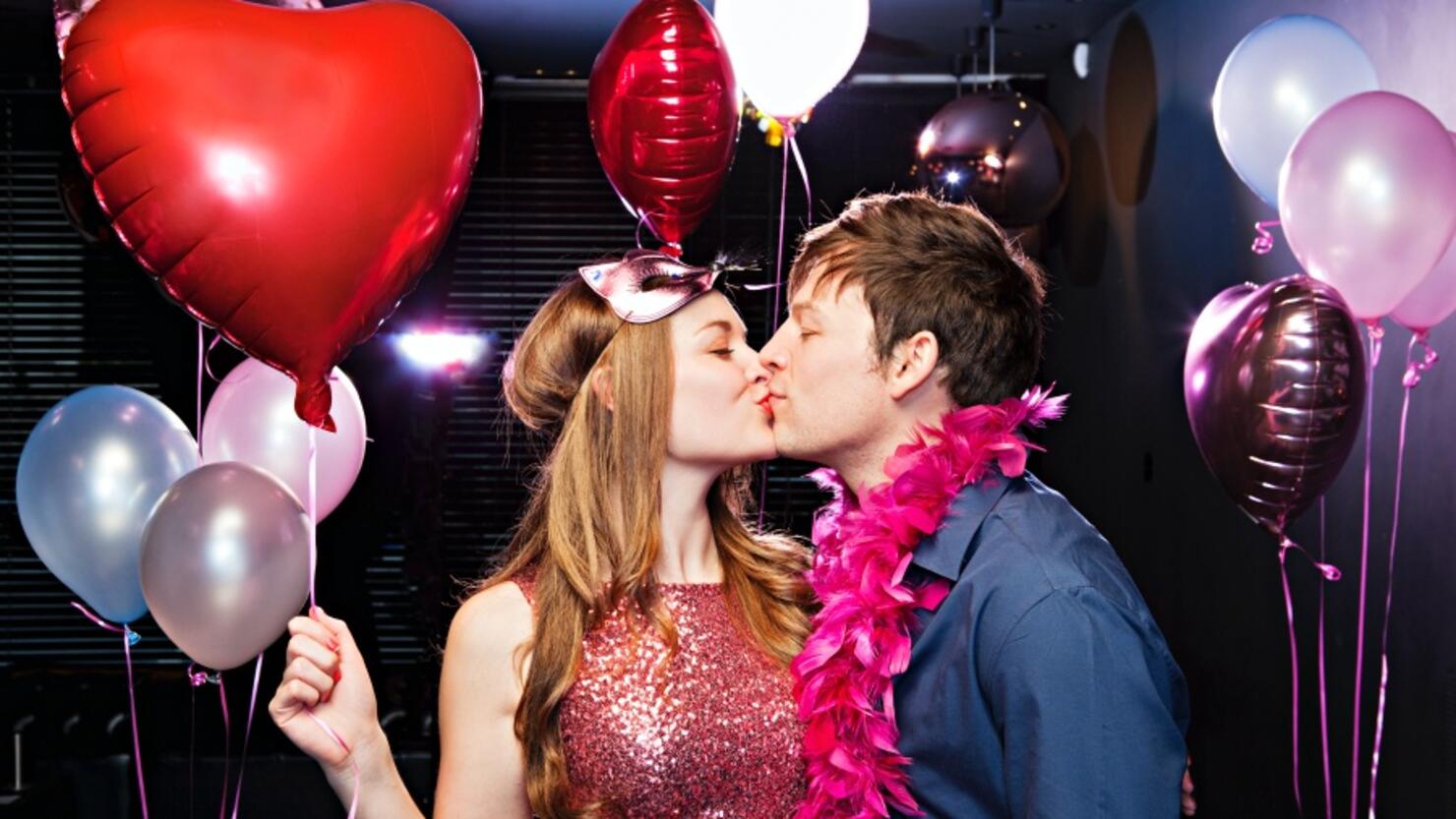 Valentine's Day is right around the corner and it's time to start planning for the special day. But for some of us, it can be hard to figure out what to do if you don't have a date.
No worries! The San Antonio Zoo has you covered this year. KSAT reported that the San Antonio Zoo is holding a "Meet Your Next Ex" event on Saturday, February 11th at 3903 N. St. Mary's Street.
The event will be from 7 p.m. until 10 p.m. and will serve up specialty drinks with speed dating and animal interaction.
According to the zoo, there will be dancing at the Club Wild Thingz and carousel rides. The San Antonio Zoo's website states:
"Let nature take its course for a fun night of specialty drinks, wild speed dating, amazing animal interactions, and so much more! This event is the perfect Girls or Guys Night out where you can dance the night away at Club Wild Thingz, where the music is always roaring."
Each ticket for the event comes with a special wristband that labels you as single, taken, it's complicated, sidekick, or LGBTQ+. The tickets are $30 per person, and the event is only for those 21 years and older.
You can grab your tickets on the San Antonio Zoo's website.