Florida Has One Of The Best Winter Vacation Spots In The U.S.
By Zuri Anderson
January 10, 2023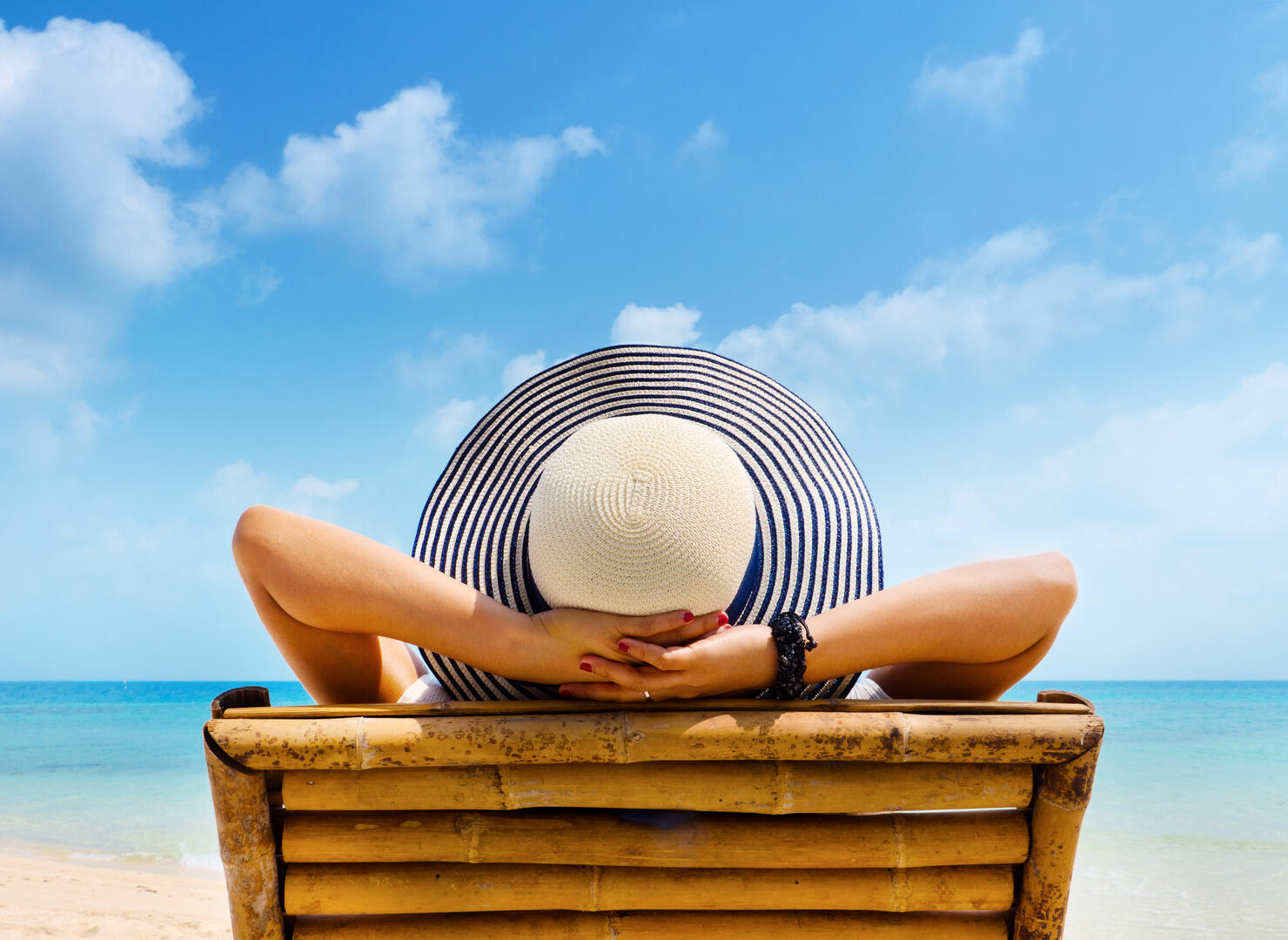 After the thrill and hassle of the holidays, winter can feel a little boring -- especially if you're cooped up inside trying to stay warm. Luckily, it's also a great time to travel to warmer places, bright beaches, or any place that doesn't have a lot of snow. Not everyone wants to escape the cold. Some embrace it by scaling mountains, shredding slopes, or simply take in the quiet beauty of nature during the season.
That's why Travel + Leisure found the best places for a winter vacation in the United States. The website picked 13 destinations, from winter wonderlands and humble towns to sunny coasts.
One popular Florida spot was featured on the list: Key West! Writers explained what draws people here during the winter months:
"A three-and-a-half-hour drive from Miami, this popular road trip takes visitors across 42 bridges to Florida's southernmost point. Winter temperatures in the 70s, history, and water sports attract fun-loving tourists from around the world. Diving and snorkeling among its coral reefs are popular activities during the day, while in the evening, lively Duval Street's restaurants and bars feature a Caribbean-style ambiance. Historic architecture, the Key West City Cemetery, and the Ernest Hemingway Home & Museum are among the most-visited attractions in this quirky city, one of our favorite places to go in the winter if you're craving some Florida sunshine."