Florida Man Scores Massive Top Prize In Lottery Game
By Zuri Anderson
January 10, 2023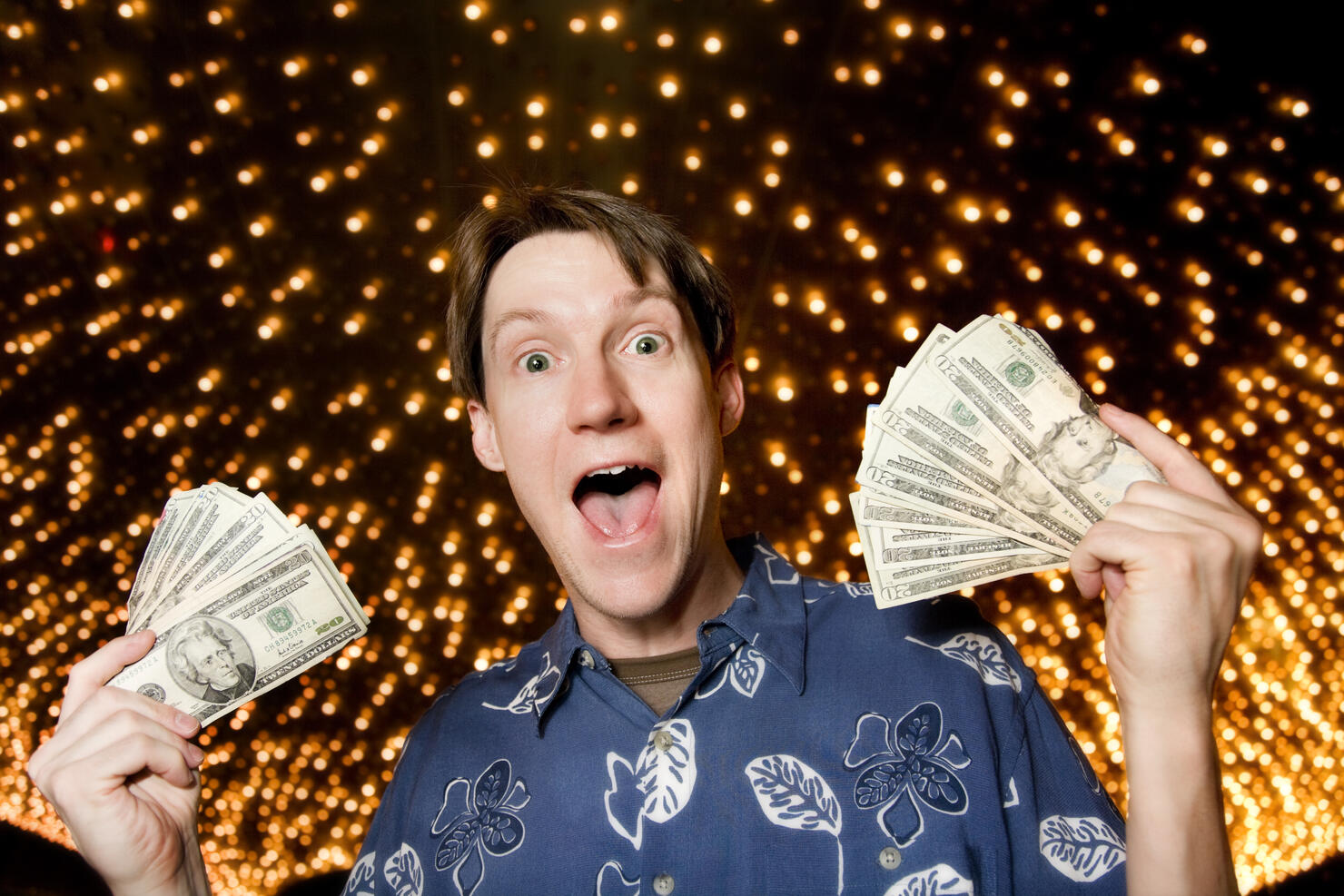 A Florida man is starting off the new year as a millionaire thanks to his luck playing the Florida Lottery, according to WFLA.
Lottery officials said 50-year-old Bryan Allen, of Pensacola, won the top prize from the Billion Dollar Gold Rush Supreme Scratch-off game: a whopping $15 million! He chose to take home his winnings as a one-time payment of $13.2 million.
Allen purchased his ticket at Cumberland Farms on 1405 East Nine Mile Road in Pensacola. The business will get a $30,000 bonus commission for selling the winning ticket.
The Billion Dollar Gold Rush Supreme Scratch-off game offers four top prizes of $15 million and 24 $1 million prizes. Each ticket to play costs $30. There are only five prizes left, including one $15 million prize, as of Friday, January 6, reporters pointed out.
Last year was very fortunate for many Floridians. Just a couple months ago, a Florida woman claimed a $15 million prize she won from the lottery. Another woman found out late that she scored $10 million from the Powerball. And let's not forget that a jaw-dropping $41 million lottery ticket was sold last month!