Here's The Best All-You-Can-Eat Brunch In Colorado
By Zuri Anderson
January 10, 2023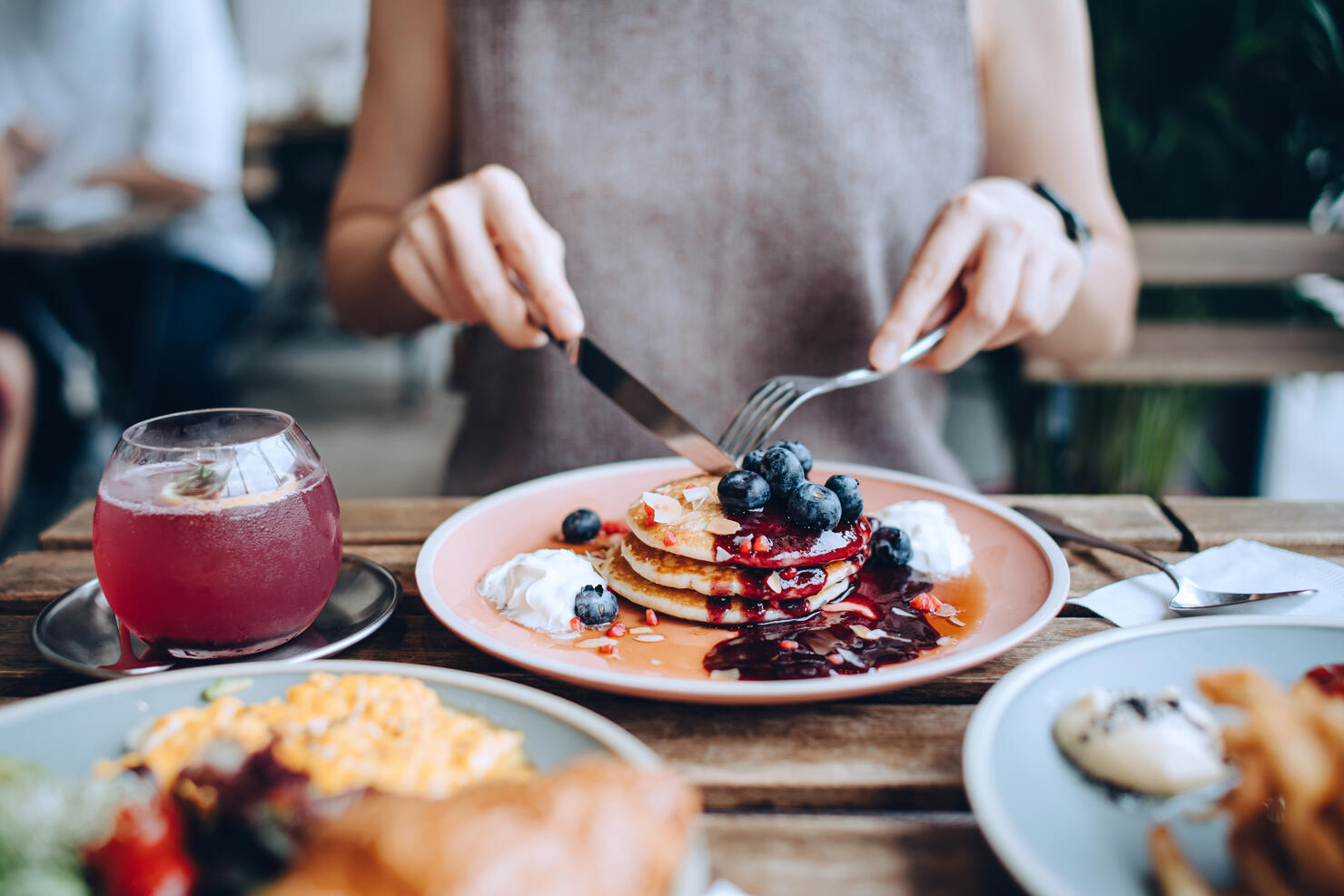 What's better than brunch? A whole buffet of delicious brunch eats! Instead of having to choose between waffles and pancakes, you can get both with a nice helping of eggs, bacon, steak, fried chicken, and other must-have dishes. Of course, no meal is complete without sweet treats, mimosas and plenty of bread to fill you up in the morning.
If you've been on the hunt for brunch buffet, look no further than LoveFood. Writers found the best all-you-can-eat brunch in every state.
According to the website, the best spot for bottomless brunch in Colorado is Lake Terrace Dining Room at The Broadmoor! Here's why it was chosen:
"For a show-stopper of a Sunday brunch, the lakefront dining room at the legendary Broadmoor resort – known for its impeccable service – is something to behold. Here, you'll find chef-attended carving stations where you'll be served slices of slow-roasted beef and bourbon-glazed ham, an oyster bar, made-to-order sushi rolls, and what could be mistaken for the entire contents of a European bakery. You don't have to be a hotel guest or a golf club member, but you do need to reserve a table."