$250K Winning Lottery Ticket Sold In North Texas
By Ginny Reese
January 11, 2023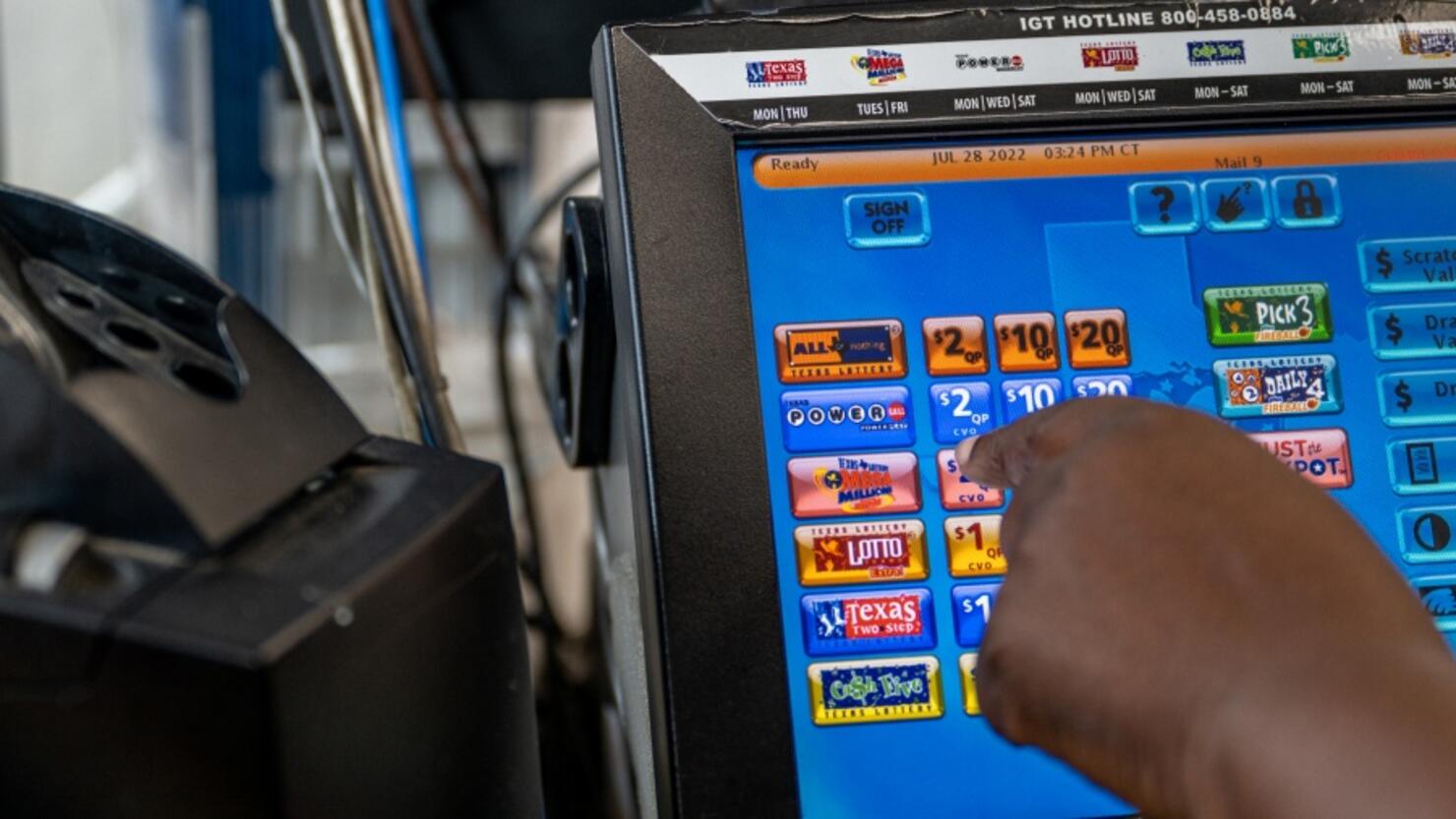 One North Texas resident hit it big in Tuesday night's lottery drawing. KDAF The CW 33 reported that a $250,000 top prize All Or Nothing ricket was sold in North Texas.
The Texas Lottery stated, "A $250,000 winning top prize ticket for the night #AllOrNothing drawing was sold in #Springtown!"
The ticket matched all 12 of the winning numbers from the January 10th drawing. The winning numbers were: 1, 2, 6, 7, 12, 13, 14, 15, 17, 19, 21, and 22.
The lucky ticket was sold at the Springtown Kwik Stop #2 on North Main in the City of Springtown, and the winning ticket was a Quick Pick.
There was a total of nearly 6,00 winners throughout the state who won anywhere form $2 to $250,000.