Harry Styles Will Be In Future Marvel Movies
By Rebekah Gonzalez
January 11, 2023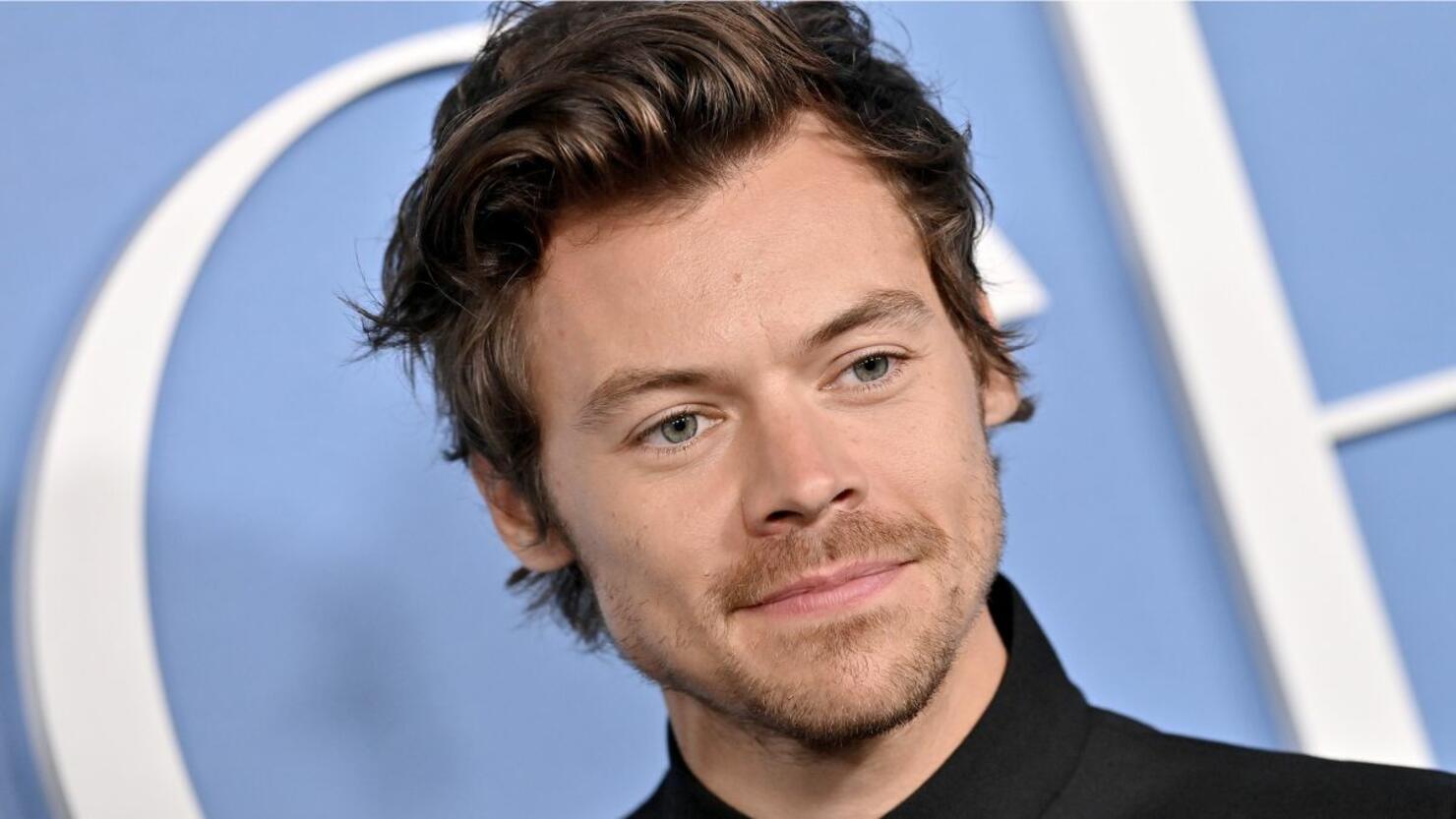 It looks like Harry Styles has a future in the Marvel Cinematic Universe (MCU). During a recent interview with Deadline's Crew Call podcast, Black Panther: Wakanda Forever producer and Marvel executive Nate Moore revealed the future of Harry's involvement with the wildly successful franchise.
In the 2021 film Eternals, the 26th film in the MCU, Styles made an appearance in a post-credits scene as Eros, also known as Starfox, the brother of supervillain Thanos in the Marvel Comics. The film's director Chloé Zhao talked about her decision to cast the pop sensation telling CinemaBlend per the Independent, "I kept tabs on Harry Styles since he appeared in Dunkirk (2017). Whoever [Christopher] Nolan casts I always keep an eye open. I thought, 'This person makes me think of Eros as a character.'"
Over a year after the film was released, Moore says fans can expect more of Harry in the MCU. "We didn't cast Harry for a tag," he explained. "(There's) more stories to be told with that character." Moore went on, "He has an interesting connection with Thanos; they're half-brothers and share the same father. He's a complicated character, but a really fun character."
Last year, it was reported that Styles had signed a five-movie deal with Marvel Studios to reprise Eros. The deal was allegedly worth $100 million, according to the Daily Mail. While we await more news about Harry's involvement in future MCU projects, you can watch him in Don't Worry Darling and My Policeman, both of which were released in 2022.