Harry Styles Pens Heartfelt Letter To 2022: 'Changed My Life'
By Dani Medina
December 15, 2022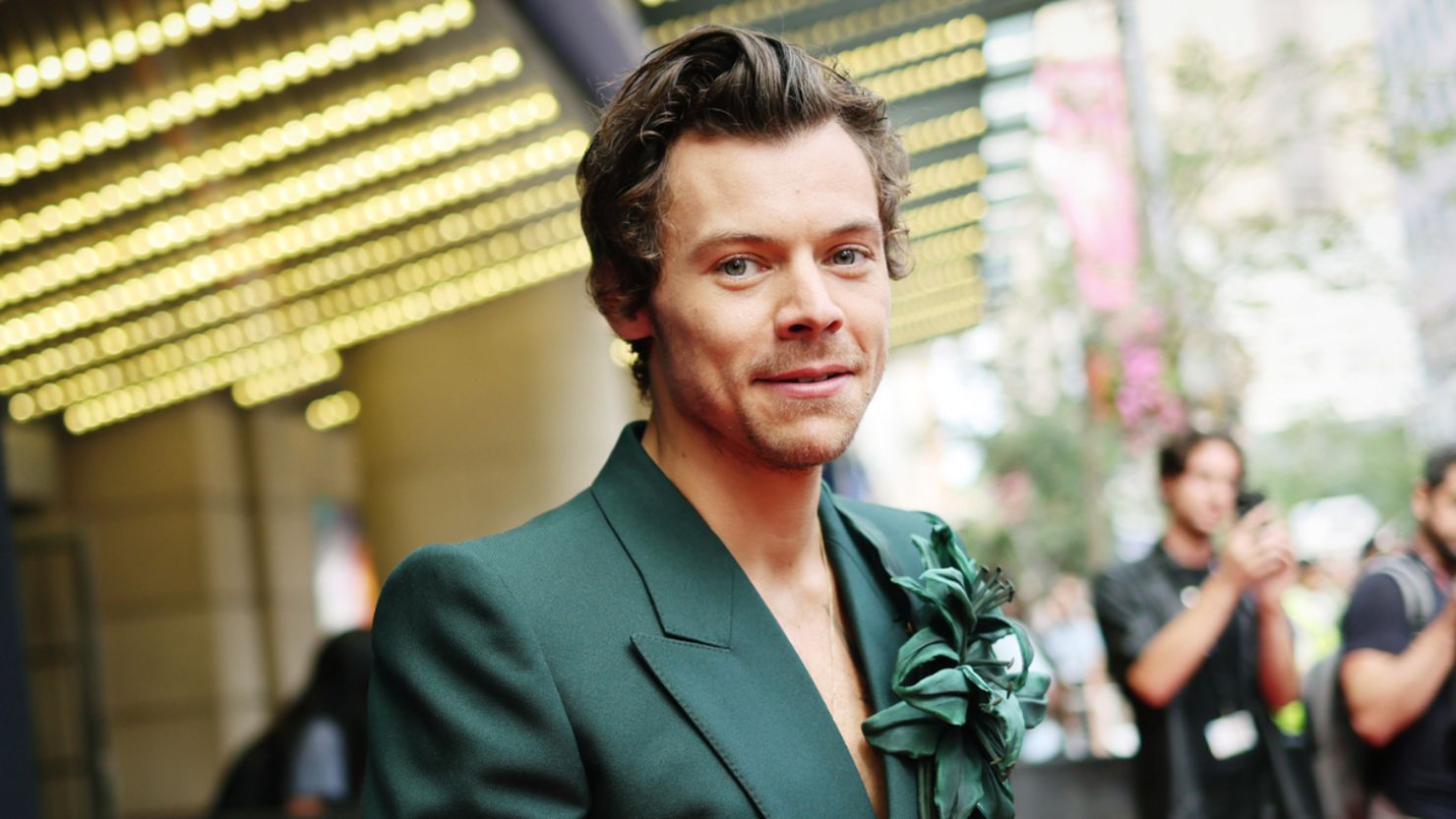 Harry Styles has a lot to be proud of in 2022.
The "As It Was" singer posted a short but sweet note on Instagram on Thursday (December 15) about how important this past year was to him.
"2022 changed my life. I can't begin to thank all of you who supported me through it, I'll never forget it. I hope your end of year is filled with happiness and calm. Love you all. See you next year," Styles wrote alongside a pensive black and white photo of him looking into the distance at one of his latest shows in South America.
It's true — 2022 did change Harry's life. That man has been busy this year! A TikTok posted by @tobesoharryyy highlights the hectic but rewarding year the "Late Night Talking" singer has had. For starters, Harry danced across the Coachella stage in a show-stopping jumpsuit both weekends with star-studded appearances from Shania Twain and Lizzo. About a month later, he released his third solo studio album Harry's House, which was nominated for three Grammy Awards and brought us fan favorites "Satellite," "Cinema" and "Matilda."
After the release of Harry's House, Harry embarked on "Love On Tour," a world tour that spanned Europe, North America and South America this year. Notably in the U.S., Styles held four residencies in New York, Chicago, Austin and Los Angeles, where we got iconic special performances of "Hopelessly Devoted To You," "Boyfriends" and "Medicine."
Let's not forget the two movies the 28-year-old singer starred in this year — Don't Worry Darling alongside now-ex Olivia Wilde, Chris Pine and Florence Pugh, and My Policeman with Emma Corrin, David Dawson and Rupert Everett. He attended a handful of film festivals promoting these movies as well — and that's where we got crazy content (enter #SpitGate).
All in all, Harry's had a wild year and we're glad to have been a part of it. On to 2023, where Styles will continue his "Love On Tour" in Australia and Europe!