This Arizona AirBNB Is The Perfect Oasis For Marvel Fans
By Ginny Reese
January 12, 2023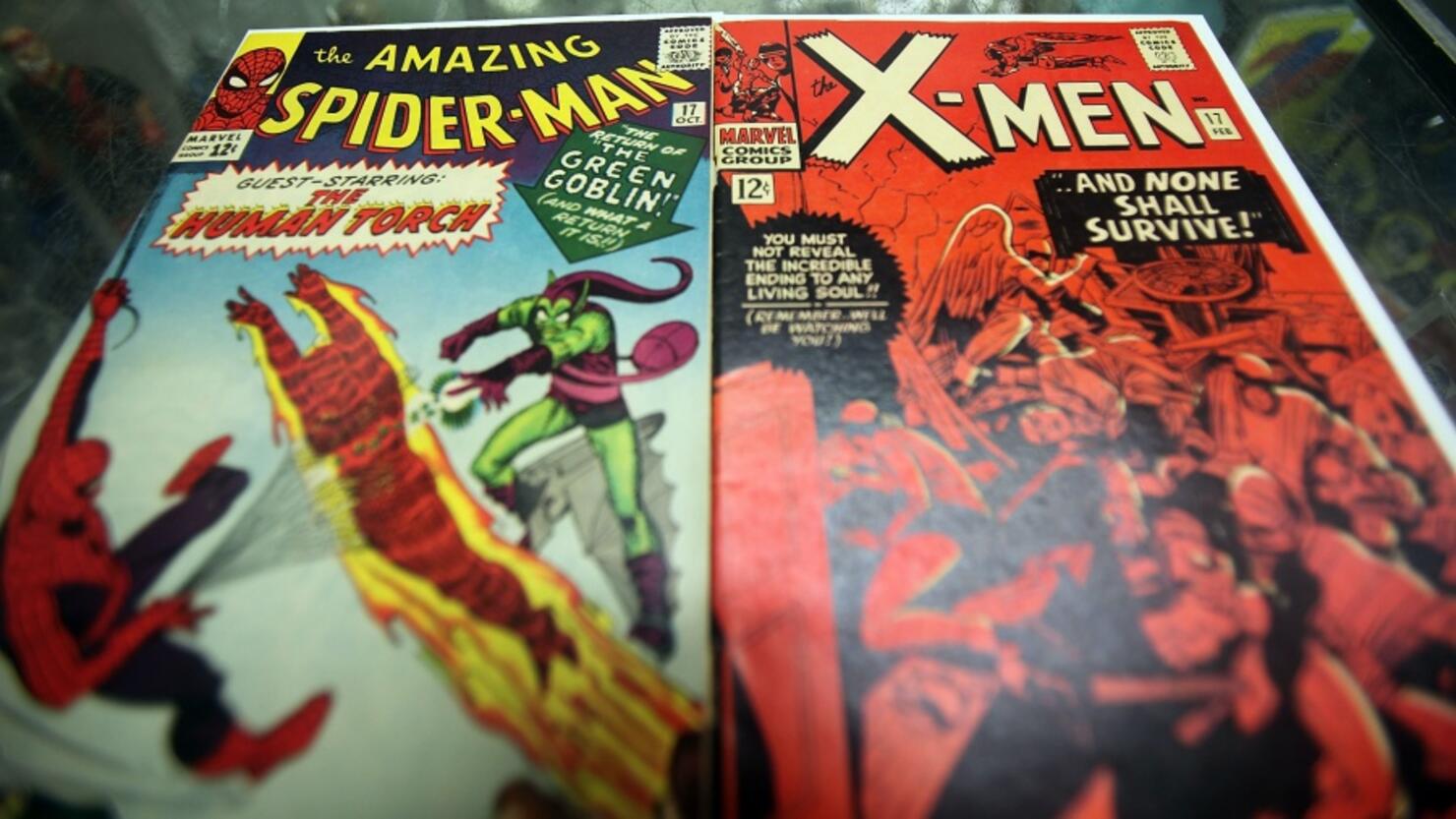 Are you a huge Marvel fan? Well, one Arizona AirBNB is the perfect getaway for anyone who looking for an MCU experience.
AZ Family reported that the rental home is called the "Phoenix Hero House," and it is located near 7th Street and Indian School Road.
The Phoenix Hero House is a three-bedroom, two-bath short-term rental that is decked out with everything from movie posters and comic books to movies and an Avengers poker table.
Each room has its own theme from the Marvel Cinematic Universe. There are rooms dedicated to Iron Man, Spider-Man, and Captain America. There's even a game garage with a pool table, the Avengers poker table, and a Hulk-themed video game room.
Owner Kyle Rausch said, "I've been sourcing this stuff for years, and we finally found this house and it worked out perfect. We're so excited to bring it to the Valley."
The rental has been available to book for a month and Rausch says the response has already been pretty good. He said, "A lot of these AirBNBs are wonderful, but they're all themed the same, decorated the same. We've been noticing that there's a niche for these types of theme properties with experiences."
Check out the Phoenix Her House listing on PhoenixHeroHouse.com.