This Is The Most Underrated Town In Florida
By Zuri Anderson
January 12, 2023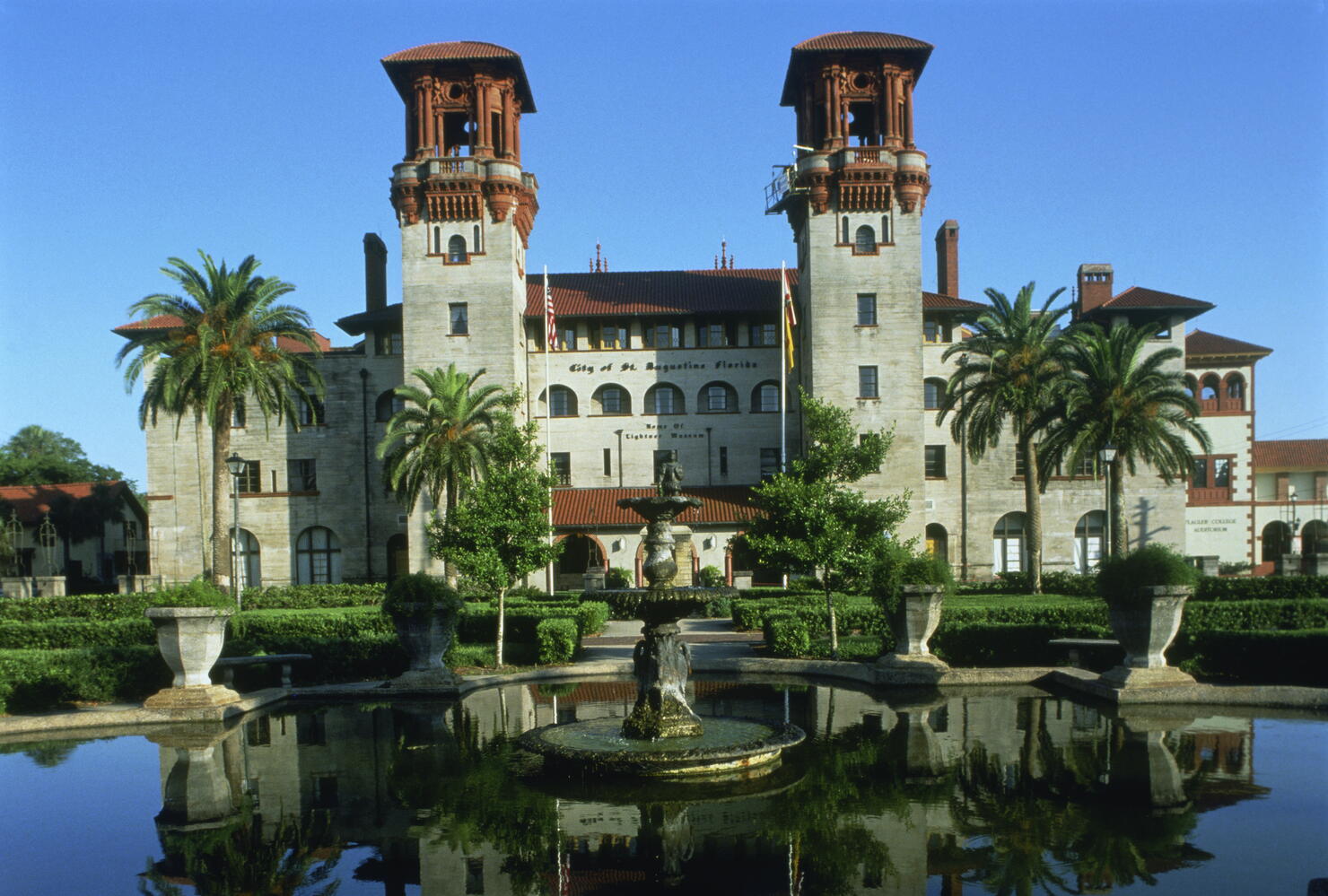 Every U.S. state has a premier destination or city, but they also have plenty of hidden gems that are either overlooked or don't get the reputation it deserves. Sometimes, it works out to its benefit. That means fewer crowds and more time to check out all it has to offer.
That's why Cheapism put the spotlight on every state's most underrated destination. The website states, "We scoured online reviews and rankings to uncover desirable destinations that don't typically get extensive national attention, yet offer tremendous value to visitors and locals alike."
According to writers, Florida's most under-the-radar spot is St. Augustine! Here's why:
"With a half-millennium of history — give or take a half a century — St. Augustine is the oldest continuously inhabited city in America. That naturally makes it a tourist destination — but it's not a tourist trap. The city is alive with not just a rich, long history, but also culture, arts, entertainment, and nightlife. If you're looking to own your own slice of one of the most happening cities in the Sunshine State, the median home value in St. Auggie is still south of $260,000."