Three Pennsylvania Cities Among The Worst For Bed Bugs
By Jason Hall
January 13, 2023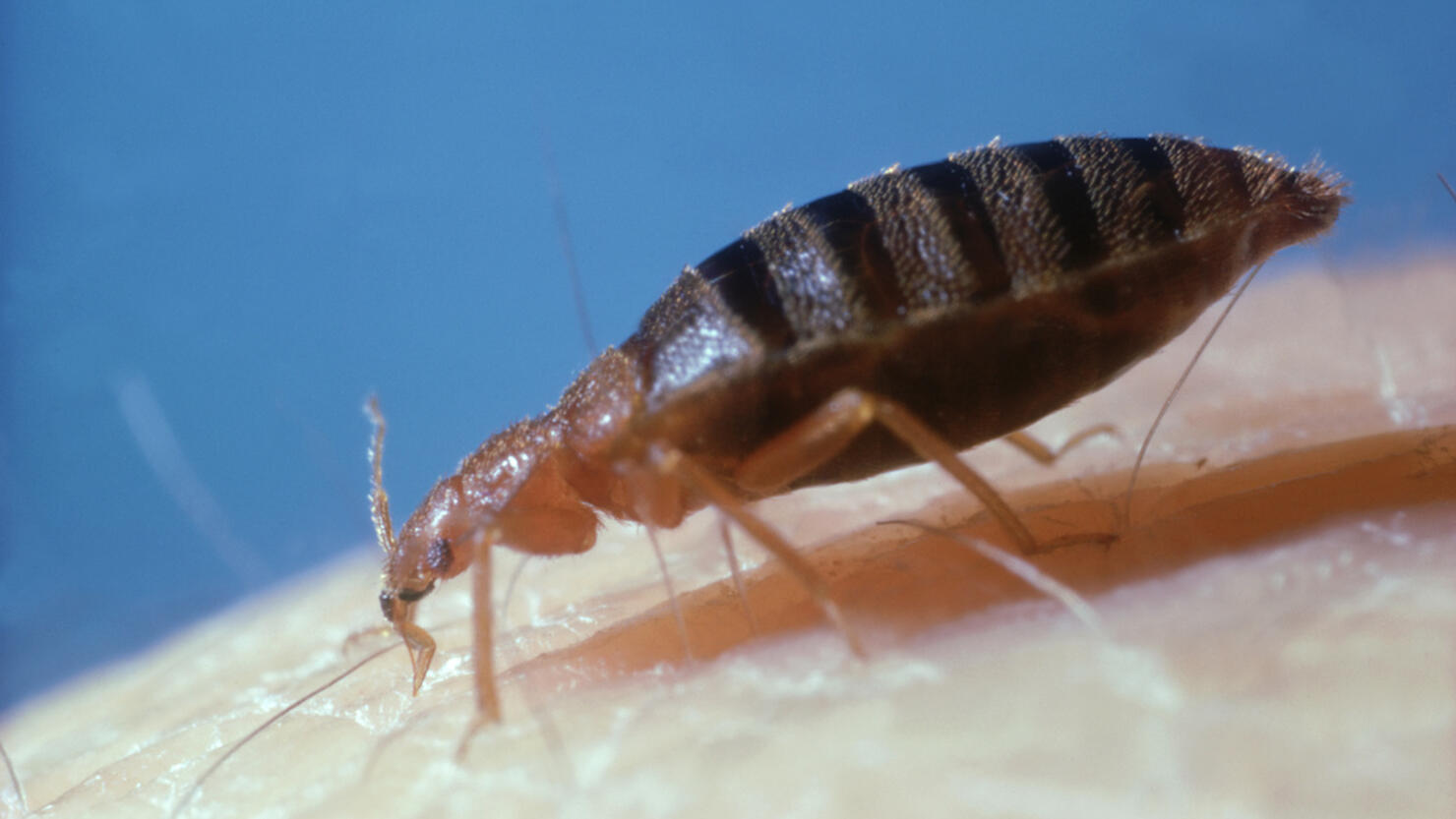 Three Pennsylvania cities are among the worst for bed bugs in the United States.
Orkin released its annual list of the Top 50 Bed Bug Cities on Monday (January 9), which included Philadelphia (No. 3), Pittsburgh (No. 18) and Harrisburg (No. 36).
Philadelphia moved down one spot from No. 2 in 2022; Pittsburgh moved up two spots from No. 18; and Harrisburg climbed six spots from No. 42.
Orkin said its list is "based on treatment data from the metro areas where Orkin performed the most bed bug treatments from December 1, 2021 – November 30, 2022" and used data from both residential and commercial treatments for its ranking system.
Orkin's full list of the Top 50 Bed Bug Cities is included below:
Chicago
New York (+1)
Philadelphia (-1)
Cleveland-Akron, OH (+4)
Los Angeles (+7)
Detroit (-2)
Indianapolis (-1)
Baltimore (-3)
Washington, D.C. (-2)
Columbus, OH (-1)
Champaign, IL (+2)
Grand Rapids, MI (-1)
Cincinnati (-3)
Charlotte (+1)
Denver (+2)
Atlanta (-2)
Dallas-Ft. Worth (-1)
Pittsburgh (+2)
Charleston, W.V. (+3)
Raleigh-Durham (+4)
Flint, MI (+2)
San Francisco (-3)
Norfolk, VA (+2)
Greenville, SC (-3)
St. Louis (-7)
Richmond, VA
Youngstown (+10)
South Bend, IN (+5)
Buffalo, NY (-1)
Knoxville (-1)
Cedar Rapids, IA (-1)
Omaha, NE (-5)
Nashville (+1)
Dayton, OH (-2)
Ft. Wayne, IN (+1)
Harrisburg (+6)
Davenport (-2)
Toledo (-7)
Seattle (+5)
Milwaukee (-2)
Tampa (-1)
Lansing, MI (+6)
Greensboro, N.C.
Houston (-3)
Miami (-6)
Lexington, KY (+1)
Orlando (-1)
Peoria (-3)
Louisville, KY (-3)
Lincoln, NE