Fall Out Boy Rock Iconic Pop-Punk Anthems To Kick Off iHeartRadio ALTer EGO
By Kelly Fisher
January 15, 2023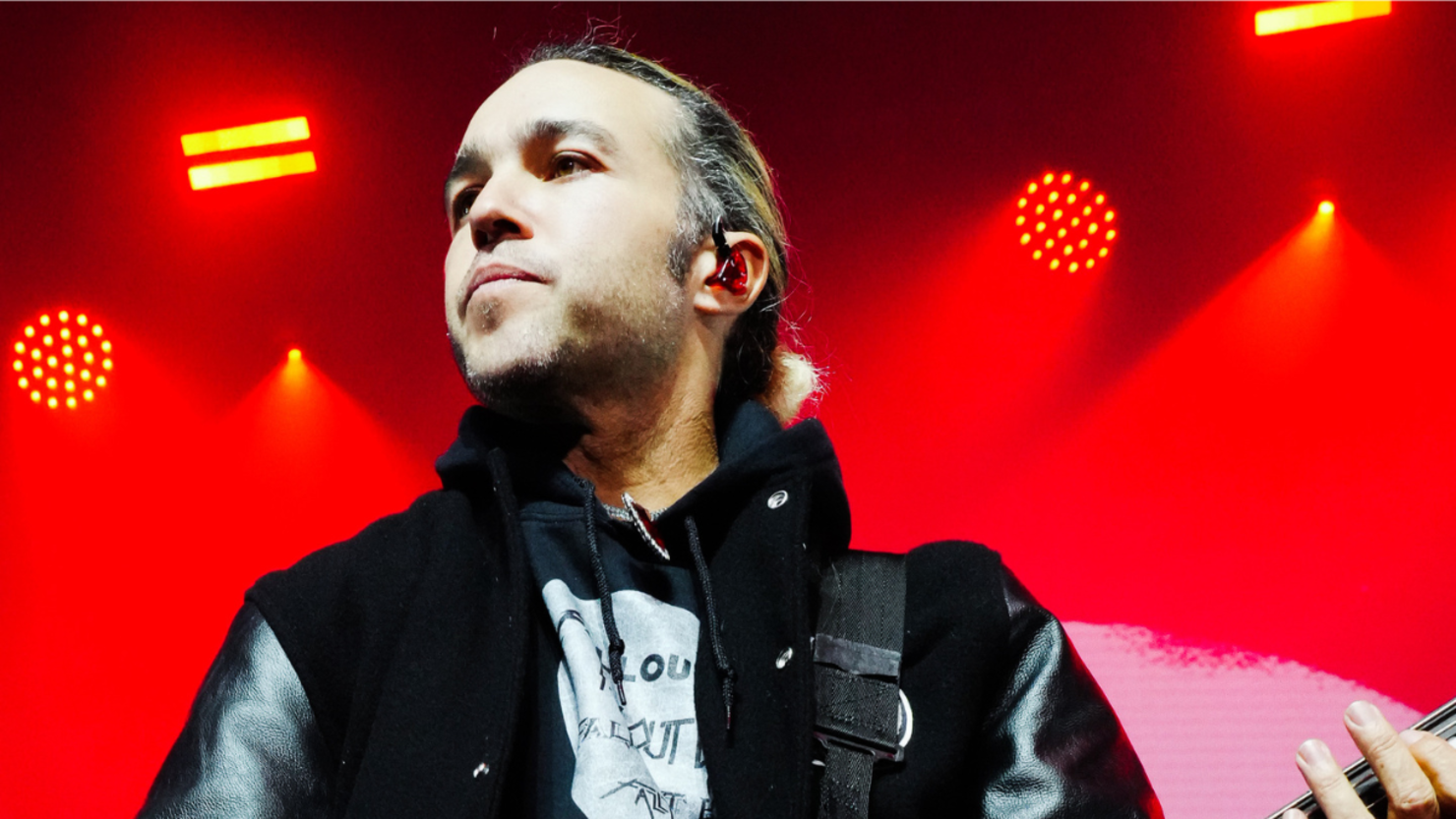 One of Fall Out Boy's most popular anthems kicked off the 2023 iHeartRadio ALTer EGO presented by Capital One in Los Angeles, California. The pop-punk icons launched the entire festival with "Sugar We're Goin Down," and treated the crowd to their career-spanning smash-hits on Saturday night (January 14), days before the iconic pop-punk band is slated to drop new music.
"…We asked if we could open the show and get this party f***in' going," frontman Pete Wentz said as the band kicked off their epic ALTer EGO set, packed with "Uma Thurman," "This Ain't A Scene, It's An Arms Race," a fiery rendition of "My Songs Know What You Did In The Dark (Light Em Up)," "Dance, Dance," Thanks fr th Mmmrs" and more. They capped off their high-energy set with "Centuries," from their 2015 album, American Beauty/American Psycho, after posing for a photo with the entire crowd.
Fall Out Boy recently confirmed that their next single, "Love From The Other Side," is set to release on January 18 (and there's "lots more to come soon," they said at the time). Fittingly, Fall Out Boy took the ALTer EGO stage with their newest artwork as the backdrop: a black-and-white face, half smiling and half frowning. The band's "Love From The Other Side" announcement came after FOB dropped some cryptic teasers, seemingly hinting that their eighth studio album was underway, including with a nightmarish claymation clip last month. Wentz reiterated during the band's ALTer EGO set to keep an eye out for more info this week.