Julia Roberts Finds Out She's Not Actually A Roberts
By Dani Medina
January 14, 2023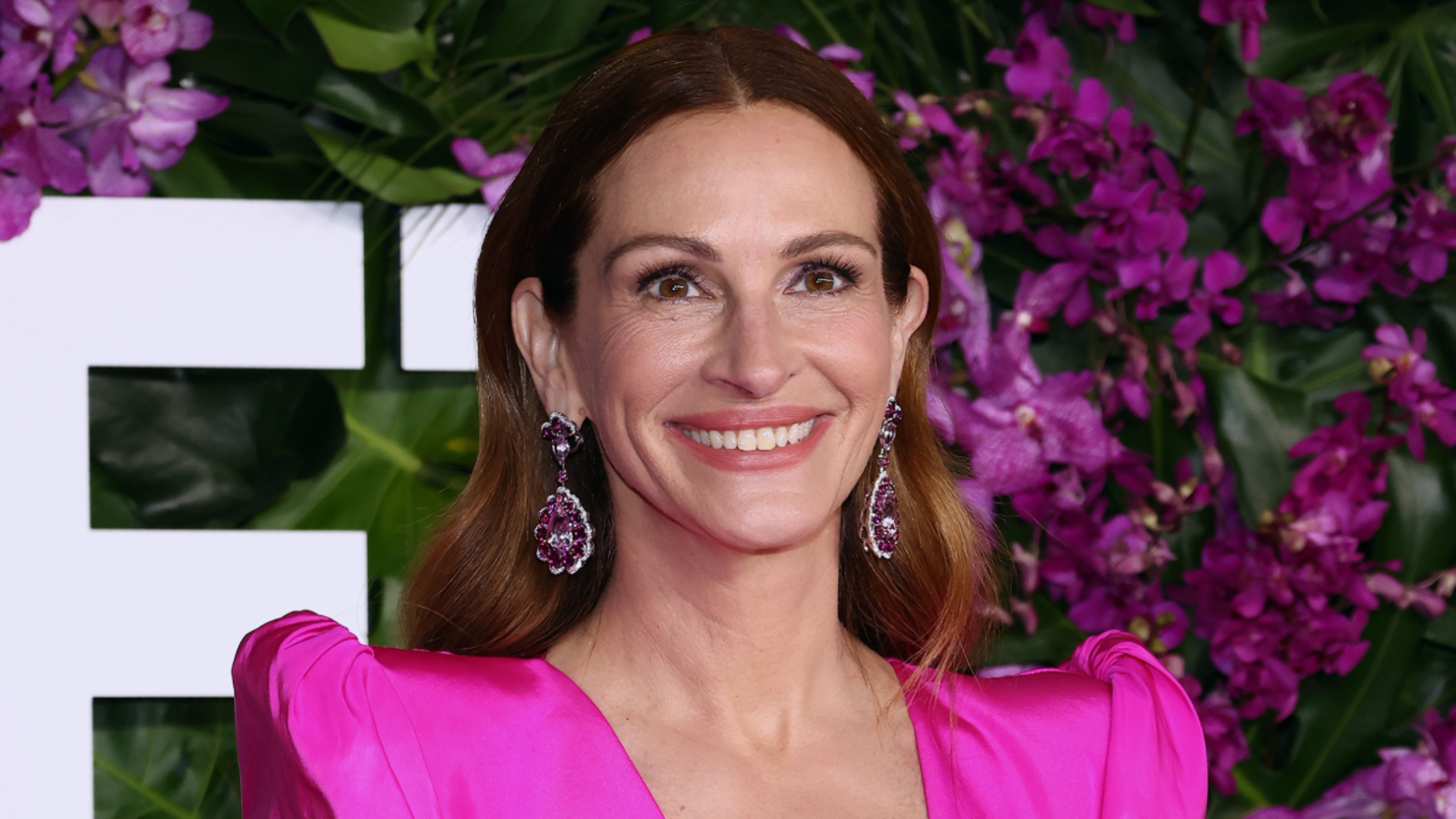 Julia Roberts isn't actually a Roberts?
The Oscar-winning actress appeared on Finding Your Roots where a shocking family secret was revealed that left Roberts' identity in the balance.
Host and historian Henry Louis Gates Jr. discovered Julia's supposed great-great-grandfather Willis Roberts actually died more than 10 years before her great-grandfather was born, People reports. Willis and Julia's great-great-grandmother Rhoda Suttle Roberts were married since the 1850s, but his death in 1864 left a huge question mark for the rest of the family lineage.
Public databases apparently found "a cluster of matches" that connected Julia to a man named Henry McDonald Mitchell Jr.
"Oh wait. But am I not a Roberts?" she asked. "So we're Mitchells?"
Gates Jr. confirmed the revelation. "You're Julia Mitchell. You are not a Roberts, biologically," he said.
The shocking revelations don't stop there! It turns out Mitchell was married when he was having an affair with Rhoda and had six of his own children. Mitchell's mother lived "just four households" away from Rhoda. Mitchell's paper trail ends in the late 1800s, while her newfound ancestors can be traced back to 18th-century colonial Virginia.
"Wow," the Ocean's Eleven actress said. She continued, "On the one hand, I... truly — my mind is blown. And it is fascinating. And on the other hand, there's part of me that, when I'm calmer, can still wrap my arms around the idea that my family is my family. And I do prefer the name Roberts!"
You can watch Julia Roberts' appearance on Finding Your Roots below.