Lana Del Rey Bares It All In Stunning Cover Art For Upcoming Album
By Dani Medina
January 14, 2023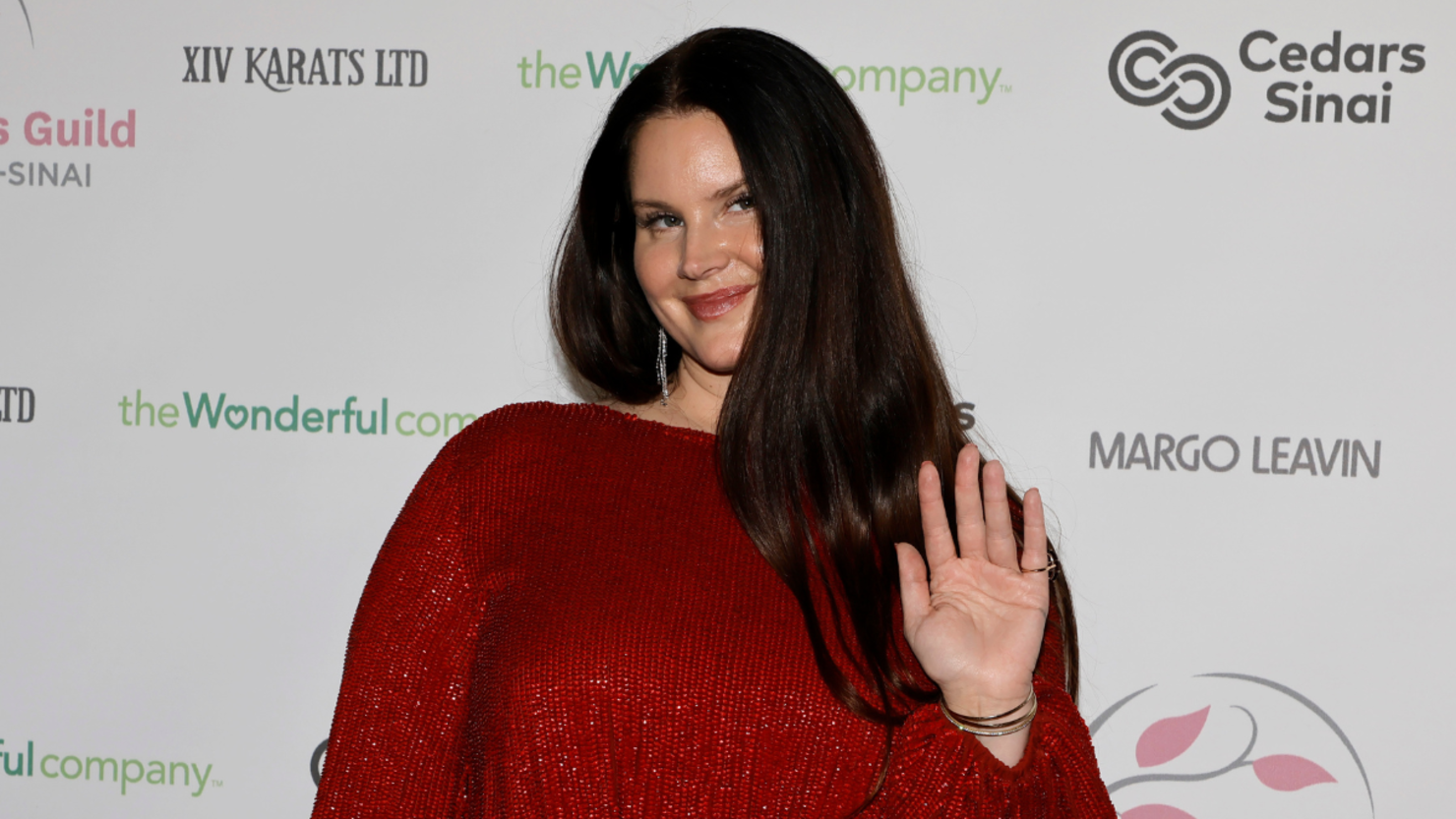 Lana Del Rey is definitely lookin' "Young and Beautiful" on the cover of her upcoming album!
On her private Instagram account Friday (January 13), the "Summertime Sadness" singer revealed the tracklist and cover art for her new album, Did You Know That There's A Tunnel Under Ocean Blvd. The cover art featured a scantily clad Lana wearing a button-down shirt that's open and exposes her chest as she holds a cassette tape.
She also shared the 16 songs that would be included on the album that's set to drop on March 10. Featured on the project are Father John Misty, Bleachers and Tommy Genesis, and Jon Batiste and Judah Smith have their own interludes. Here's a look at the tracklist:
The Grants
Did You Know That There's A Tunnel Under Ocean Blvd
Sweet
Aw
Judah Smith Interlude
Candy Necklace
Jon Batiste Interlude
Kintsugi
Fingertips
Paris, Texas
Grandfather Please Stand On My Shoulders Of My Father While He's Deep-Sea Fishing
Let The Light In feat. Father John Misty
Margaret feat. Bleachers
Fishtail
Peppers feat. Tommy Genesis
Taco Truck x VB
News of Lana Del Rey's new album comes months after she revealed her laptop with the new music and the manuscript of her upcoming book were stolen from her car. "I just want to mention that despite all of this happening, I am confident in the record to come and despite so many safety factors in so many different levels, I really want to persist and make the best art I can," she said back in October.
Did You Know That There's A Tunnel Under Ocean Blvd marks Del Rey's ninth studio album.