Colorado Town Among America's Most Underrated Travel Destinations
By Zuri Anderson
January 17, 2023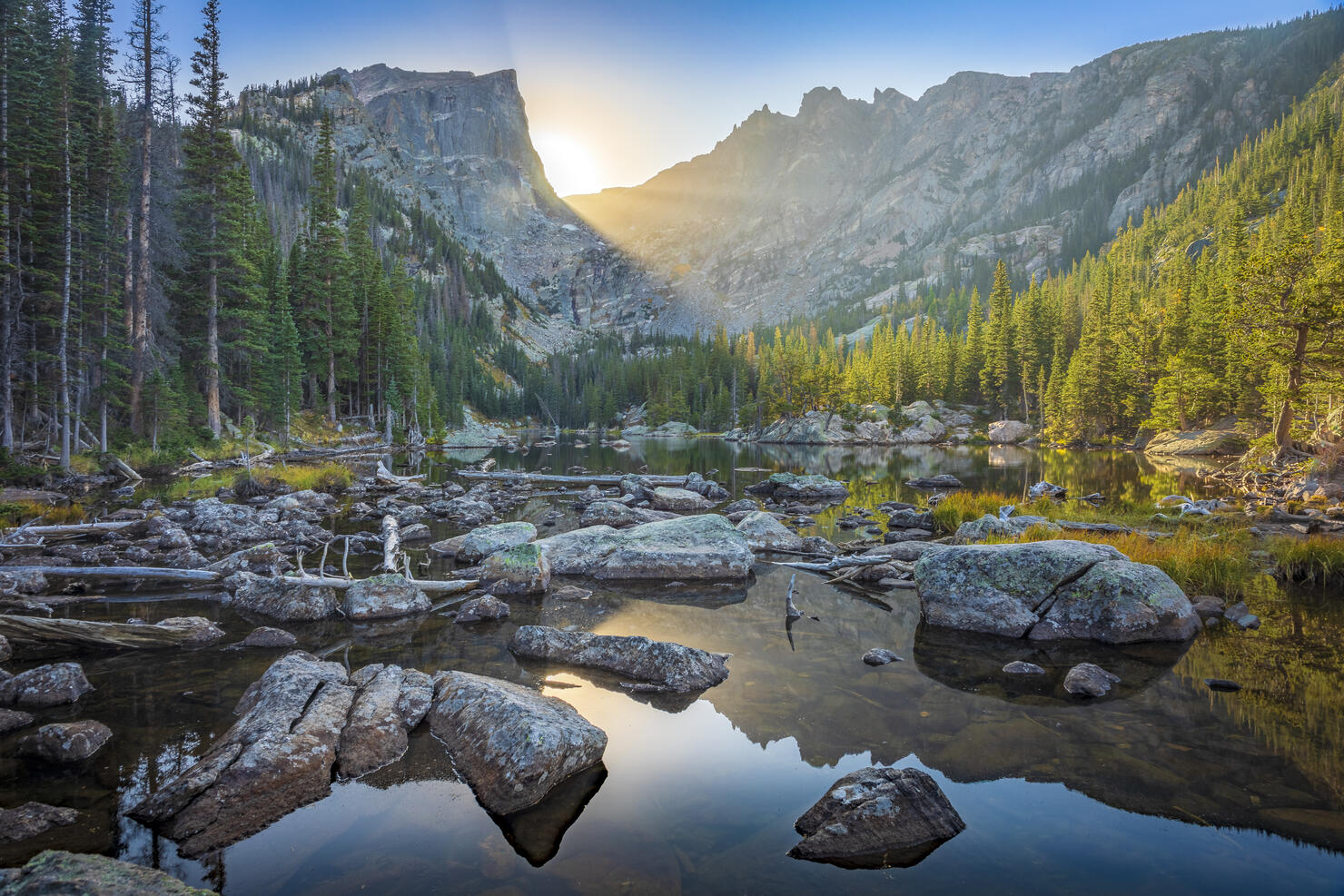 Traveling can be a bit of a hassle sometimes, especially when your destinations are big-name cities or popular tourist destinations. There's nothing wrong with opting for a less busy locale like a small town, an under-the-radar national park, or even an up-and-coming city.
Thankfully, Reader's Digest pinpointed the best U.S. destinations with lots of charm and fewer crowds. The website states, "To pull together our list of the best underrated destinations in the country, we consulted travel professionals, scoured online reviews, and then cross-checked our picks with travel sites. The Talker Media poll also revealed some excellent suggestions from their respondents."
One Colorado town was featured in the roundup: Estes Park! This spot is catching the attention of travelers more and more each year, thanks to various outdoor adventures and close proximity to local wildlife.
Here's why writers think you should visit this location:
"Have your heart set on Vail or Aspen? You'll get plenty of adventure and mountain-town vibes at Estes Park, Colorado—without fighting the crowds or burning a hole in your wallet. The base camp to Rocky Mountain National Park (RMNP), this laid-back town is surrounded by majestic mountains and abundant wildlife, and it's the perfect jumping-off spot for exploring the national park. In fall, see the golden aspens; in winter, go cross-country skiing; and in spring, try fly-fishing, mountain biking and hiking."
For more recommendations on what to do in Estes Park, plus the full list of underrated vacation spots, visit RD's website.