Colorado City Named One Of The 'Most Beautiful' In America
By Zuri Anderson
January 18, 2023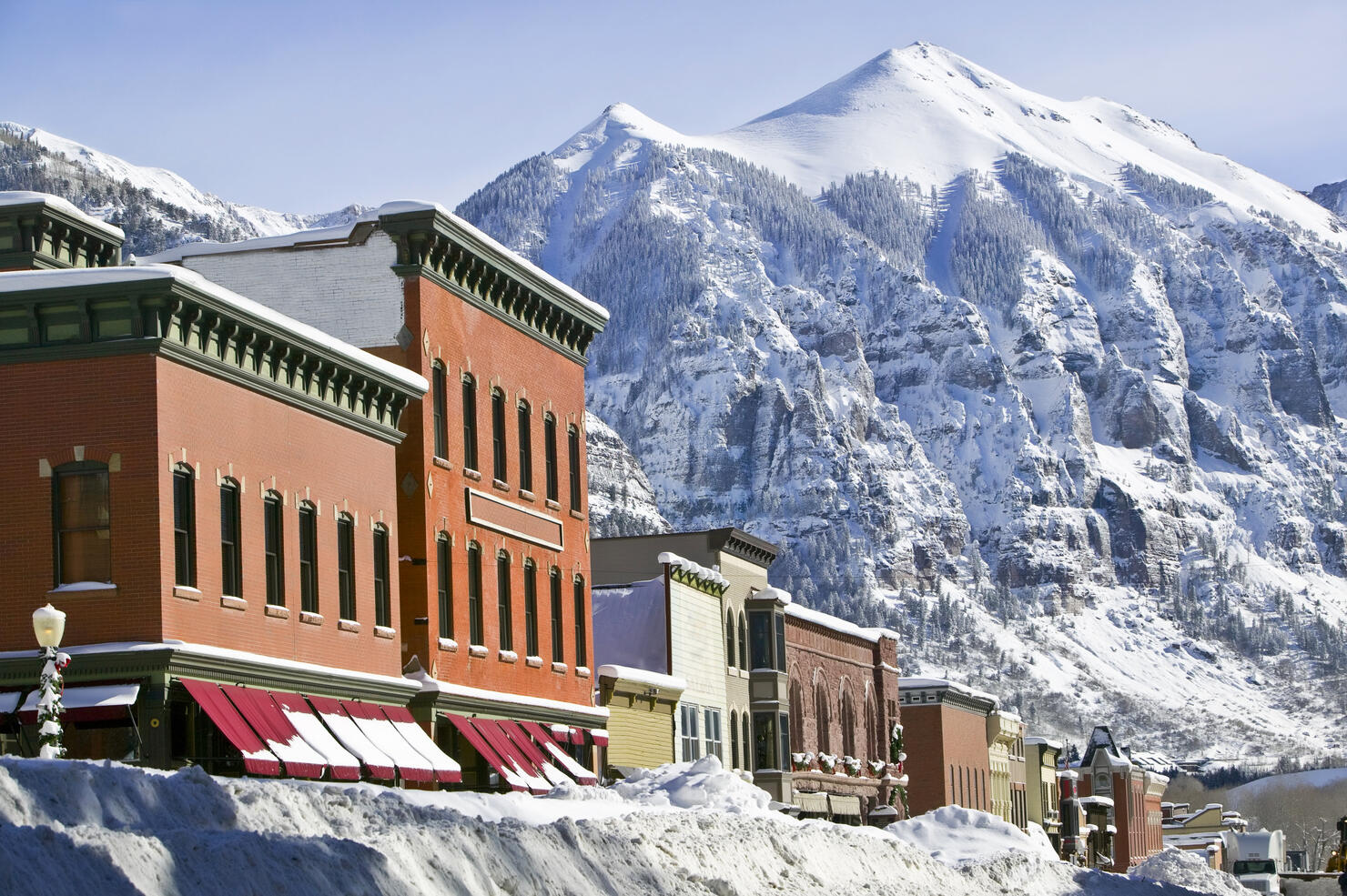 There's a classic saying that goes "beauty is within the eye of the beholder." It's certainly true when it comes to the United States, which is full of stunning natural landscapes, visually-stunning cities, and artistic creations. Some people visit certain places just so they could marvel at wondrous landmarks and snap pictures.
If you feel like falling in love with a city's views, Travellers Worldwide found the "most beautiful" cities in America. They picked out 19 destinations for their list, stating, "From majestic mountain spots to sleepy seaside towns to vibrant cities with stunning architecture, there is no shortage of gorgeous places to visit in America."
According to writers, one humble Colorado city made the list: Telluride!
Here's why it was chosen:
"Many people think of places like Denver, Vail, and Aspen when they think of Colorado. But Telluride, West of Denver, is an old Victorian mining town with all the charm of the olden days. The buildings look antique and full of history, and they are! The city is nestled right in the Rocky Mountains, so you have massive mountain views all around you. While the mountains and the changing leaves in the fall attract tourists to this gorgeous town, the quaint shops and lovely old buildings make for some of the best photo ops. And even though it's not the most popular tourist spot in Colorado, there is plenty to do, from the Historical Museum, where you can learn about the town's history, to the nearby ski and golf resort in the mountains."