Florida Man Taking Home Millions Of Dollars After Huge Lottery Win
By Zuri Anderson
January 19, 2023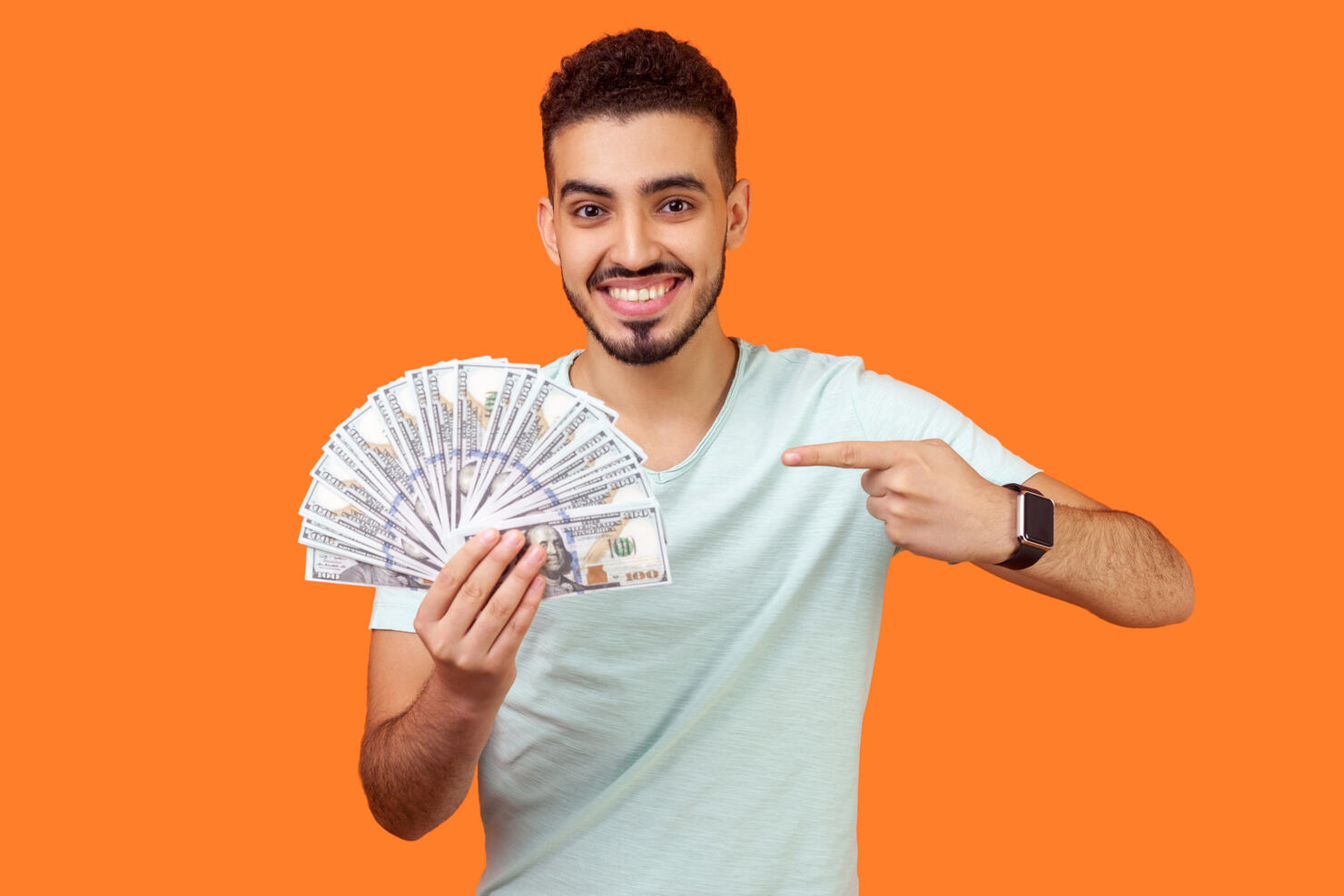 Fortune shined brightly on Florida man after he scored a huge lottery win recently. Alpeshkumar Patel, a 54-year-old living in Winter Haven, won the $5 million top prize from the $5,000,000 CASHWORD scratch-off game, according to the Florida Lottery on Tuesday (January 17).
Patel claimed his prize at the Lottery Headquarters in Tallahassee and chose to take home a one-time, lump-sum payment of $3,915,000, officials said. He purchased his winning ticket from Citgo Express, located at 4850 Cypress Gardens Road in Winter Haven. The store will also get a $10,000 bonus commission for selling the winning ticket.
According to the lottery, $5,000,000 CASHWORD features eight top prizes of $5 million and 24 $1 million prizes. It costs $20 to play, and the game's overall odds of winning are 1 in 2.91.
Several Floridians got lucky with the lottery before and after the new year. One Dania Beach resident dropped $50 on a game and scored a $1 million prize. Then, there was another man who scored a massive top prize in another lottery game: a whopping $15 million.