North Carolina Woman Scores $2 Million Lottery Prize While On A Biscuit Run
By Sarah Tate
January 19, 2023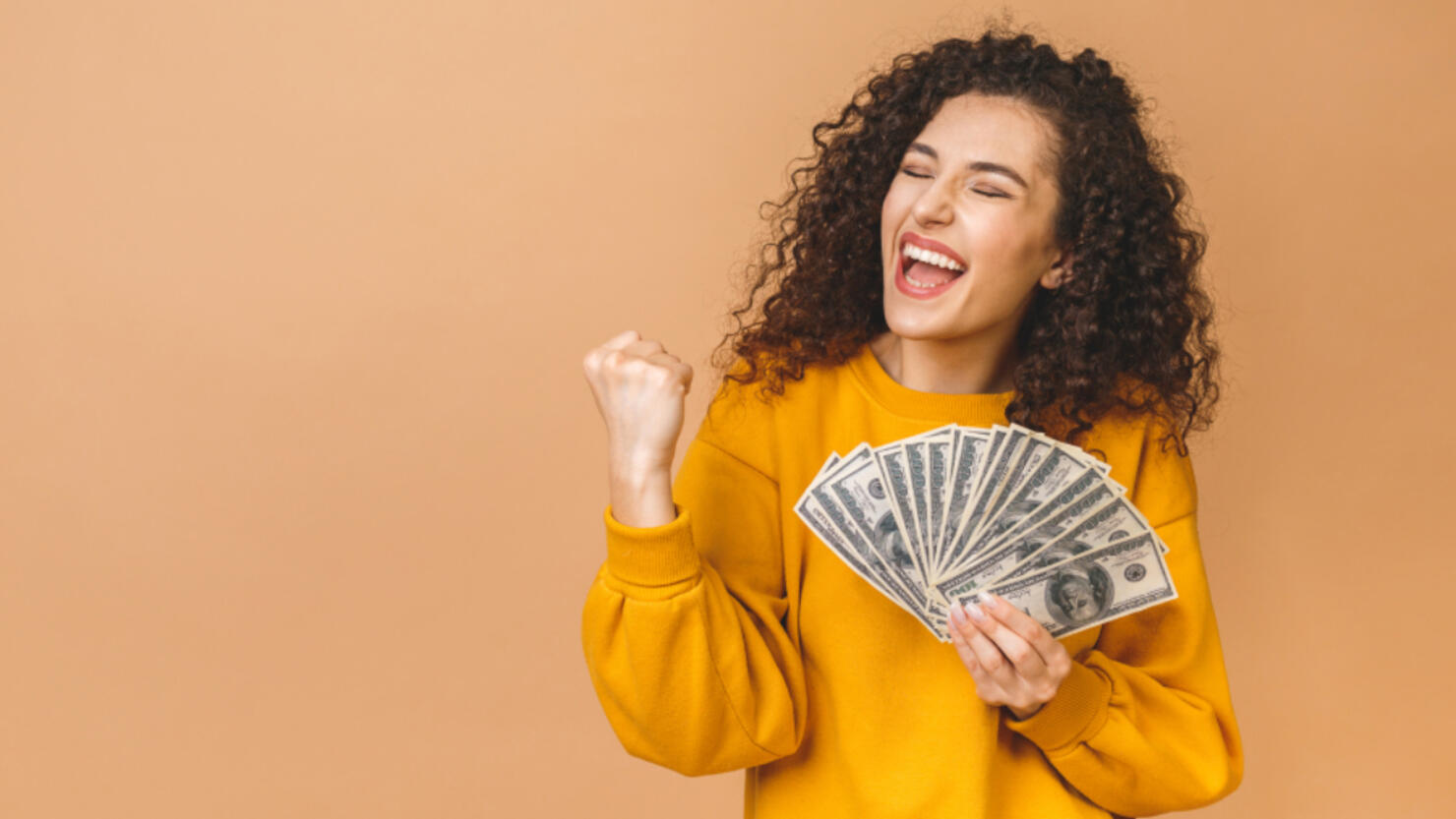 A woman in North Carolina now has a nice nest egg for a retirement after hitting it big with a scratch-off lottery ticket win, scoring a $2 million prize and it's all thanks to a craving for biscuits.
Amelia Estes, of Thomasville, recently made a stop at Biscuitville before heading over to the Sam's Mini Mart on West Green Drive in High Point to pick up a 100X The Cash lottery ticket, according to a release from the NC Education Lottery.
"Something was telling me to go get that ticket," she said.
It's a good thing she listened to her instincts because she quickly discovered she won the game's first top $2 million prize.
"I looked and looked and my hands just started shaking. It was surreal," Estes said. She recalled sharing the news with her mom when she got home. "I came into the house real quiet and I told my mom, 'I think we're millionaires.' She was already sitting down, thank goodness."
Estes claimed her prize at lottery headquarters on Thursday (January 19), where she had to choose to accept her prize as an annuity of $100,000 over the course of 20 years or as a one time, lump sum payment of $1.2 million. In the end, she chose the latter, bringing home a grand total of $855,006 after all required state and federal tax withholdings. When asked what she plans to do with her winnings, she told lottery officials she hopes to save for the future.
"We are going to plan for a comfortable retirement now," she said.
Funnily enough, Estes isn't the first person to win a huge lottery prize while on a mission to find some biscuits. Last year, a woman in Tennessee won $1 million while out buying her morning biscuit.