'Flaming Hot' Tennessee Mansion For Sale Is A Must-See
By Sarah Tate
January 20, 2023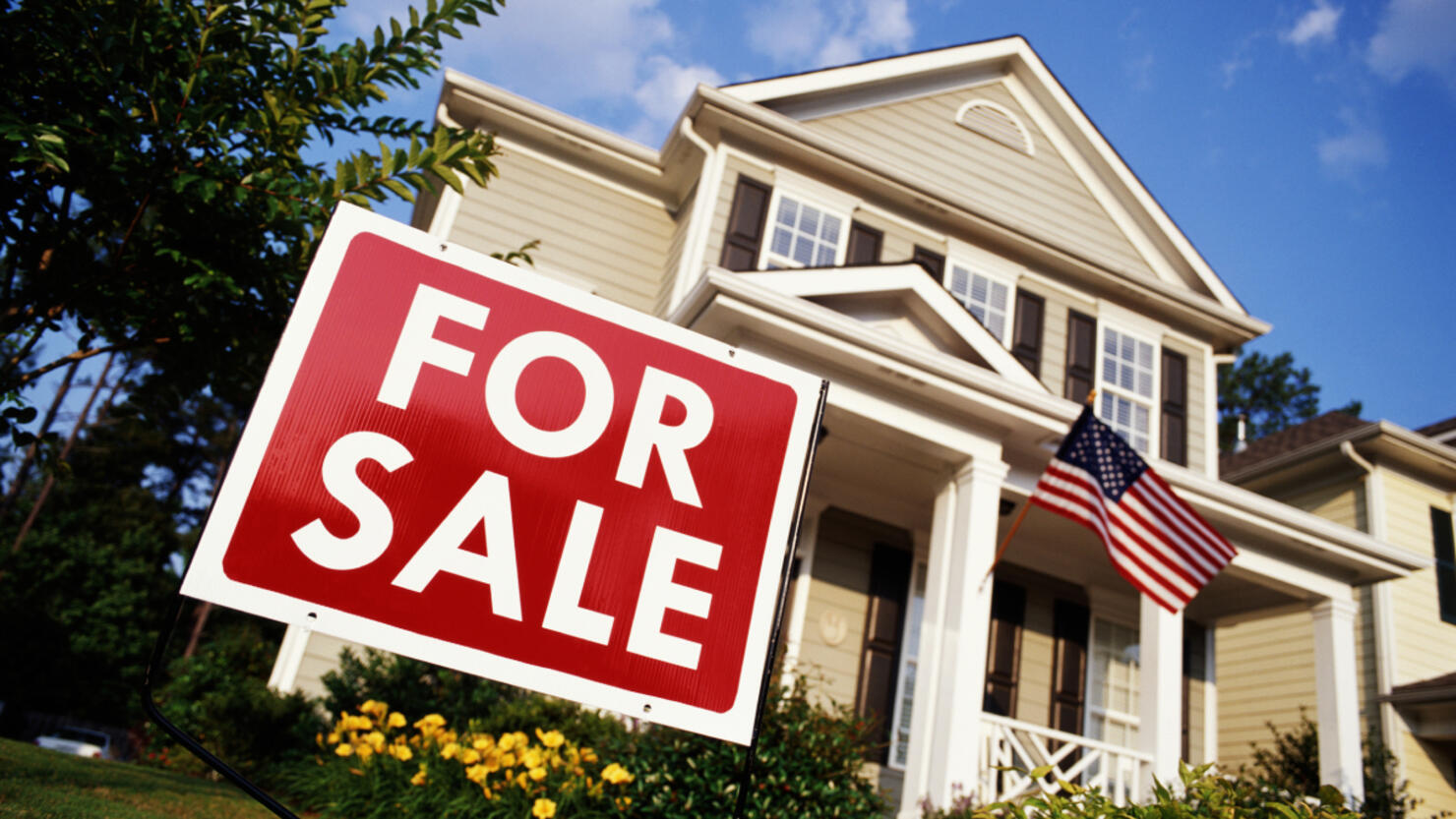 Finding the perfect home is always a monumental task. Many people want a place that is move-in ready, with little to no improvements needed to be made to make the house a home. Others may be more interested in a fixer upper, something they can add their own personal touches to that will truly make that house their own. While some property listings may turn heads for its unique features or even run-down appearances, one listing for a mansion in Tennessee is a must-see for its "flaming hot" appearance.
A Franklin home listed on Zillow, which was also shared by the Instagram account Zillow Gone Wild, shows a white mansion for sale for a cool $1.5 million. Without glancing at the listing, you may think it is just another normal, if costly, beautiful Tennessee home, but the pictures tell a different story. In the very first photo, the roof of the mansion is engulfed in flames, with a nearby firetruck attempting to douse the blaze. As you explore the listing further, you can note some of the home's interior is charred from the fire, with the roof completely missing in some spots and wooden beams completely exposed to the elements.
However, it isn't all burned roofs and charred walls. As Zillow Gone Wild points out, there is an additional intact guest home on the property that looks straight out of a fairy tale, with an arch standing tall over a pathway that leads to the stone exterior of the home nestled against tall trees in the backyard.
The home, which is being sold as is, sits on approximately five acres with hilltop views and has several features that can be saved from the damage, including the foundation, porches, patios, landscaping and outdoor living spaces.
Check out the listing on Zillow to see more photos.