Ice Spice Releases Debut EP Featuring Lil Tjay & Her Other Smash Hits
By Tony M. Centeno
January 20, 2023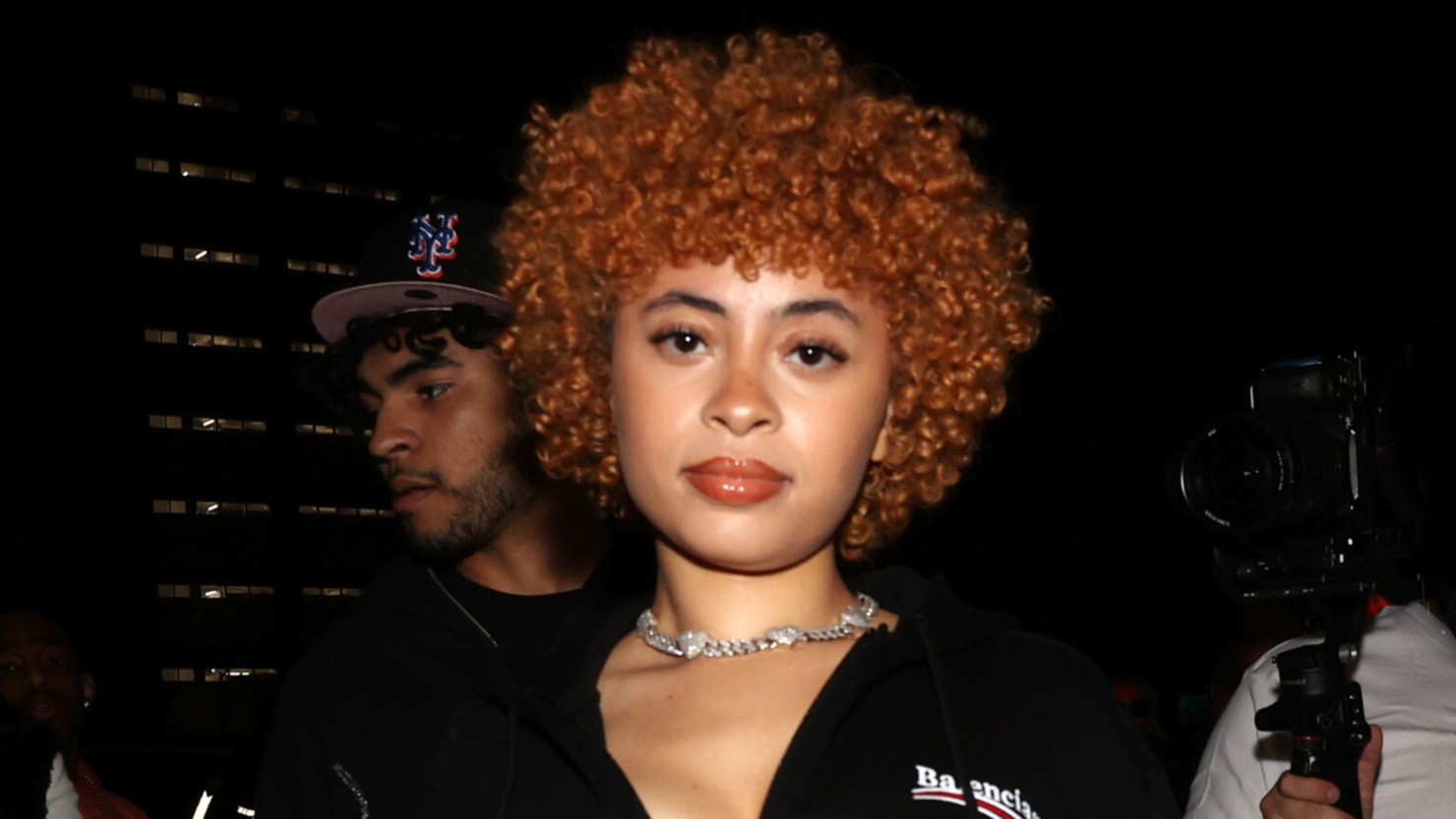 Ice Spice has finally released her first official project since she blew up from her viral hit.

On Friday, January 20, the Bronx native shared her debut EP entitled Like..? The project comes with her smash record "Munch (Feelin U)." Her new EP contains six tracks in total including her previously released singles "Bikini Bottom" and "In Ha Mood." It also features fresh bangers like "Actin A Smoochie," "Gangsta Boo" featuring Lil Tjay, and "Princess Diana." On the latter joint produced by Riotusa, Ice Spice compares her newfound celebrity status to the late Princess of Wales.
"Nowadays I be duckin' them cameras/And they hot that I'm up on 'em banners," she raps on the track. "Callin' my phone but they know I don't answer/In the hood, I'm like Princess Diana."

Ice Spice was supposed to film the video for her collaboration with Lil Tjay earlier this week. However, he was arrested with four others for gun possession. He was hit with a felony gun charge and was released on a $90,000 bail. Some fans assumed the record was a dedication for the late Gangsta Boo, who passed away at the top of January. However, in a recent interview, Ice Spice clarified that she recorded the song shortly before the Three 6 Mafia rapper passed away.

"I made the song before [Gangsta Boo] passed," Ice Spice said. "Right before, actually. So, yeah. That was real sad, very exact coincidence."

Instead of filming the "Gangsta Boo" video, she decided to record the visuals for her other single "In Ha Mood." Her first project comes not long after she signed to 10K Projects/Capitol Records last year.

Stream Ice Spice's debut project Like..? on iHeartRadio now!