Florida Woman Accused Of Shooting Terminally-Ill Husband As Part Of 'Pact'
By Zuri Anderson
January 23, 2023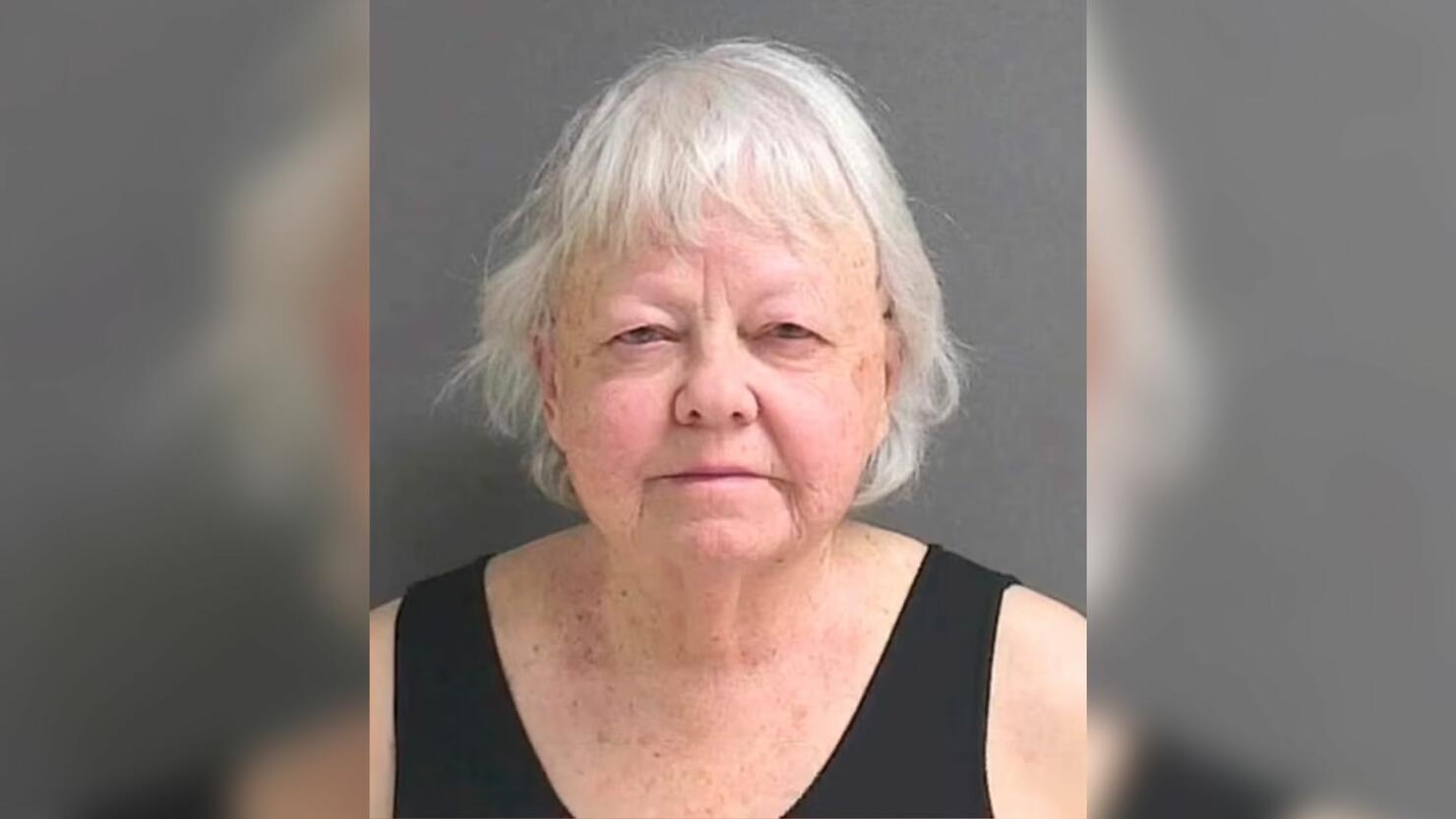 Photo: Volusia Sheriff's Office
Police say a Florida woman who shot her terminally ill husband at a hospital may have been part of a murder-suicide pact, WOFL reports.
Ellen Gilland, 76, of New Smyrna Beach, is facing charges in the death of her husband, 77-year-old Jerry Gilland. The shooting happened Saturday morning (January 21) inside AdventHealth Hospital in Daytona Beach, sending the facility into lockdown, according to the city's police department.
Gilland barricaded herself inside her husband's hospital room, but hostage negotiators convinced the suspected shooter not to kill herself. Officers deployed a taser and flashbang to disarm her and she surrendered, officers said.
Officials found that Jerry Gilland suffered a single gunshot wound to the head. One of the more chilling discoveries is that the couple possibly planned this murder-suicide for weeks.
"They actually planned this approximately about three weeks ago. He wanted her to end this," Daytona Beach Police Chief Jakari Young said during a news conference. "She couldn't go through with it."
Neighbors were shocked by news of the shooting, telling reporters the couple lived a rather quiet life.
"They seemed pretty nice, super nice. We told them they could come over and use our pool if they needed to," neighbor Michael Stull said.
Gilland appeared in court Sunday (January 22) and was charged with one count of premeditated first-degree murder and three counts of aggravated assault with a deadly weapon. Judge Mary Jolley ordered the suspect held with no bond.