'Pooping Perpetrator' Leaves Nasty Surprise After Florida Break-In
By Zuri Anderson
January 23, 2023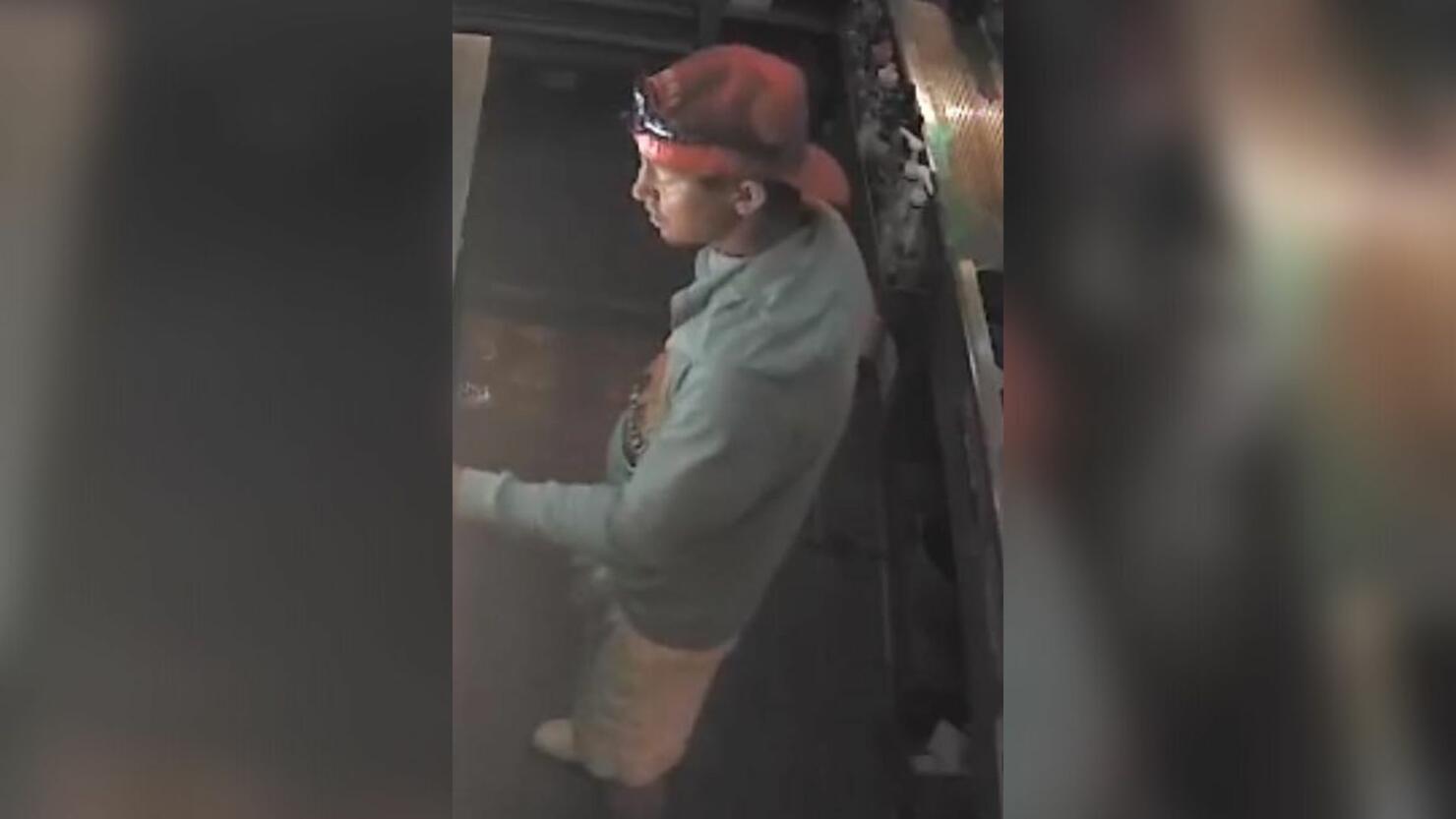 Authorities in Florida are looking for the man who broke into a restaurant and left a disgusting mess over the weekend. Fort Myers Police are trying to identify the "pooping perpetrator" after they stole several items, including alcohol, from Joe's Crab Shack on 2024 W. First St. around 2:30 a.m. Saturday (January 21).
The man, who appears to be wearing a red baseball cap, a long-sleeved green shirt, and shorts, entered the restaurant by climbing into a small window he broke. Police said he defecated on the restaurant's floor before leaving with the stolen goods, according to police.
To get help identifying the stinky suspect, officers shared surveillance photos and video of them with the public. Footage shows him wandering around Joe's Crab Shack and even taking a seat while looking directly at the camera.
Anyone with information about him or the crime is encouraged to contact Fort Myers Police.