Florida Man's $30 Turns Into Huge $1 Million Lottery Win
By Zuri Anderson
January 24, 2023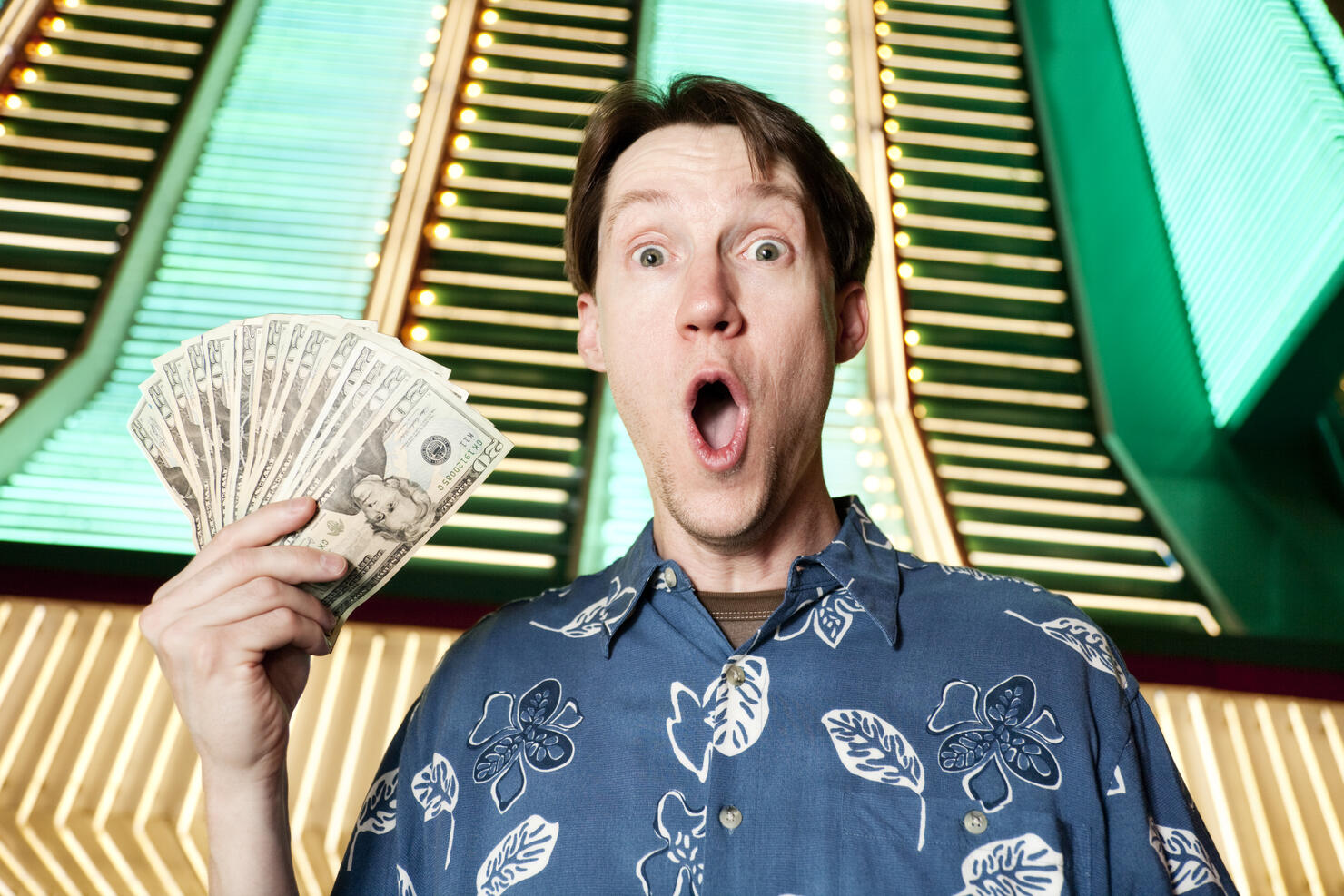 A South Florida man scored a huge lottery prize after playing a $30 scratch-off game, according to the Florida Lottery.
Officials said 68-year-old Scott Petersen, of Jensen Beach, claimed his $1 million prize from the FLORIDA 300X THE CASH Scratch-Off game on Monday, January 23. Petersen chose to take home his winnings as a one-time, lump-sum payment of $695,500.
The lucky winner bought his ticket from the Publix located at 1780 Northeast Jensen Beach Boulevard in Jensen Beach, per a news release. The store will also get a $2,000 bonus commission for selling the winning scratcher.
FLORIDA 300X THE CASH features over $1 billion in cash prizes, including 4 top prizes of $15 million, according to the state lottery. It costs $30 to play and the game's overall odds of winning are 1-in-2.93.
Scratch-off games are making plenty of Floridians richer. Earlier this month, another man actually scored the top prize of $15 million in another game. Then, there was a Central Florida man who took home millions of dollars after winning big in the CASHWORD game.