This Is The Best Coffee Shop In Michigan
By Taylor Linzinmeir
January 24, 2023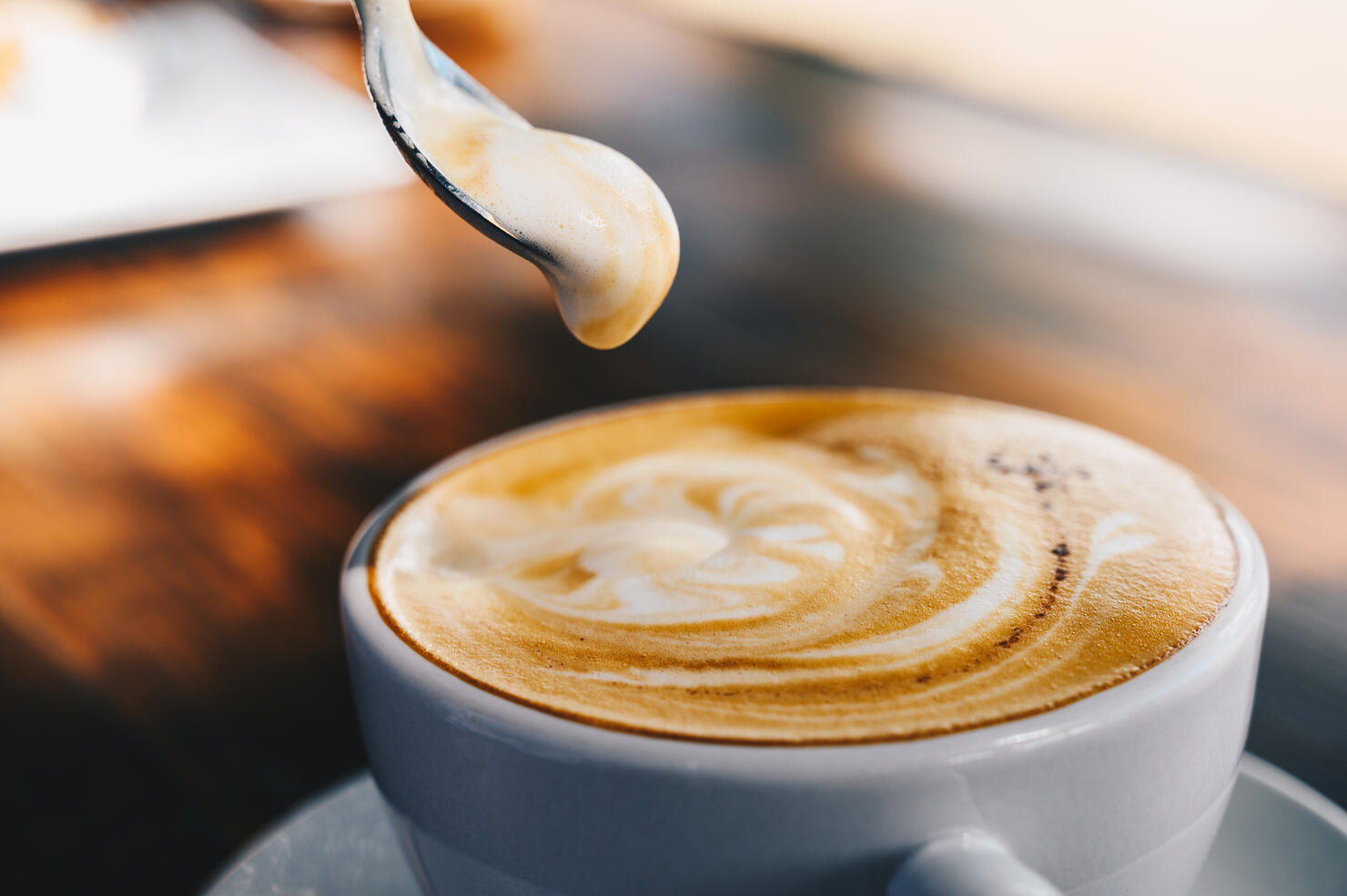 You don't have to live in Portland or Seattle to have access to a great coffee shop. Every state in America has numerous coffee shops that roast their own beans, craft their own drinks and offer environments that are unique to their own regions —but only one can be the best in Michigan.
Tasting Table recently compiled a list of the best coffee shops in every state. They named Anthology Cafe in Detroit as the premiere spot to grab a cup of joe. Here's what they had to say about it:
"Spending a weekend morning squeezing vegetables and smelling candles at Detroit's Eastern Market can wear a person out. And, yes, it might be tempting to stop in for a Coney Dog on the outskirts of the market, but consider opting for Anthology Coffee instead, which opened its doors in 2019. The exposed brick and white wall space mixes modern style with Detroit's industrial past, and the coffee they're pouring is quite possibly the most flavorful in the entire city. They've even got bourbon-soaked coffee, and while it won't give you much of an alcohol buzz it will bring flavors you've likely never tried."
Going out of state? Check out the full list of the best coffee shops in every state from Tasting table.