This Washington Building Was Named The Ugliest In The State
By Zuri Anderson
January 24, 2023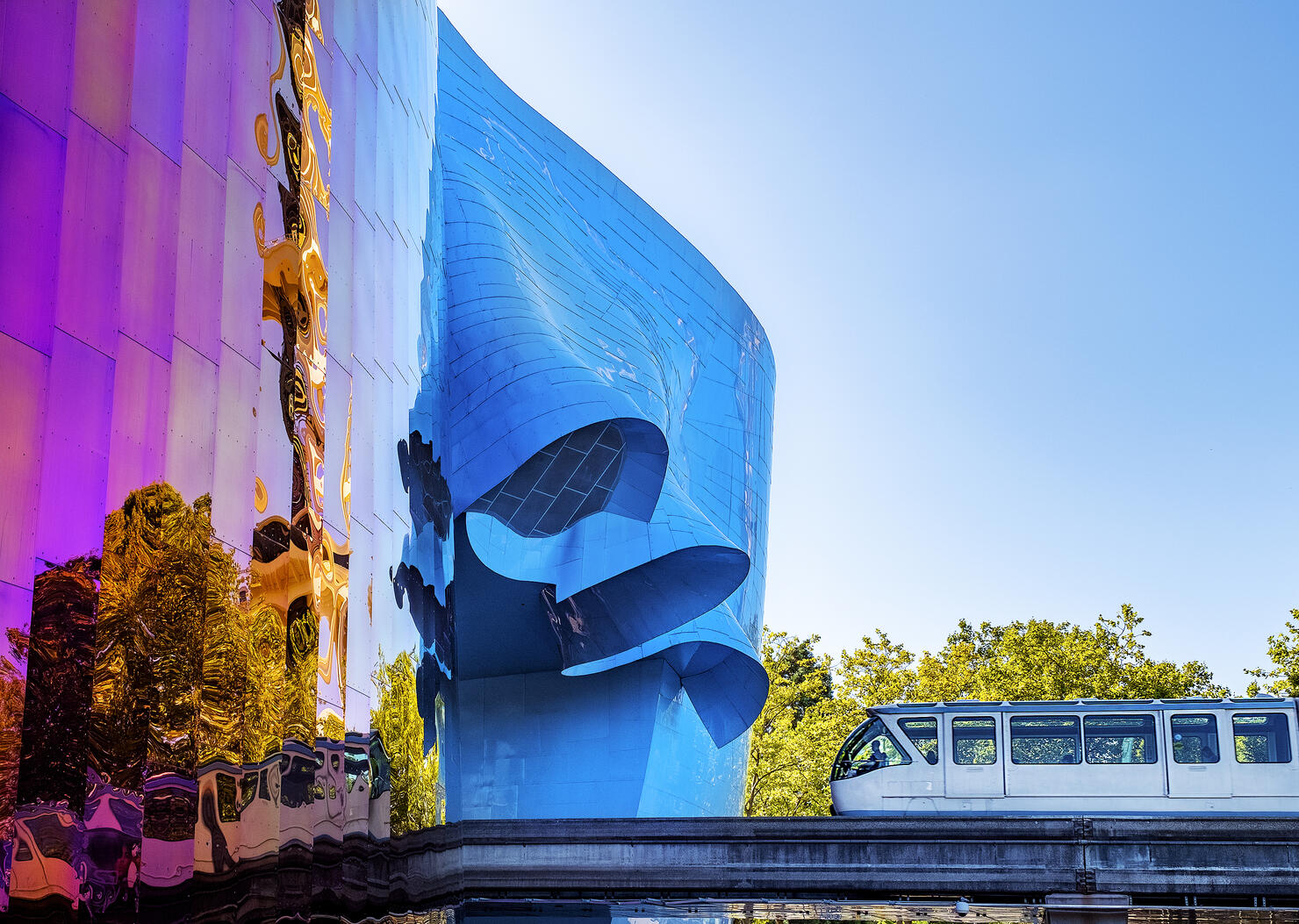 The United States is full of jaw-dropping examples of stunning architecture, from Seattle's Space Needle to the Empire State Building in New York. Not every unique-looking building can be a winner, though. While beauty is within the eye of the beholder, there can be a general consensus on what's considered unappealing.
For those curious about America's architectural eyesores, Travel A Lot found the most unsightly building in every state. The list includes administrative offices, popular museums, tourist attractions, and much more.
According to the website, Washington's ugliest building is the Museum of Pop Culture in Seattle. Here's why it was chosen:
"This is just another terrible variation on the 'metal blob' theme. Lines and angles are not the enemy! This building is only made worse by the fact that it's located near the Seattle Space Needle--one of the most impressive works of architecture in the entire United States. The museum is allegedly supposed to look like the pieces of a smashed guitar, but I'm not sure if I see it."
The museum's design was so appalling to writers, it even broke into the list's Top 5. That means it's among the most questionable-looking buildings in the country.