2 Florida Destinations Among America's Best Places To Visit
By Zuri Anderson
January 25, 2023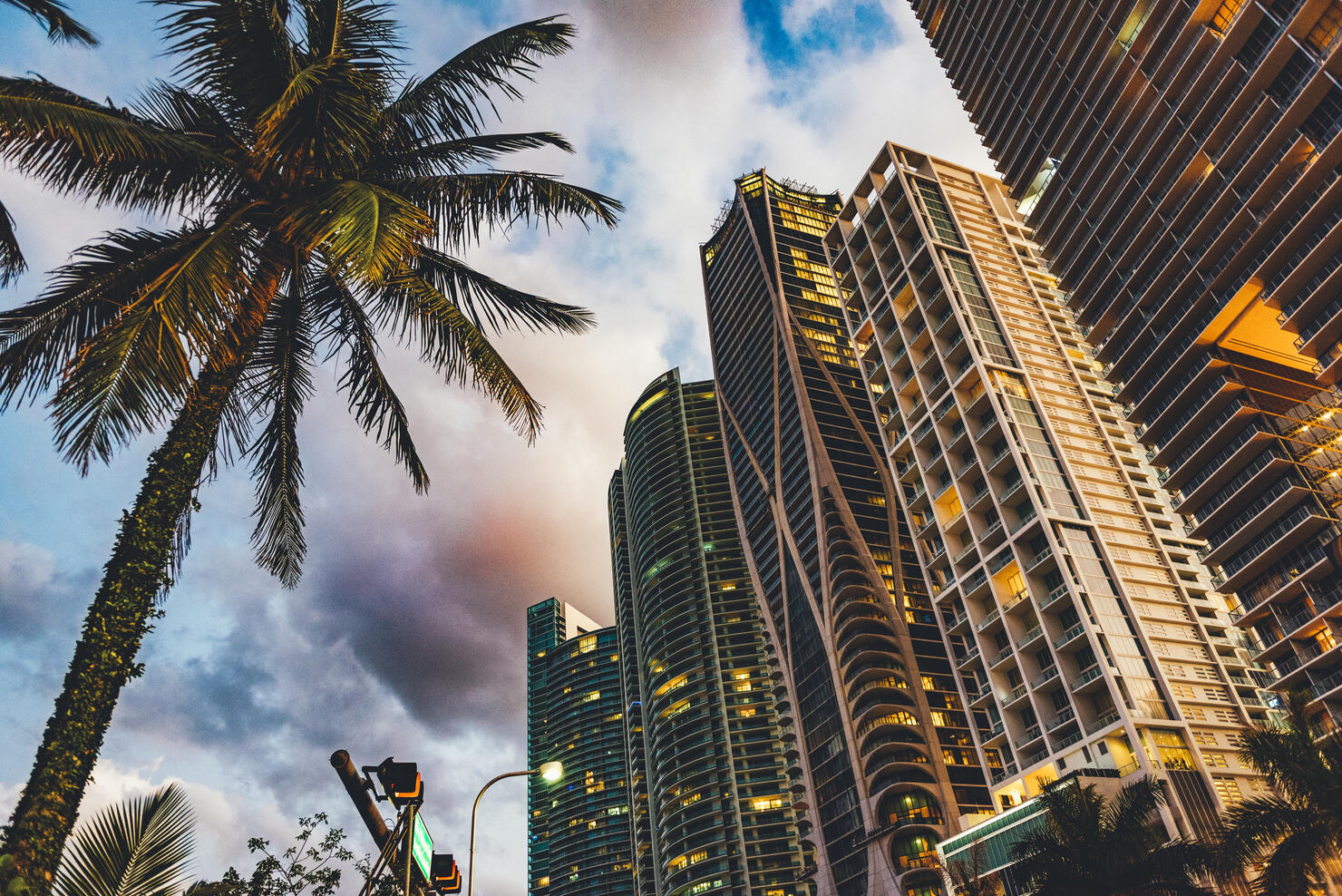 The United States has no shortage of gorgeous and thrilling destinations to check out, from big-name spots like New York and San Francisco to underrated towns and cities. Now that the new year is here, plenty of people are starting to plan their vacations.
If you're looking to narrow your search, Trips to Discover found the best places to visit in America. The website states, "Every city and state has something unique to offer, but there are a few key places that are must-visit spots for first-time tourists. From coast to coast and everywhere in between, these are some of the best places to visit in the USA to get a sense of the country's rich history, diversity, and energy."
Two Florida cities were featured on the list! The first one was Miami, a super popular spot for nightlife, food, warm weather, and, of course, beaches. Writers say there's something just about everyone, from singles looking for a special someone to families.

Then there's St. Augustine, a bustling destination full of history, beautiful beaches, and watersport adventures:
"It is considered to be the oldest city in the U.S. and has a history that dates back around 500 years. Some top sights to see in town are the Fountain of Youth, City Gates, Spanish Quarter, and St. George Street."