This Is South Carolina's Most Popular Breakfast Spot
By Sarah Tate
January 25, 2023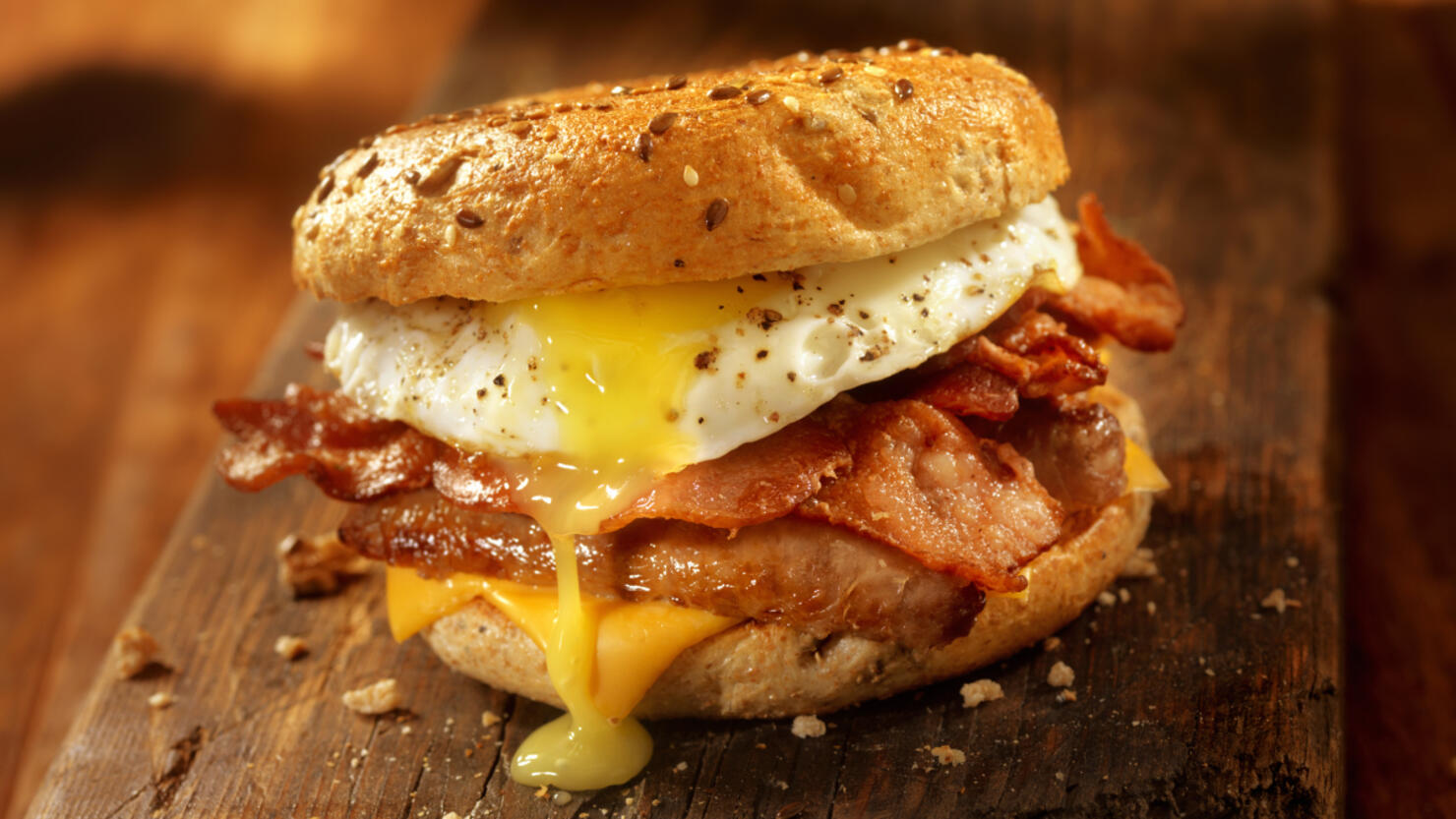 Breakfast is the most important meal of the day for a reason. Whether you prefer yours on-the-go with a tasty sandwich with eggs and bacon or as a full spread with pancakes, biscuits and gravy and omelettes, it's a great way to start your day off right with some good food.
Stacker analyzed data from Foursquare, which rated restaurants out of 10, to determine which restaurant was the most popular breakfast spot in each state, from a pancake house in Alabama to a Wyoming eatery offering frittatas and breakfast burritos.
So which restaurant is the most popular breakfast spot in South Carolina?
Palmetto Bay Sunrise Cafe
This longtime Hilton Head Island fave earned a 9/10 thanks to its delicious menu perfect for breakfast, brunch and lunch, including treats like the Crab Cake Eggs Benedict, breakfast burrito or stuffed French toast.
Palmetto Bay Sunrise Cafe is located at 86 Helmsman Way in Hilton Head Island.
Here's what Stacker had to say:
"Shrimp hash and other daily specials, including peach-pecan French toast with caramel sauce, are a couple of reasons the Hilton Head eatery was named the best in South Carolina. With outdoor seating and walk-ins welcome, Palmetto Bay Sunrise Cafe is suitable for small families or big groups to start the day with a hot cup of coffee alongside excellent cuisine."
Check out Stacker's full list to see the best breakfast spots in the country.