This Is The Most Filmed Location In Arizona
By Ginny Reese
January 25, 2023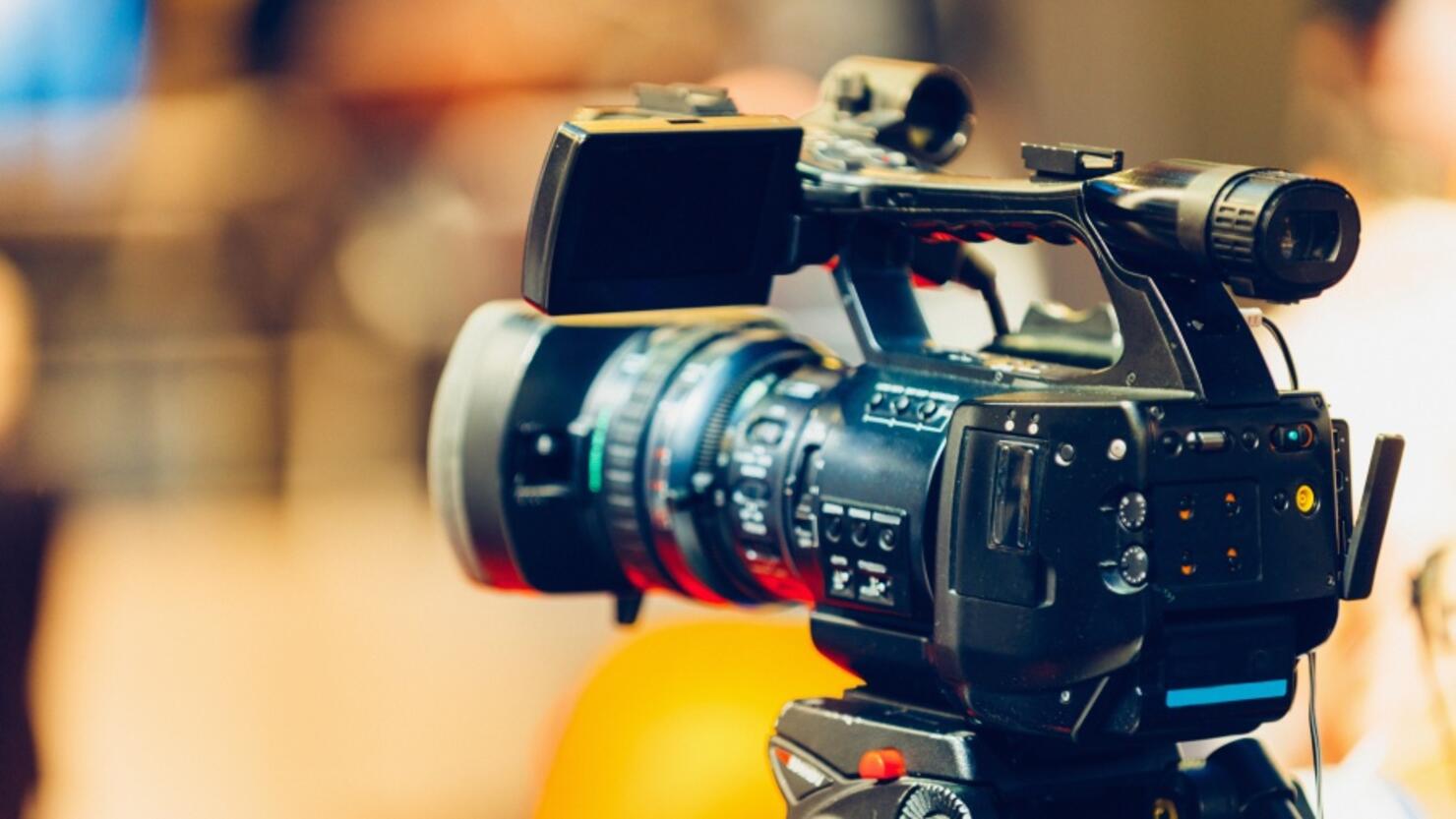 Arizona has diverse scenery all across the state, making it the perfect backdrop for a wide variety of films. Some places are filmed much more frequently than others.
HawaiianIslands.com compiled a list the most filmed locations in each state. "HawaiianIslands.com analyzed IMDb data to identify the U.S. locations with the most film credits, not including movie studios. We categorized the top locations by state, type, and genre to rank the most filmed locations in each category," the website states.
According to the list, the most filmed location in Arizona is Grand Canyon National Park. The filming location is so popular that it's the number one filming location in the entire United States as well.
Here are the top 10 most filmed locations in the country:
Grand Canyon National Park, AZ
Yosemite National Park, CA
Yellowstone National Park, WY
Zion National Park, UT
Glacier National Park, MT
Arches National Park, UT
Grand Teton National Park, WY
Everglades National Park, FL
Joshua Tree National Park, CA
White Sands National Park, NM
The top 10 most filmed American buildings in film history are:
Union Station, CA
The White House, D.C.
Golden Gate Bridge, CA
Brooklyn Bridge, NY
Grand Central Terminal Manhattan, NY
Lincoln Center Manhattan, NY
Yankee Stadium, NY
Bradbury Building, CA
Rockefeller Center, NY
Hollywood Bowl, CA
Check out the full list of the most filmed locations in each state on HawaiianIslands.com.