This Is Colorado's Most Popular Breakfast Spot
By Zuri Anderson
January 26, 2023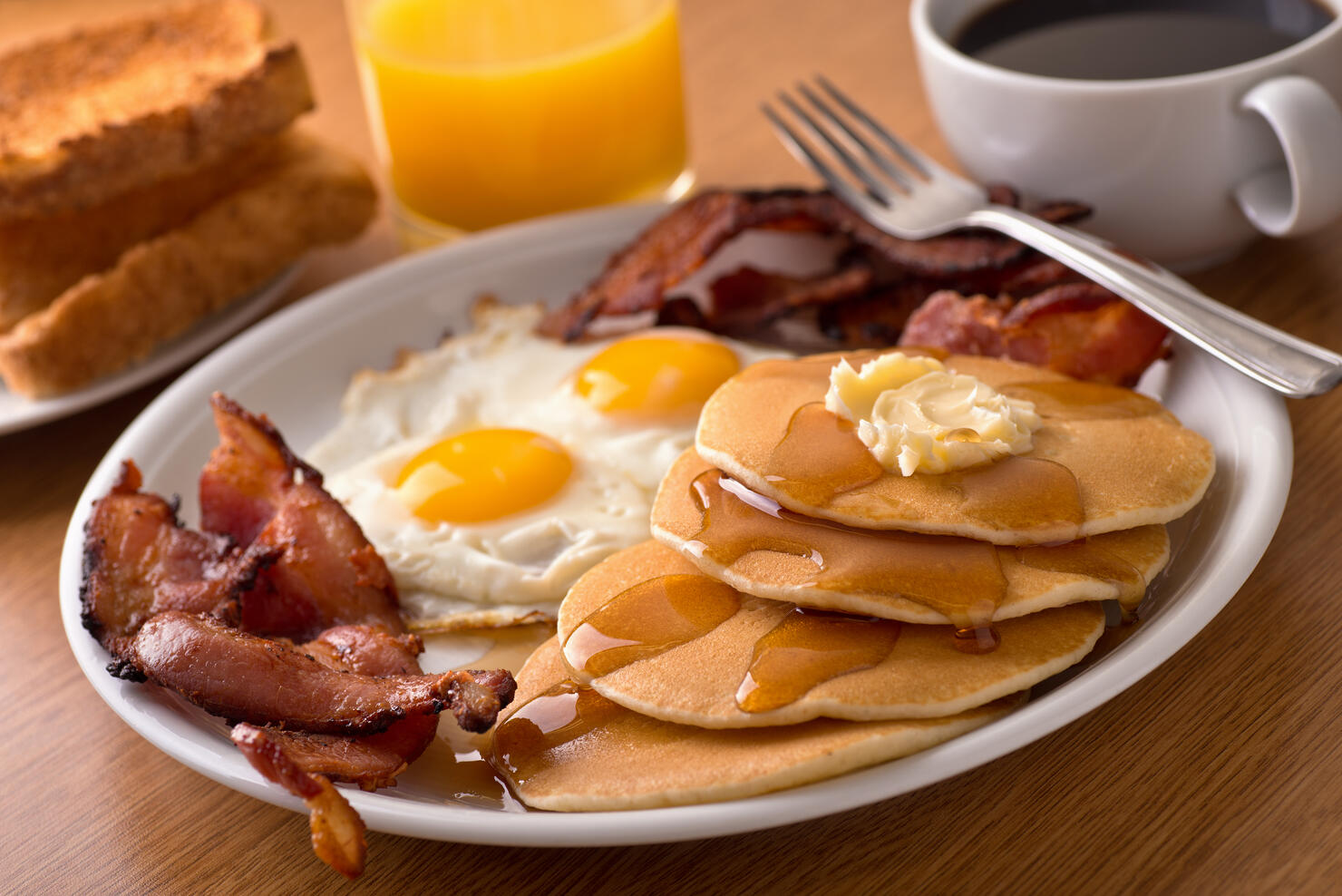 There's a reason why breakfast is the most important meal of the day. We're not talking about calories and optimal energy, but more the delicious eats you can look forward to. Who can say no to bacon, pancakes, eggs, biscuits, and all types of delectables served in the morning? You don't even have to wait for the a.m. to devour chicken and waffles or a tasty breakfast sandwich.
Thousands of restaurants have people lined up to enjoy breakfast staples or unique takes on classic dishes. With so many to choose from, Eat This, Not That! took on the task of finding the best breakfast spot in every state. Writers teamed up with Yelp and scoured the website for their top choices.
According to writers, Colorado's most popular breakfast spot is Cafe Miriam! Here's why it was chosen:

"What do you get when you combine Moroccan and French cuisine? A memorable breakfast menu, apparently. Yelpers gush about the freshly made gourmet crepes at Cafe Miriam, which come in a wide range of sweet and savory styles as well as a gluten-free option. On the savory side, there's an American breakfast crepe (with scrambled eggs and crispy bacon), a ham and swiss crepe, and a Caprese crepe, among other choices. If you have a hankering for sweeter fare, try the indulgent dulce de leche crepe. And if crepes simply aren't your thing, there are a plethora of other equally crave-worthy breakfast sandwiches to choose from, such as an egg croissant-wich, or brie and Italian prosciutto on French bread with Lebanese fig spread and balsamic glaze. Yum!"
You can find Cafe Miriam at 2217 E 21st Ave. in Denver. They're available for dine-in, curbside pickup, and delivery.