This Is Washington's Most Popular Breakfast Spot
By Zuri Anderson
January 26, 2023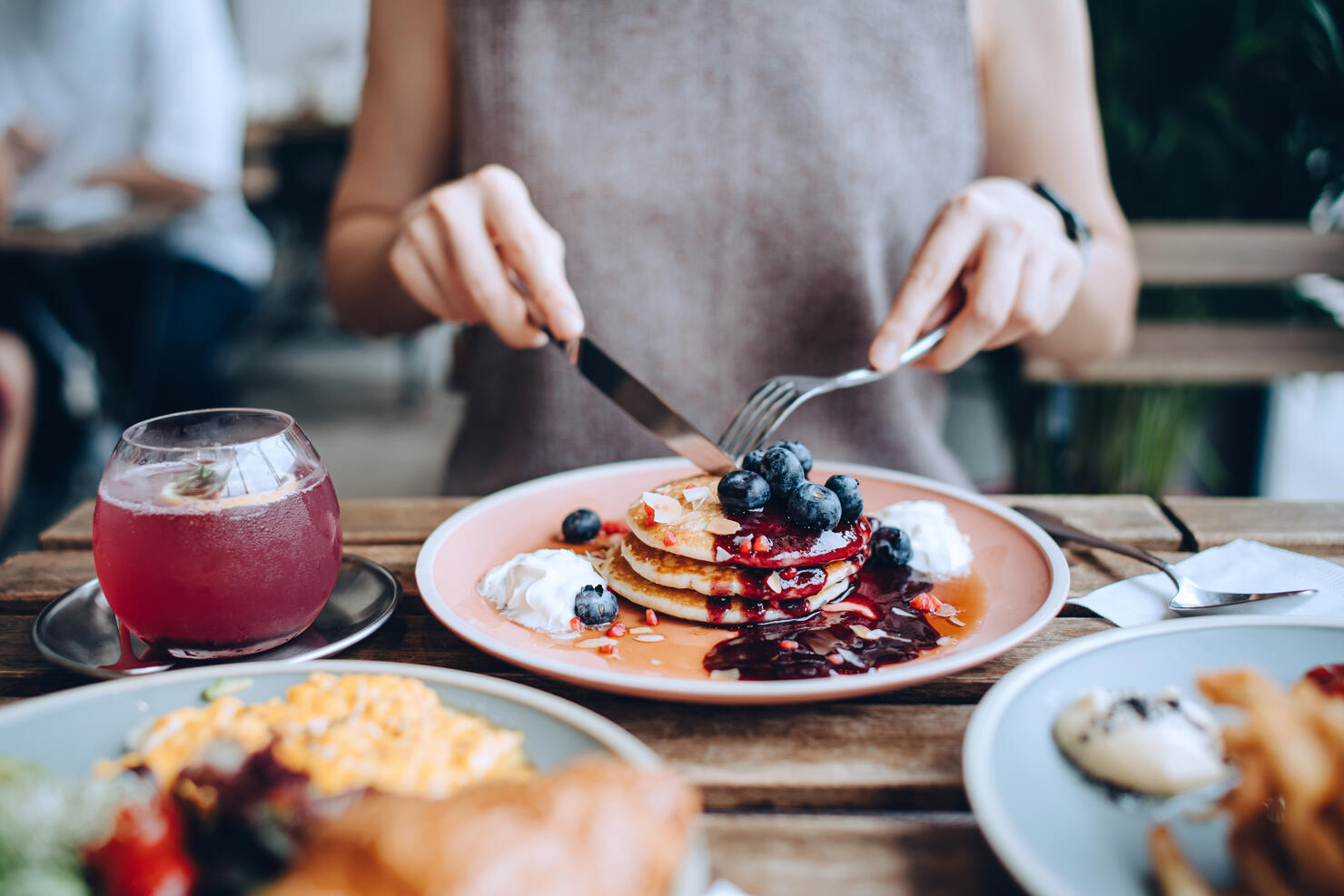 There's a reason why breakfast is the most important meal of the day. We're not talking about calories and optimal energy, but more the delicious eats you can look forward to. Who can say no to bacon, pancakes, eggs, biscuits, and all types of delectables served in the morning? You don't even have to wait for the a.m. to devour chicken and waffles or a tasty breakfast sandwich.
Thousands of restaurants have people lined up to enjoy breakfast staples or unique takes on classic dishes. With so many to choose from, Eat This, Not That! took on the task of finding the best breakfast spot in every state. Writers teamed up with Yelp and scoured the website for their top choices.
According to writers, Washington's most popular breakfast spot is Tibbitts @ Fern Hill! Here's why it was chosen:

"The menu may be somewhat small at this laid-back farm-to-table brunch restaurant, but Yelpers insist that every dish is unique, flavorful, and presented as a work of art. Not only that, but they offer a plethora of gluten-free, dairy-free, soy-free, and nut-free options. A few of the especially innovative menu items include a champagne-soaked lobster benedict with avocado, and sherry-fennel scrambled eggs; a zucchini pancake with candied bacon and lemon zest; and a bread pudding-style salted caramel pumpkin French toast."
You can find 8237 South Park Ave. in Tacoma. They're available for dine-in and takeout.