Taylor Swift's 'Lavender Haze' Music Video Hints At Her Next Single
By Rebekah Gonzalez
January 27, 2023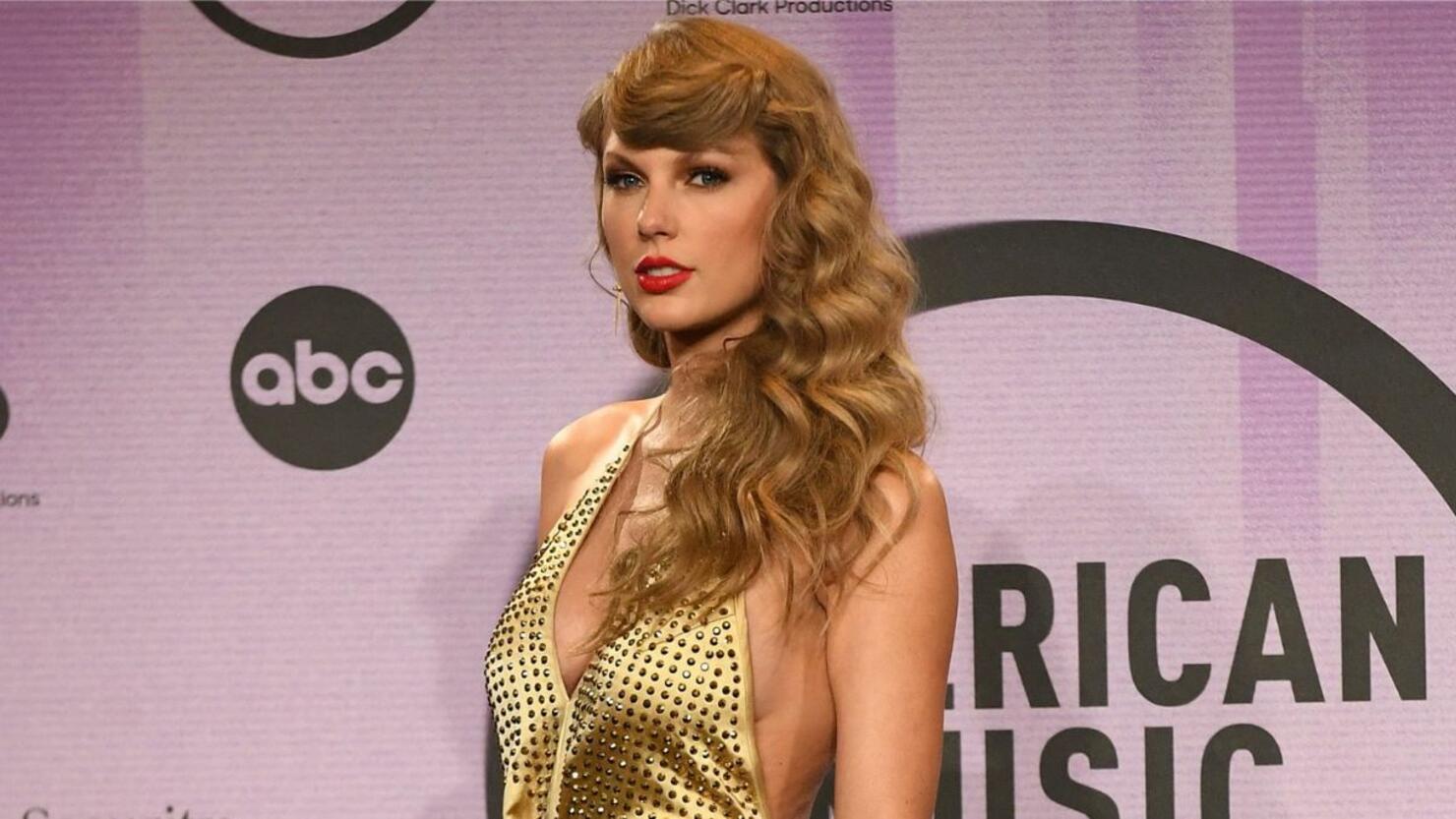 Taylor Swift is back with a new music video for one of her Midnights tracks. On Friday morning (January 27th) at midnight, of course, the singer-songwriter dropped the music video for "Lavender Haze." Shortly after the video was released, Swift explained that it actually served as the starting point for the rest of Midnights' aesthetic.
"This was the first video I wrote out of the 3 that have been released, and this one really helped me conceptualize the world and mood of Midnights, like a sultry sleepless 70's fever dream. Hope you like it," she wrote on Twitter. The video follows Swift during a sleepless night while her fictional boyfriend, played by Laith Ashley De La Cruz, sleeps soundly in her bed. Thank you so much @taylorswift13 for allowing me to play a small part in your story. You are brilliant and this is an experience I will never forget," Laith gushed on Twitter after the video came out.
Now that fans have had some time to pour over every detail in the video, we have some easter eggs to share. The most glaringly obvious one comes pretty early on in the video as the camera shows a vinyl with the name of another Midnights song "Mastermind." Fans think that this could mean the song will serve as the next single from the album. One fan also noted that the vinyl cover art shows her star sign Sagittarius aligned with her partner Joe Alwyn's star sign Pisces. Both "Lavender Haze" and "Mastermind" were seemingly written about him as well.
Ok in Lavender haze MV there's Easter eggs for maroon (incense) master mind (vinyl with aligned stars making Sagittarius and Pisces signs aka Taylor and Joe star signs ) and the lakes (wisterias) found so far

— jomana ( taylor's version ) (@Jomana26623722) January 27, 2023
Fans also believe that the purple imagery and the koi fish referencing her Speak Now guitar is Swift hinting that Speak Now (Taylor's Version) will be the next re-recorded album she's releasing. She also hinted it at in her previous music video for "Bejeweled."
lavender haze being the last midnights single with a purple music video is perfect actually cause it's simultaneously a silly little easter egg for speak now and also acts as a bridge from this era to speak now yes

— living for tony stark and midnights like this (@gleeksana) January 26, 2023