Texas Governor Issues Disaster Declaration After Tornadoes Impact The State
By Ginny Reese
January 27, 2023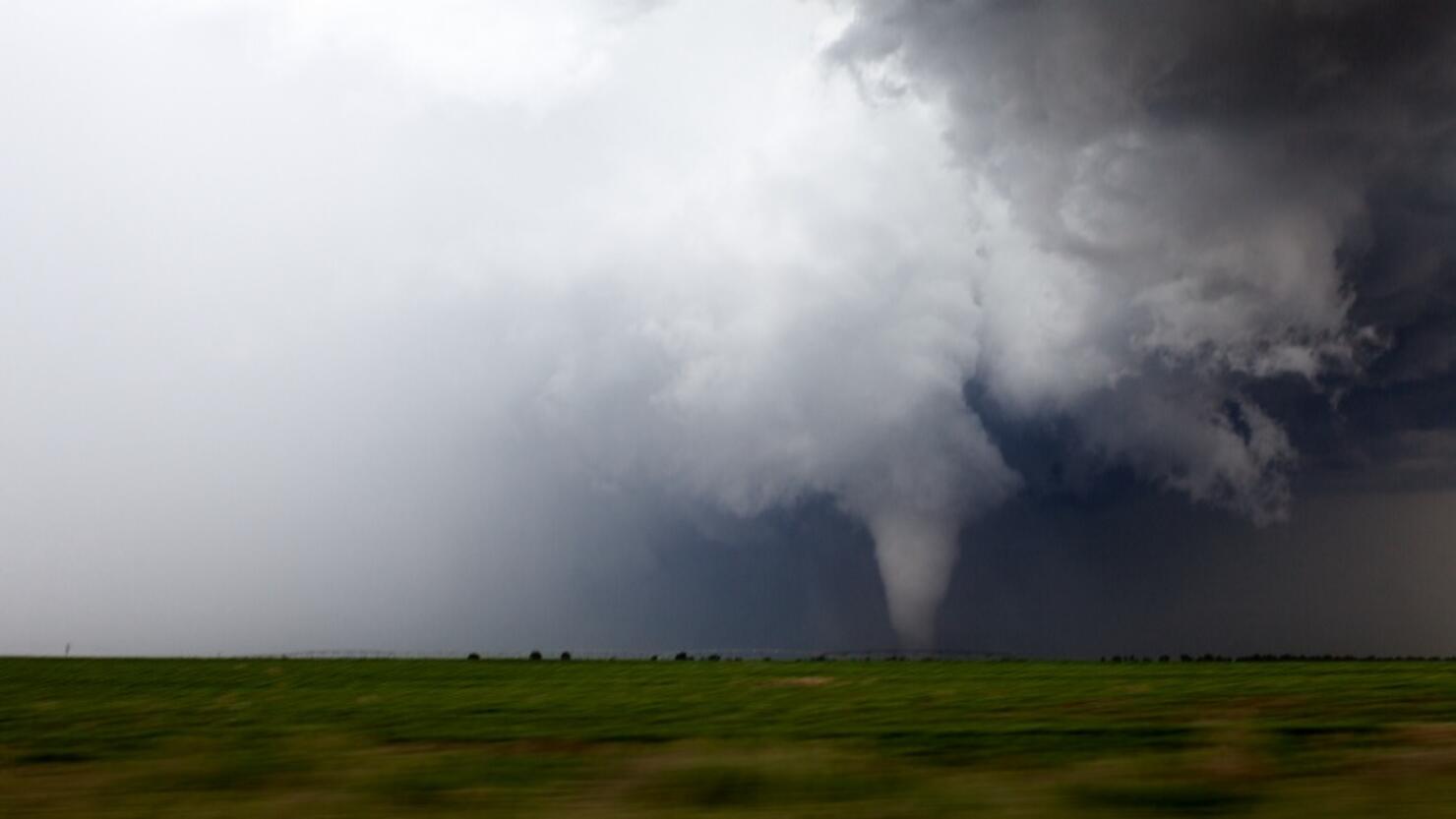 A strong storm system moved across the Lone Star State on Tuesday (January 24th), spawning a tornado that caused tons of damage. KSAT reported that there was damage to vehicles, homes, power lines, and commercial buildings.
Because of the damage caused by the storms, Governor Greg Abbott issued a disaster declaration for parts of Southeast Texas, Rigzone reported. The declaration includes Orange and Harris Counties and is in response to the extensive damage from Tuesday's storms.
The declaration stated, "Severe storms and tornadoes pose a threat of imminent disaster, including widespread and severe property damage, injury, and loss of life, due to damaging winds, tornadoes, heavy rainfall, and flash flooding in Harris and Orange Counties."
Abbott said in a statement on the governor's website that Texas is ready to assist Texans and businesses with necessary resources.
"This disaster declaration will swiftly provide all necessary resources to help Texans navigate the recovery process during this difficult time," Abbot said in the statement.
Issuing a disaster declaration for communities in Southeast Texas impacted by tornadoes & severe storms earlier this week.

Ready to assist Texans in Harris & Orange counties who experienced damage to homes & businesses.

Join Cecilia & me in praying for those affected. pic.twitter.com/AGaddYr57J

— Greg Abbott (@GregAbbott_TX) January 26, 2023
Abbott is urging all Texans who were impacted by the storms to self-report property damage by using the Texas Division of Emergency Management's iSTAT damage survey.
Abbott said, "The State of Texas is working around the clock to ensure those affected by winter weather and severe storms have the support they need to recover."