This Is Washington's Best Hole-In-The-Wall Fried Chicken Joint
By Zuri Anderson
January 27, 2023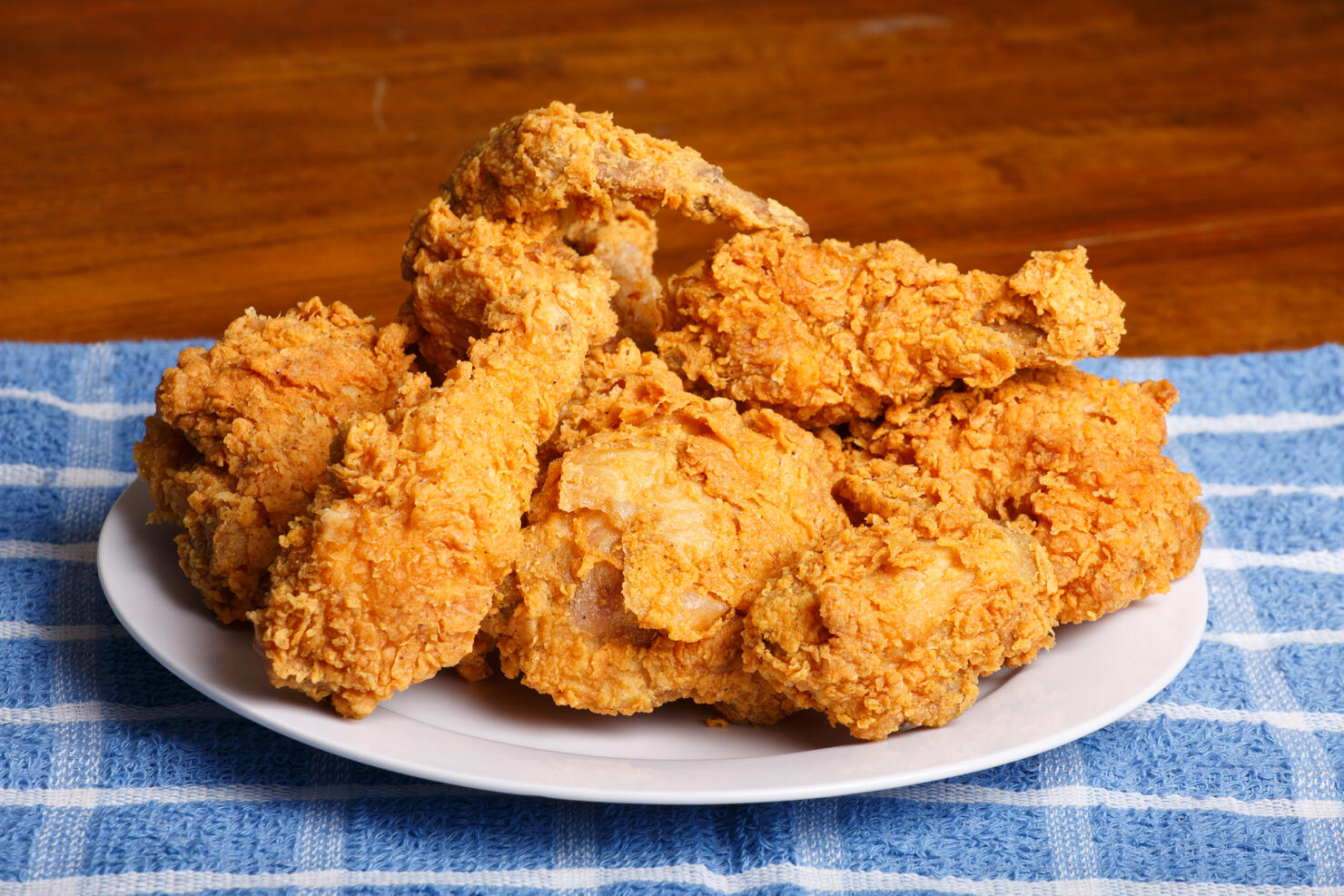 Fried chicken is one of the ultimate comfort foods. This Southern staple can be enjoyed by itself or as a dish during breakfast, lunch, and dinner. The delicious bird has also spawned nationwide restaurant chains and created the reputation of many independent spots. Sometimes, the most finger-licking fried chicken comes from a dining corner or a no-frills establishment.
That's why Cheapism rounded up every state's best hole-in-the-wall fried chicken place, including walk-up windows, drive-thrus, truck stops, and much more. The website states, "We examined customer reviews and expert recommendations to find fried chicken joints in every state that offer fantastic chicken in an unpretentious atmosphere."
According to writers, The Park Inn was the top pick for Washington!
Here's why it was chosen:
"Established in 1932, the Park Inn is the oldest bar in Spokane. It's got separate bar and dining areas, but both feel appropriately divey and welcoming for a place this age. Though the menu is large and includes everything from pizza to club sandwiches, the crackly broasted chicken served with jo-jo potatoes is always a crowd pleaser here."
You can find this restaurant at 103 W 9th Ave. in Spokane. They're available for dine-in and takeout.
Need more recommendations? Check out the full list on Cheapism's website.