Jane Fonda Shares Concerns About New Barbarella Remake
By Logan DeLoye
January 29, 2023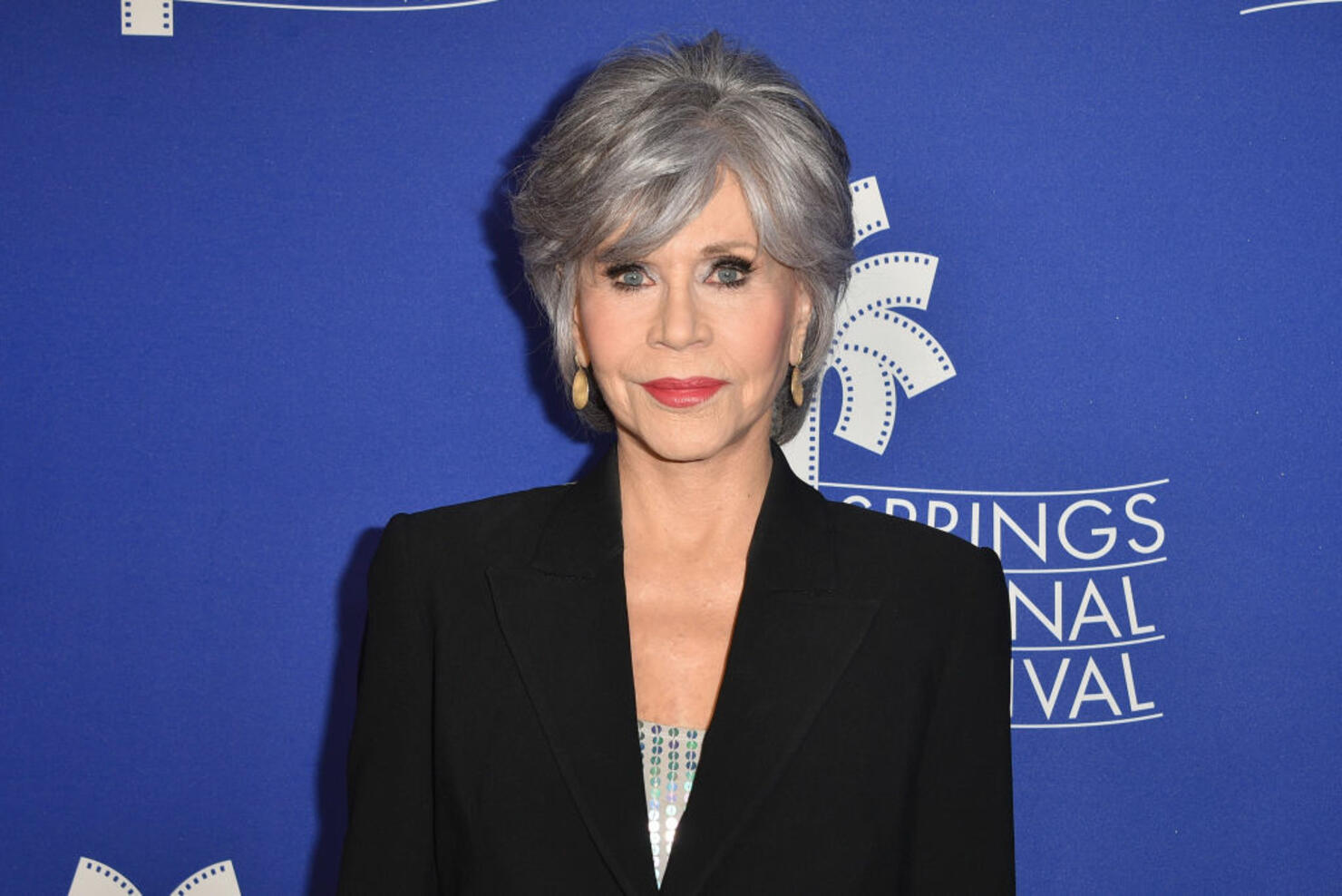 Photo: Getty Images North America
In a recent interview with The Hollywood Reporter, Jane Fonda shared her concerns about the upcoming remake of popular sci-fi film, "Barbarella" to star 25-year-old actress Sydney Sweeney. Fonda mentioned that the movie could have been a feminist film if the original director would have listened to her notes in 1968.
"I try not to. Because I worry about what it's going to be. I had an idea of how to do it that [original producer] Dino De Laurentiis, when he was still alive, wouldn't listen to. But it could have been a truly feminist movie." Fonda has no ties to the new project and is not apart of the production in any way. As an activist who has been jailed multiple times for taking part in climate protests, Fonda holds her platform to the highest regard. She explained to The Hollywood Reporter that despite her age, she plans to continue acting because of the positive impact that her platform has on causes that she is passionate about.
"I recently thought, 'Maybe I do want to quit acting.' I mean, I'm 85. But then I realized, my platform matters. It brings people in that might not come in normally."  Stars such as Joaquin Phoenix, and Lily Tomlin have joined Fonda in her efforts to stand up to those contributing to the world's climate crisis.