Jane Fonda Details Health Journey Amid Cancer Remission
By Sarah Tate
January 9, 2023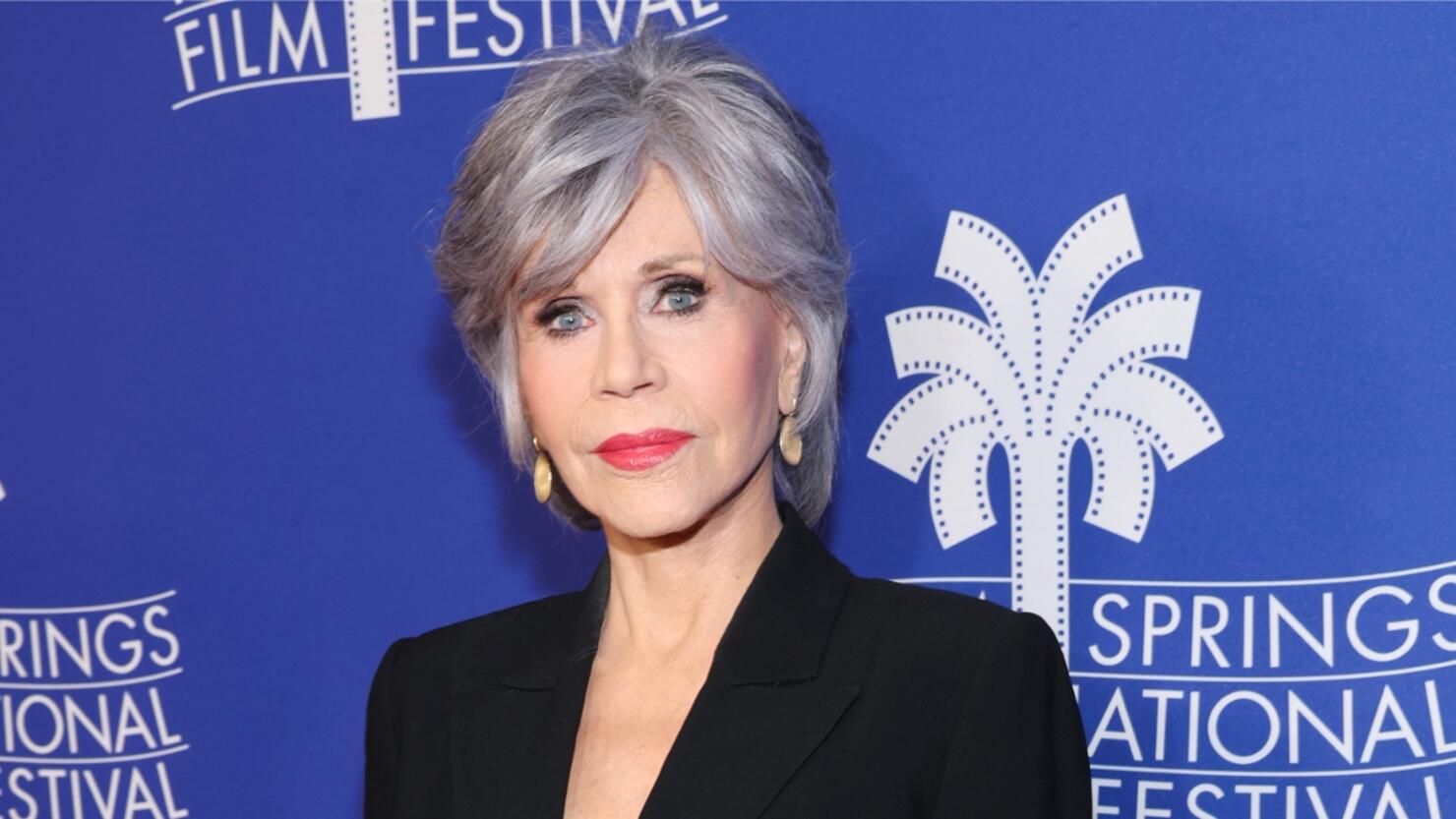 Jane Fonda has plenty of reasons to celebrate, including her recent 85th birthday; but the celebrations were made even sweeter with the revelation that her cancer was in remission. Now, she is detailing her health journey and experience with treatments, saying that "chemo hit me hard."
Fonda first announced in September that she had been diagnosed with Non-Hodgkin's lymphoma, saying that she was "very lucky" as it is "a very treatable cancer." Though she was hopeful about her diagnosis, the chemotherapy treatments were still rough, per Entertainment Tonight.
"It was the first time that I thought, 'OK, this is what most people experience.' Because the kind of chemo that I was taking wasn't so bad in the beginning," she said. However, as the treatments went on, they became more draining. The first few rounds of chemo were "rather easy," she said but her last round made it "hard to accomplish much of anything."
In December, the 9 to 5 actress revealed that her cancer was in remission days before she turned 85, calling it the "best birthday present ever."
"I am feeling so blessed, so fortunate," she said at the time. "I thank all of you who prayed and sent good thoughts my way. I am confident that it played a role in the good news."
Despite the positive outlook on her cancer remission, Fonda said she still thinks about death a lot, saying that it's a "healthy" thing to do and a part of life as "it's hard to live right if you don't think about death."
"Other cultures aren't so afraid of thinking about death as we are," she said. "I spend a lot of time thinking about it and it's made my life a lot better. And when you get a cancer diagnosis, you think about it even more and you want to be sure you get the things done that you want to get done, so when the time comes you won't have a lot of regrets."