This Colorado Spot Has The Best Croissants In The State
By Zuri Anderson
January 30, 2023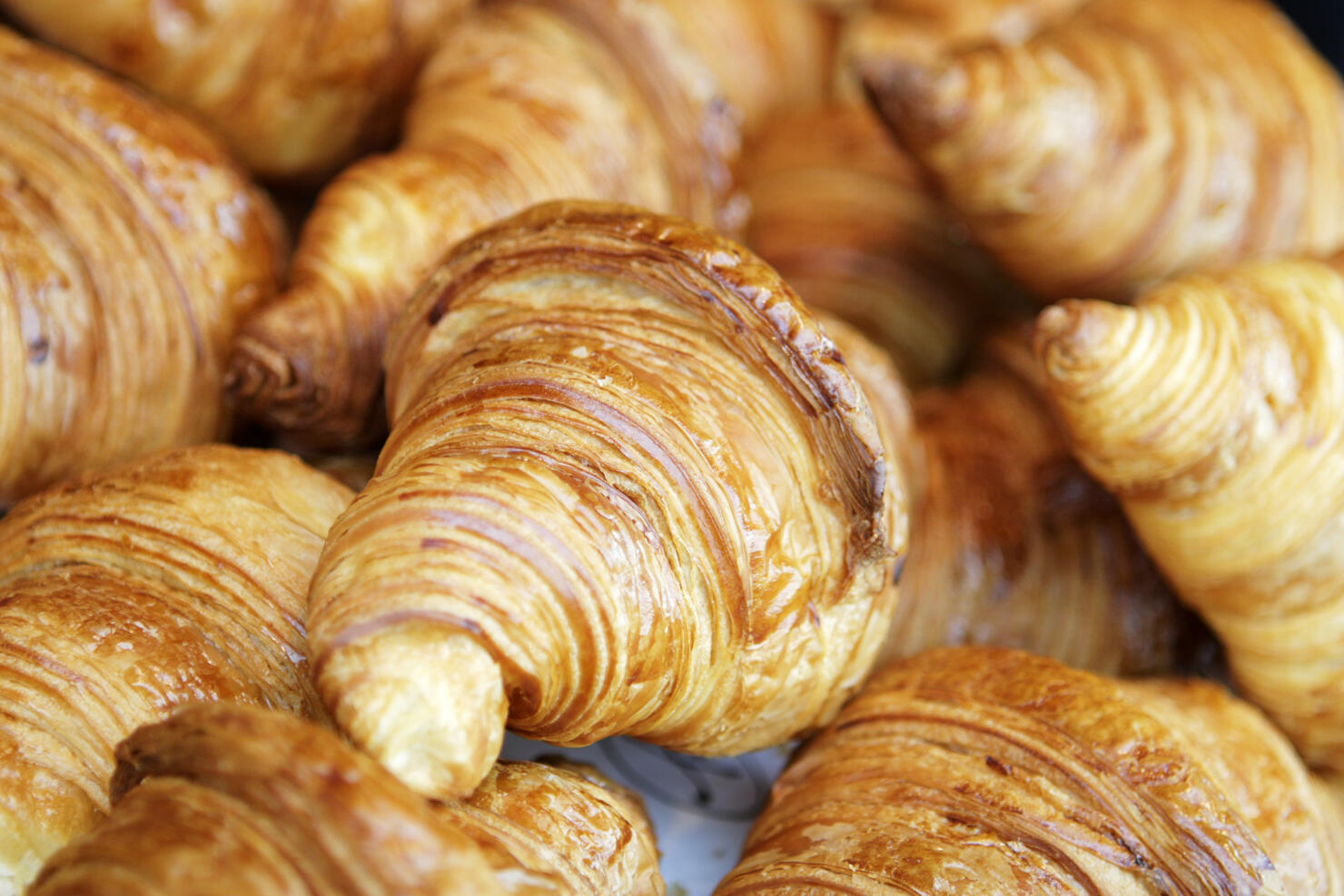 If you walk into a bakery or cafe, chances are you'll find croissants on display. These famous French pastries can be enjoyed alongside a cup of coffee, or as a stuffed breakfast sandwich. You don't even have to wait until the morning to enjoy croissants. Most places will bake them fresh and offer them all day long.
Luckily, plenty of American eateries like to put their spin on this classic recipe. For those craving different kinds of croissants, Eat This, Not That! has you covered. The website found the best ones in every state, "from ones that utilize and embrace the traditional butter croissant recipe, to others that make their croissants walk a bit on the wild side."
Colorado's best croissants can be found at Shamane's Bake Shoppe! Here's why writers chose this place:
"From flaky chocolate croissants to ones that are full of almond flavor, Shamane's Bake Shoppe in Colorado has a croissant that will satisfy even the pickiest of palates. 'Best almond croissant ever,' one reviewer raved, 'I am French and always picky about croissants—I have nothing to say but good about the one I just ate!'"
You can find this spot at 2825 Wilderness Pl, #800 in Boulder.