This Is Missouri's Most Popular Breakfast Spot
By Logan DeLoye
January 30, 2023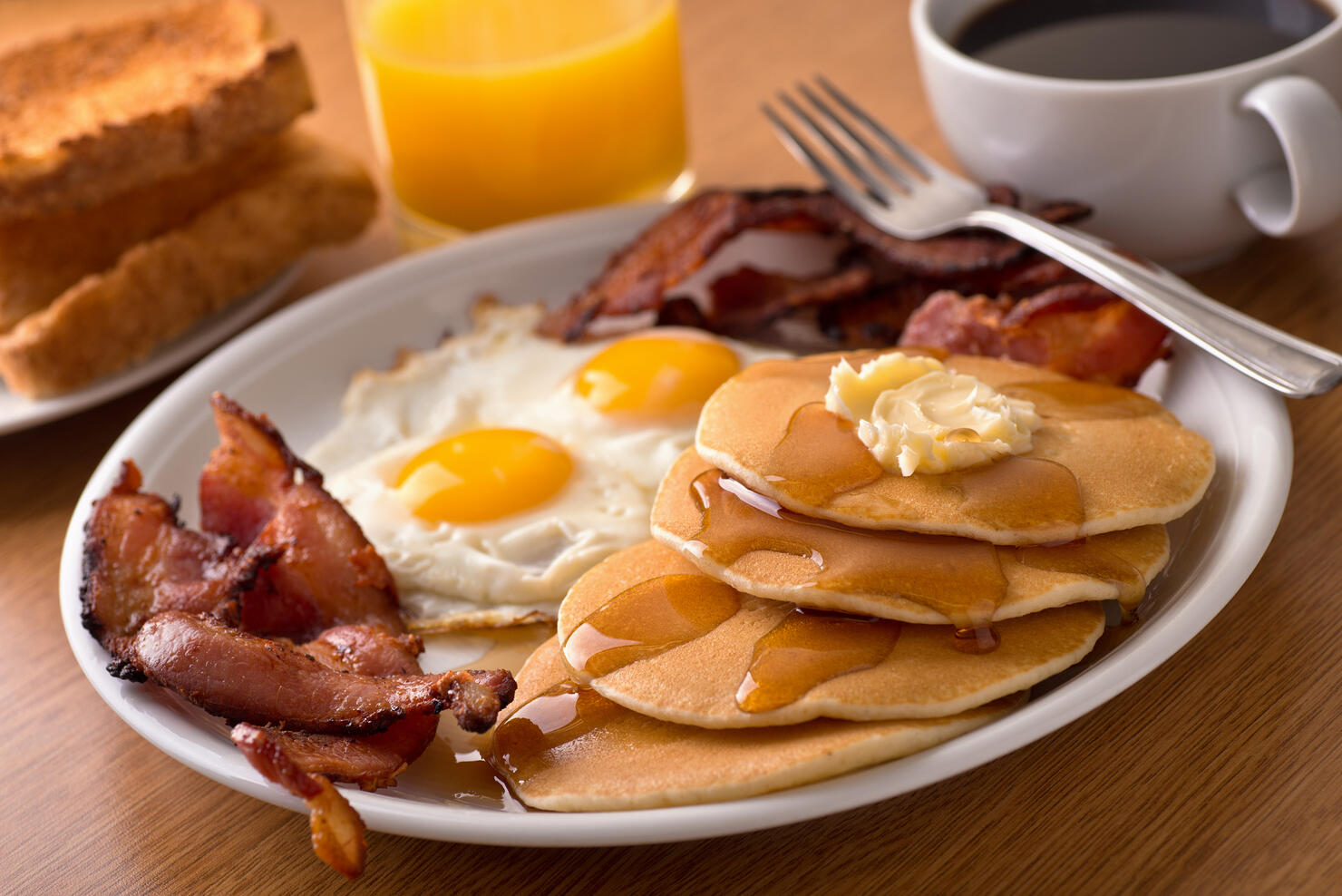 Make way for the most important meal of the day! Wether you are hungry, tired, or stressed about the day ahead, breakfast has got your back. People across the globe enjoy their first meal of the day in many different ways. Some blend a fruit smoothie and smear spread on a bagel while others opt for more hearty options like eggs, bacon, toast, and sausage links. Regardless of your breakfast habits, there is one restaurant in Missouri that is known for serving the best breakfast around.
According to a list compiled by Eat This Not That, Scott's Kitchen in Kansas City serves the best breakfast in the entire state.
Here is what Eat This Not That had to say about the best breakfast spot in Missouri:
"You might not expect to find a mouthwatering brunch at a Kansas City BBQ joint, but Scott's Kitchen is full of surprises. Some of the dishes on the no-frills morning menu include biscuits and gravy, classic buttermilk pancakes, and two eggs your way. But where this restaurant really shines is with their meats—like the breakfast tacos and burritos with a heaping pile of pulled pork house-made chipotle ghost pepper sausage, brisket, or burnt ends."
For a continued list of the best breakfast spots in the country visit eatthisnotthat.com.