This Tennessee Restaurant Has The Best Croissants In The State
By Sarah Tate
January 30, 2023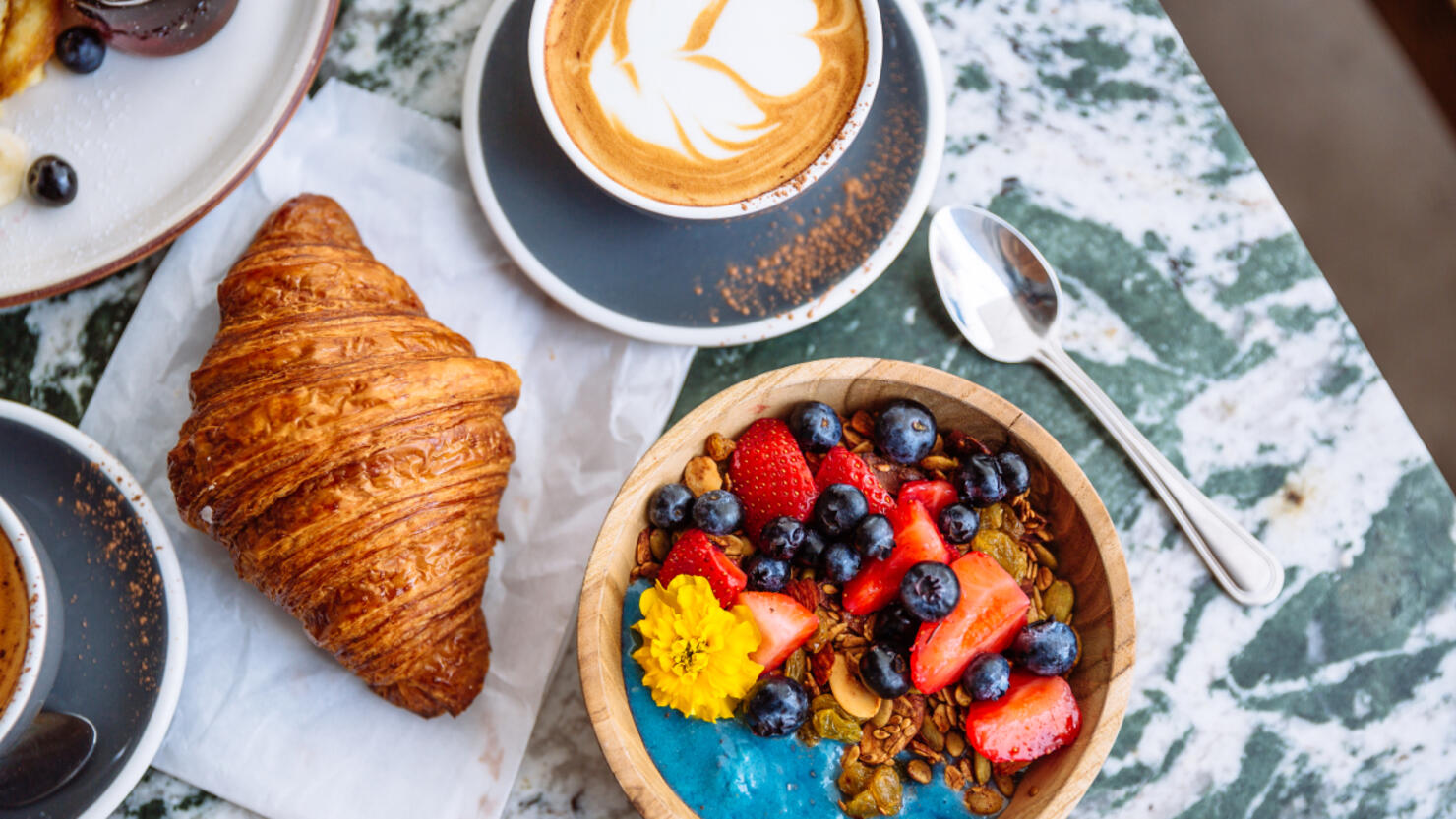 It's really no surprise that croissants are one of the most beloved pastries around the world. The buttery, flaky pastry, oftentimes with sweet or savory fillings, are the perfect addition to any coffee break, lunchtime snack or just an afternoon pick-me-up.
Eat This, Not That! found the restaurants and bakeries around the country serving up top-notch croissants and compiled a list of the best place in each state to find the flaky pastry. According to the site:
"Perfectly baked and delightfully flaky, the croissant has roots that go all the way back to the 13th century Austria. Today, this ubiquitous baked good is savored with morning coffee, used as lunchtime sandwich bread, and served as a post-dinner dessert."
So which Tennessee restaurant has the best croissant in the state?
The French Market
Even while specializing in crepes, this Knoxville restaurant serves the best croissant in the state. The French Market Creperie offers both breakfast croissants and croissant sandwiches like chicken salad and spicy vegetarian.
The French Market Creperie is located at 412 Clinch Avenue in Knoxville.
Here's what Eat This, Not That! had to say:
"The French market is known for its crepes, it is is Knoxville's first and only French creperie, after all, but it also has some exquisite croissants that really take the cake. These delightful pastries are on double duty at The French Market. They are featured in the shop's savory lunch sandwiches and also are a pinnacle part of the cafe's morning menu. Whether you enjoy your croissant in a chicken salad sandwich or prefer a chocolate croissant alongside a cup of tea, you really can't go wrong."
Check out Eat This, Not That!'s full list to see where to find the best croissants around the country.